EM Certified Products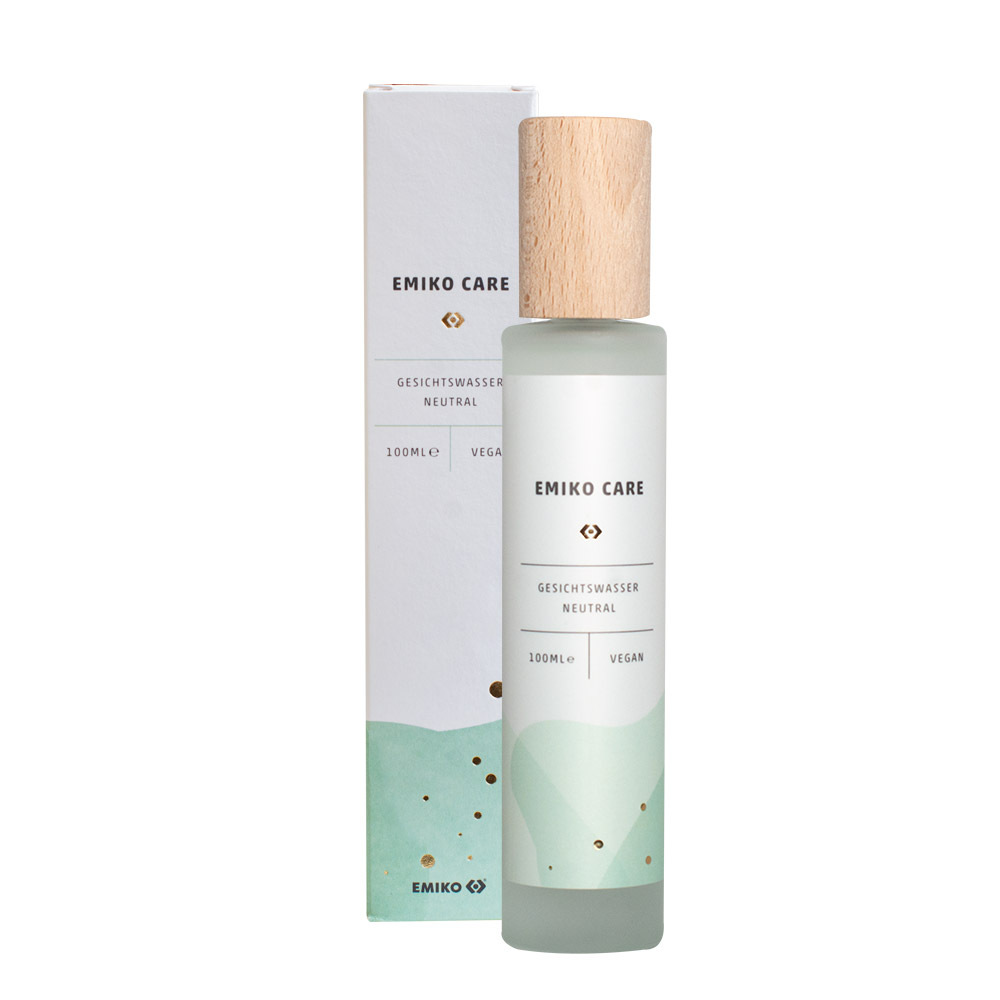 EMIKO®Care Gesichtswasser neutral
EMIKO®Care Gesichtswasser neutral (Facial Toner neutral) is refreshing and invigorating facial tonic with 25 % aloe vera and EM・X Gold.
Benefit:

・Contains EM・X Gold and EM Sea Salt Gold with valuable minerals.
・Suitable for all skin types.
・Vegan. Free from mineral oils, silicone oils and artificial colourings.
Usage:

・As a balancing tonic after cleansing the skin and as a refreshing spray for heated summer skin. Fragrance-neutral and can be combined with the Citrus as well as the Rose care series.
Note:

EM・X Ceramic Pipes are added to the water during the manufacturing process to energise it, but are not included in the finished product.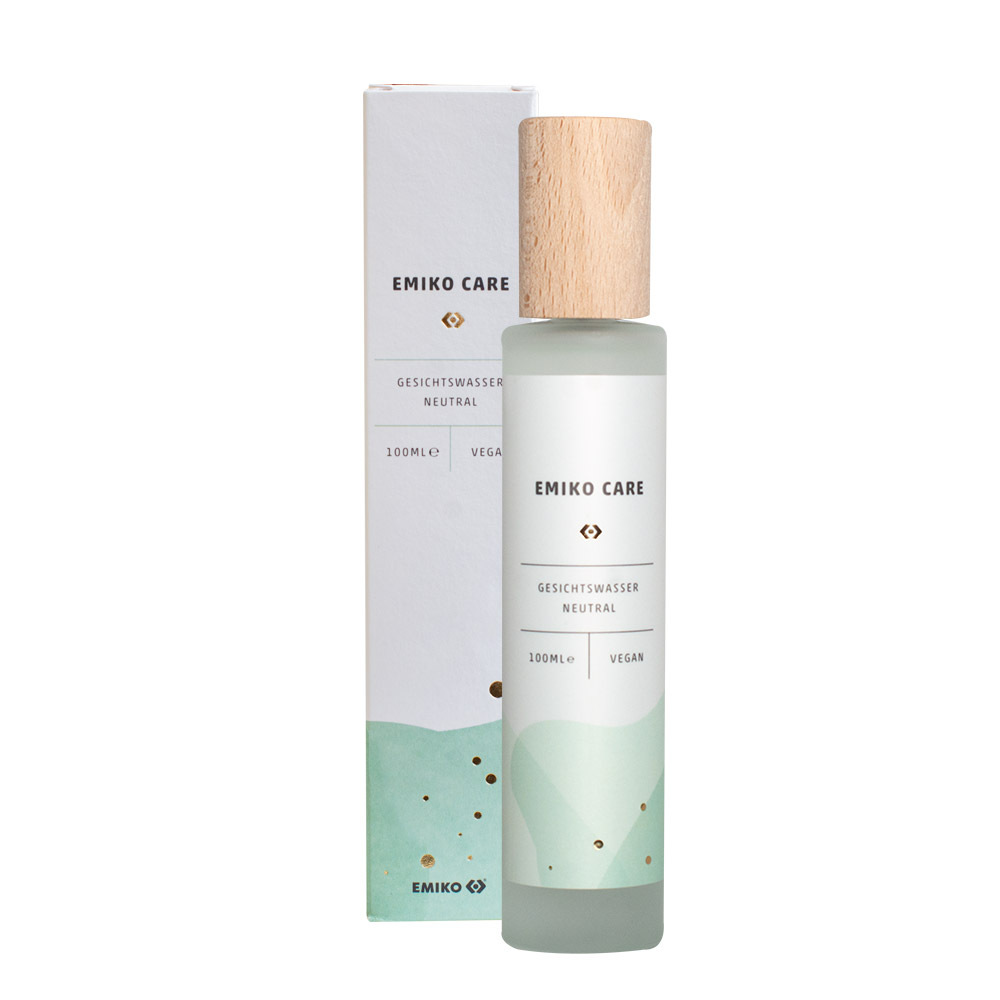 Contact:

EMIKO Handelsgesellschaft mbH

+49(0)2225/95595-0
Other Items