EM Certified Products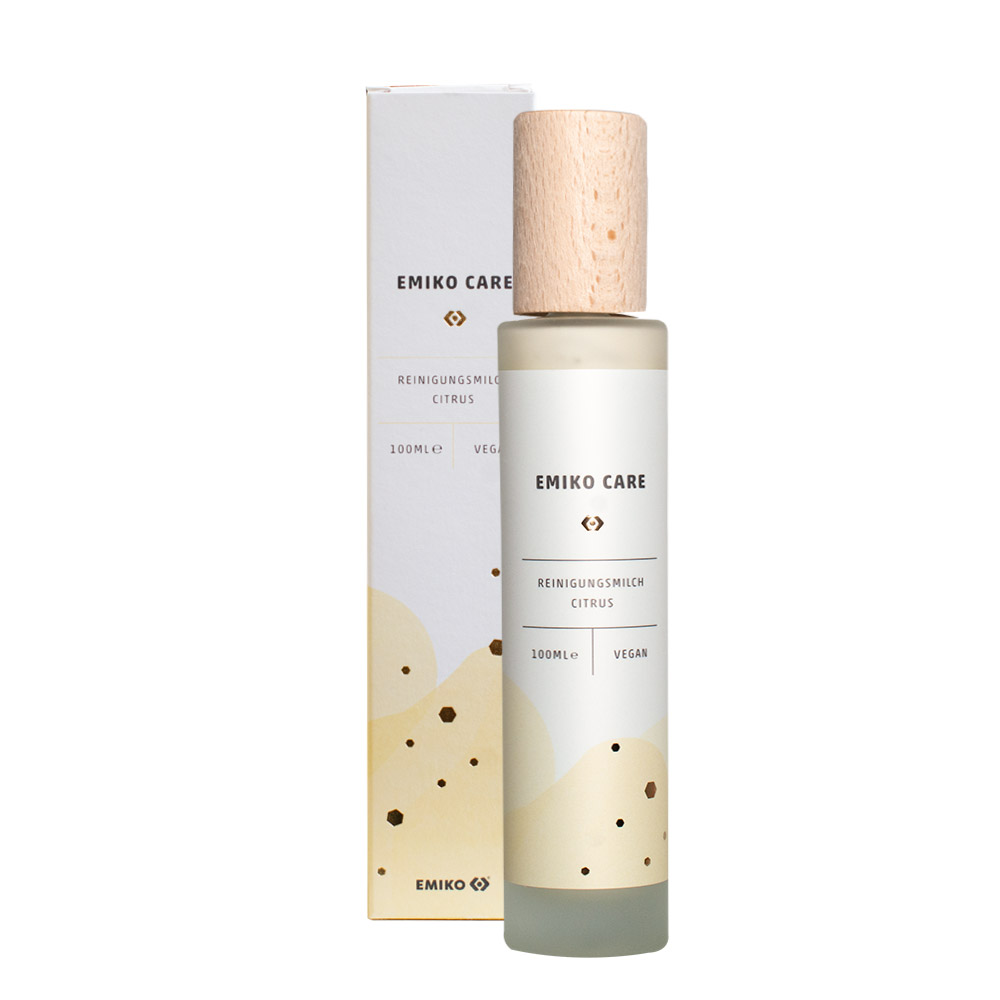 EMIKO®Care Reinigungsmilch Citrus
EMIKO®Care Reinigungsmilch Citrus (Cleansing Milk Citrus) is fresh cleansing milk with EM・X Gold for all skin types. Cleanses, refreshes and prepares the skin for further care.
Benefit:

・Olive oil moisturises and has an anti-inflammatory effect. Jojoba oil removes old skin flakes and makes the skin supple.
・EM・X Gold enhances the care effect of the high-quality natural ingredients. EM Sea Salt Gold provides the skin with valuable minerals.
・Suitable for all skin types, for women and men.
・Vegan. Free from mineral oils, silicone oils and artificial colourings.
Usage:

・For use in the morning and evening on the face, neck and décolleté. If necessary, it can be mixed with the face milk for an even more intensive care effect.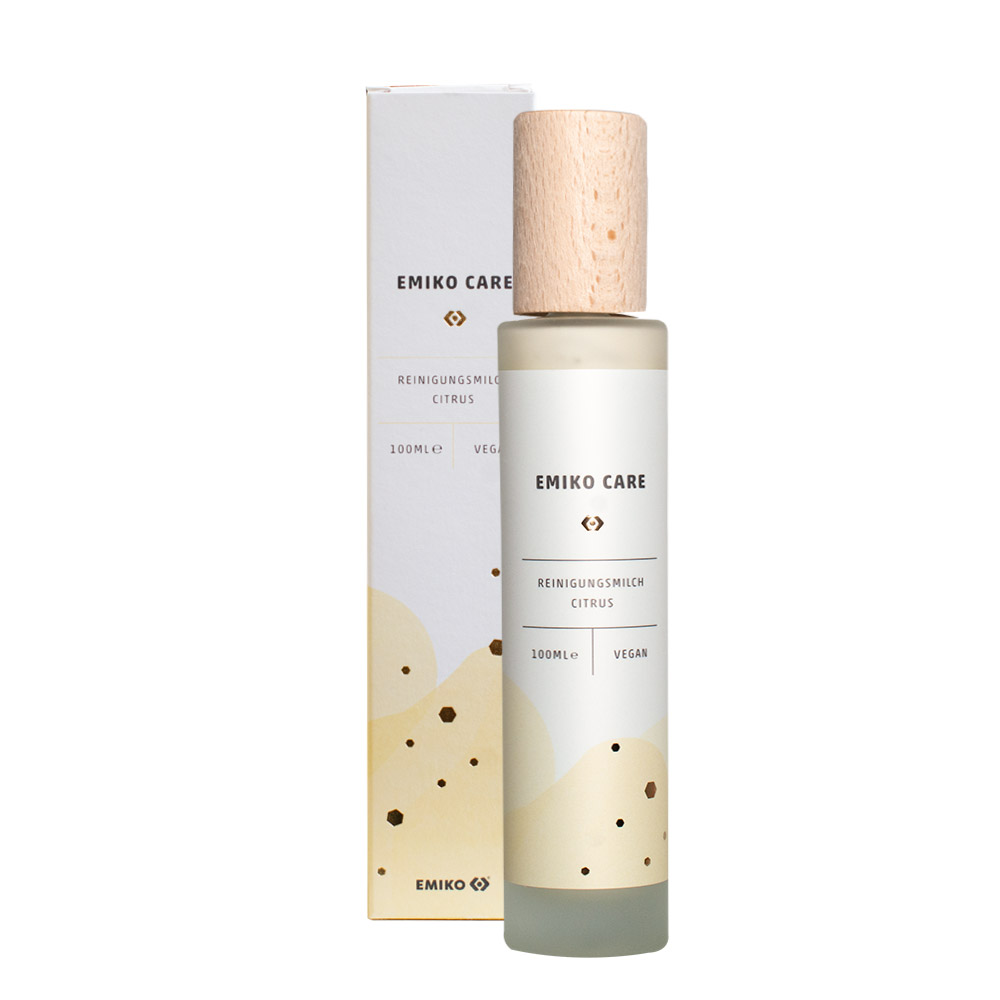 Contact:

EMIKO Handelsgesellschaft mbH

+49(0)2225/95595-0
Other Items