EM Certified Products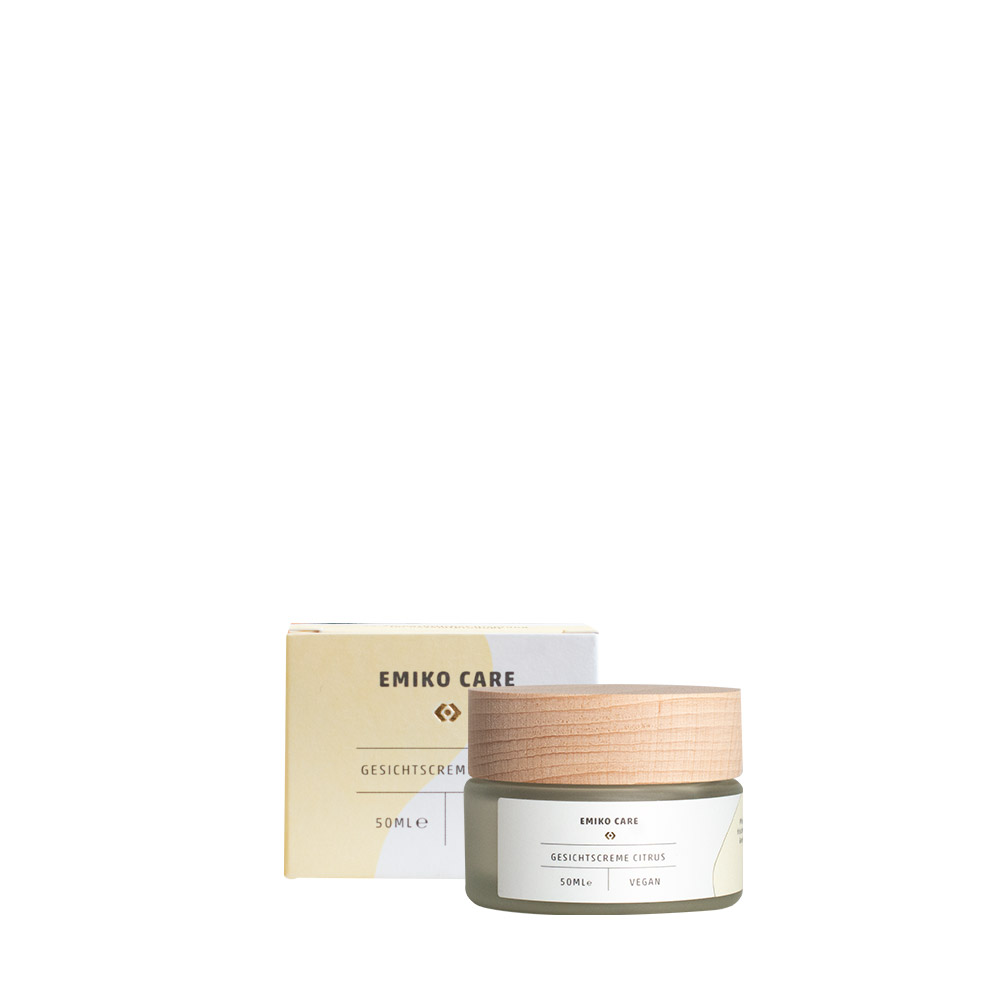 EMIKO®Care Gesichtscreme Citrus
EMIKO®Care Gesichtscreme Citrus (Face Cream Citrus) is an intensively nourishing face cream with a sporty, fresh scent.
Benefit:

・Aloe vera and olive oil moisturize the skin and are known for their anti-inflammatory effect. Shea butter soothes and relieves tension.
・EM-X Gold and EM-X ceramic powder enhances the care effect of the high-quality natural ingredients. EM Sea Salt Gold supplies the skin with valuable minerals.
・Comes with EM-X ceramic ball for energizing.
・Suitable for all skin types as day and night care, for women and men.
・Vegan. Free from mineral oils, silicone oils and artificial colourings.
Usage:

・Apply the cream to dry areas such as under the eyes or around the cheeks. If necessary, mix with the EMIKOCare Facial Milk Citrus and apply.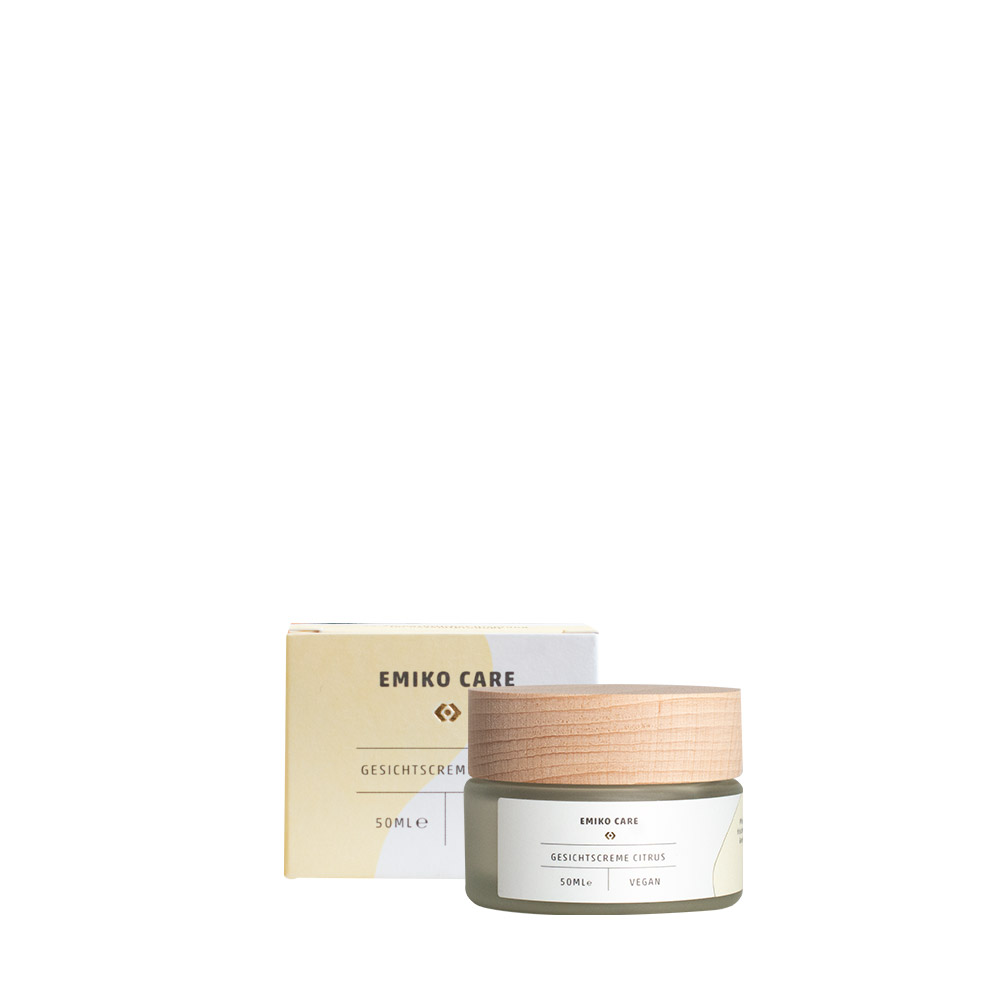 Contact:

EMIKO Handelsgesellschaft mbH

+49(0)2225/95595-0
Other Items