EM Certified Products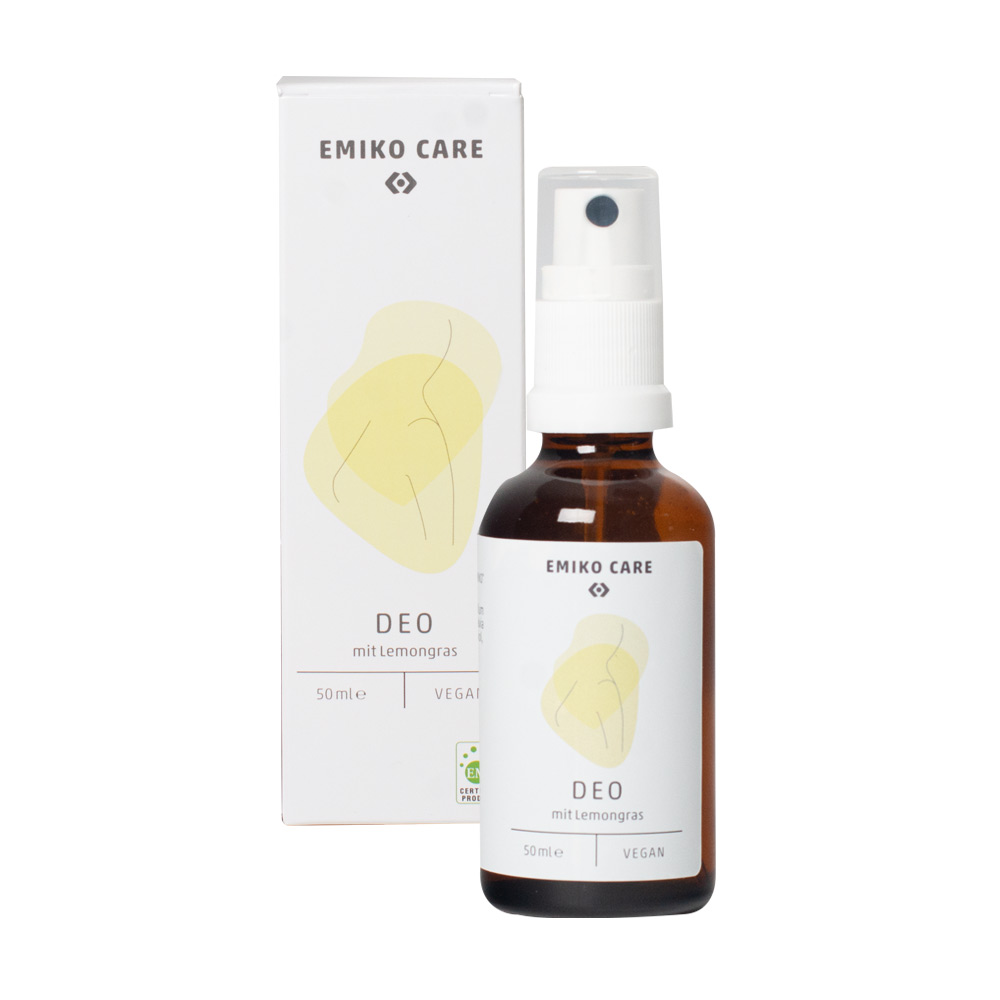 EMIKO®Care Deo
EMIKO®Care Deo for your care and well-being, natural ingredients and gentle on the skin, with EMIKO® Primeval Sea Salt, Lemongras, sage oil and EM・X Gold®.
Plus EM・X® ceramic ball to energetizise your skin.
It is made with EM・X Gold® after rhythmic, biologic dynamic principles under consideration of the lunar phases. It is free of synthetic emulgators and synthetic scents and colours, GM-free.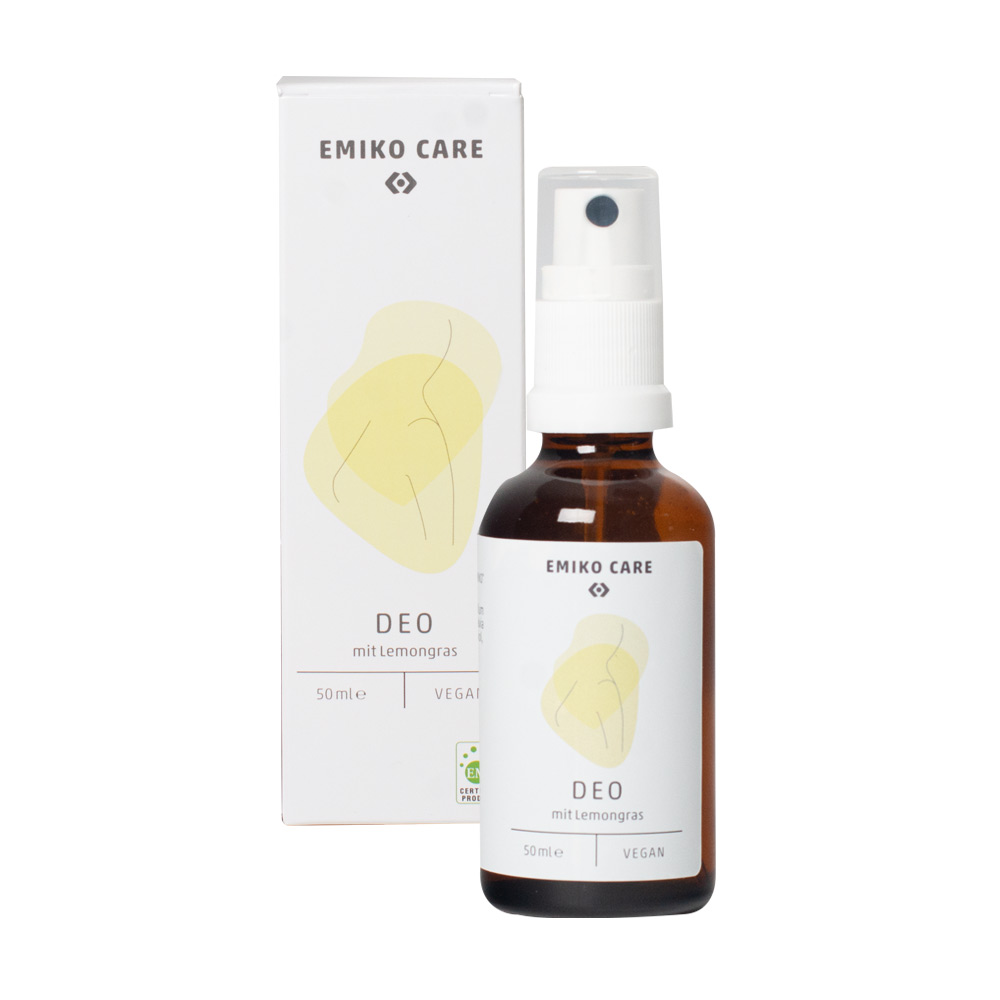 Contact:

EMIKO Handelsgesellschaft mbH
Other Items