EM Certified Products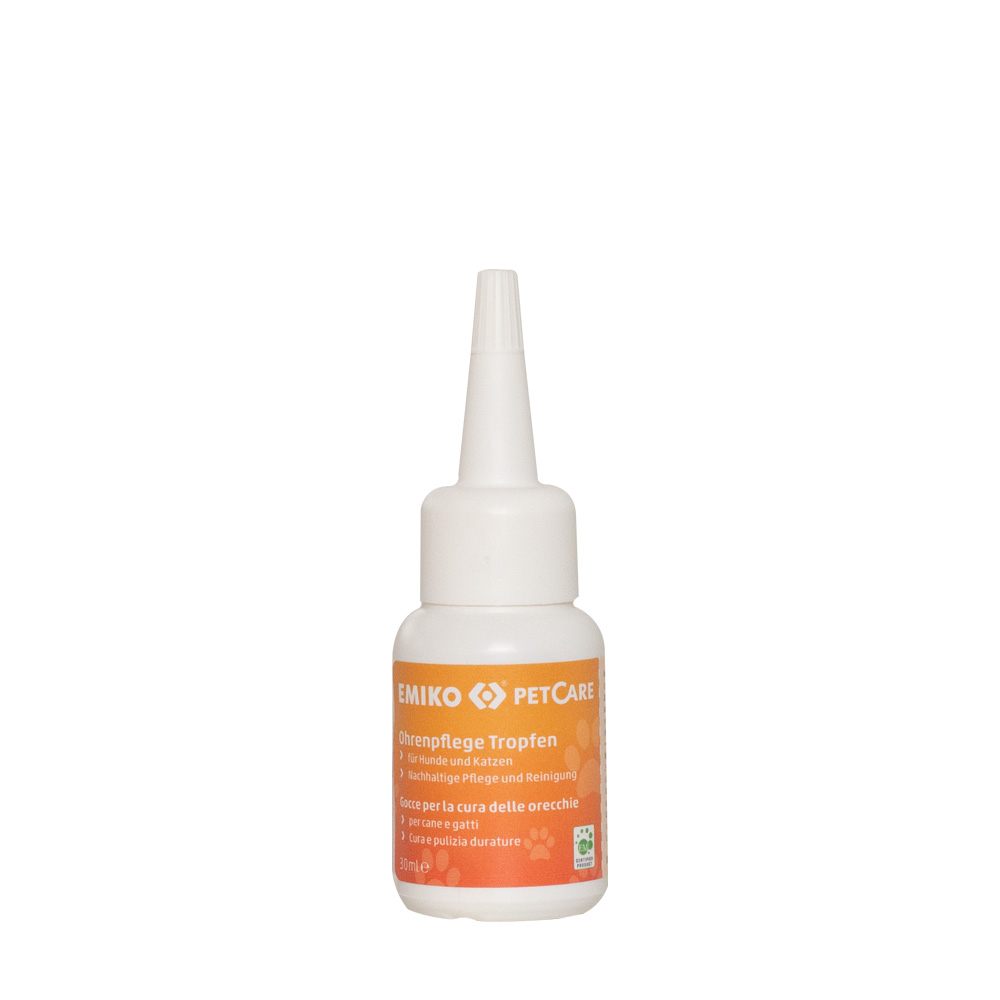 EMIKO® PetCare Ohrenpflegetropfen
Some breeds of cats and dogs frequently have problems in the area of the outer ear and ear canal. Irritated skin offers an easy entry for harmful bacteria. This sensitive area therefore requires particularly gentle care.

EM Effective Microorganisms provide a positive milieu in the ear, which deprives damaging germs and molds of their breeding ground. Harmful germs can thus no longer populate the skin and exacerbate the situation. Marigold oil sooths the skin and increases its ability to regenerate. Furthermore, the substances produced by the microorganisms, together with the extract of marigold, gently nurture the skin.

In contrast to many conventional products, EMIKO® PetCare Ohrenpflegetropfen (Ear Care Drops) is free from preservatives and substances like alcohol or vinegar which can irritate the skin. Using EMIKO® PetCare Ohrenpflegetropfen will clean the ears deeply and have a long-lasting effect. The pleasant ear drop treatment can help soothe distressing itching.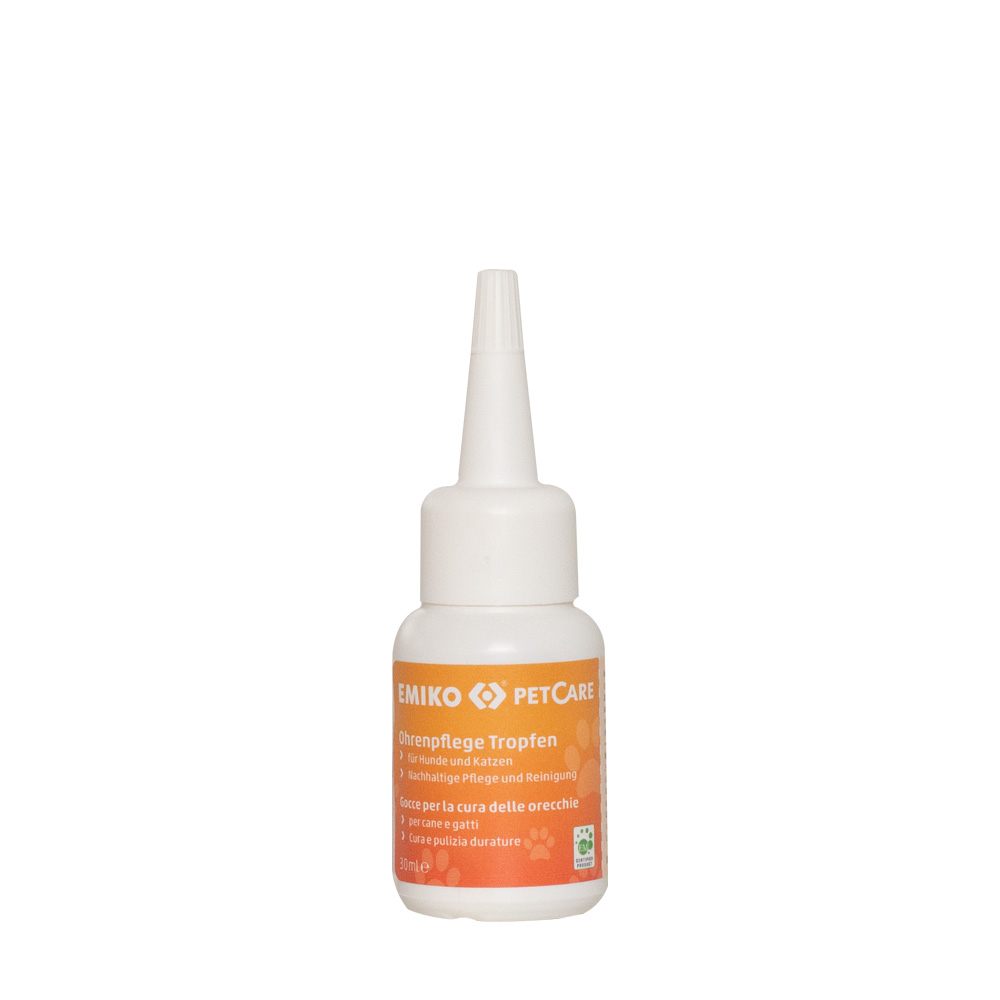 Contact:

EMIKO Handelsgesellschaft mbH
Other Items