EM Certified Products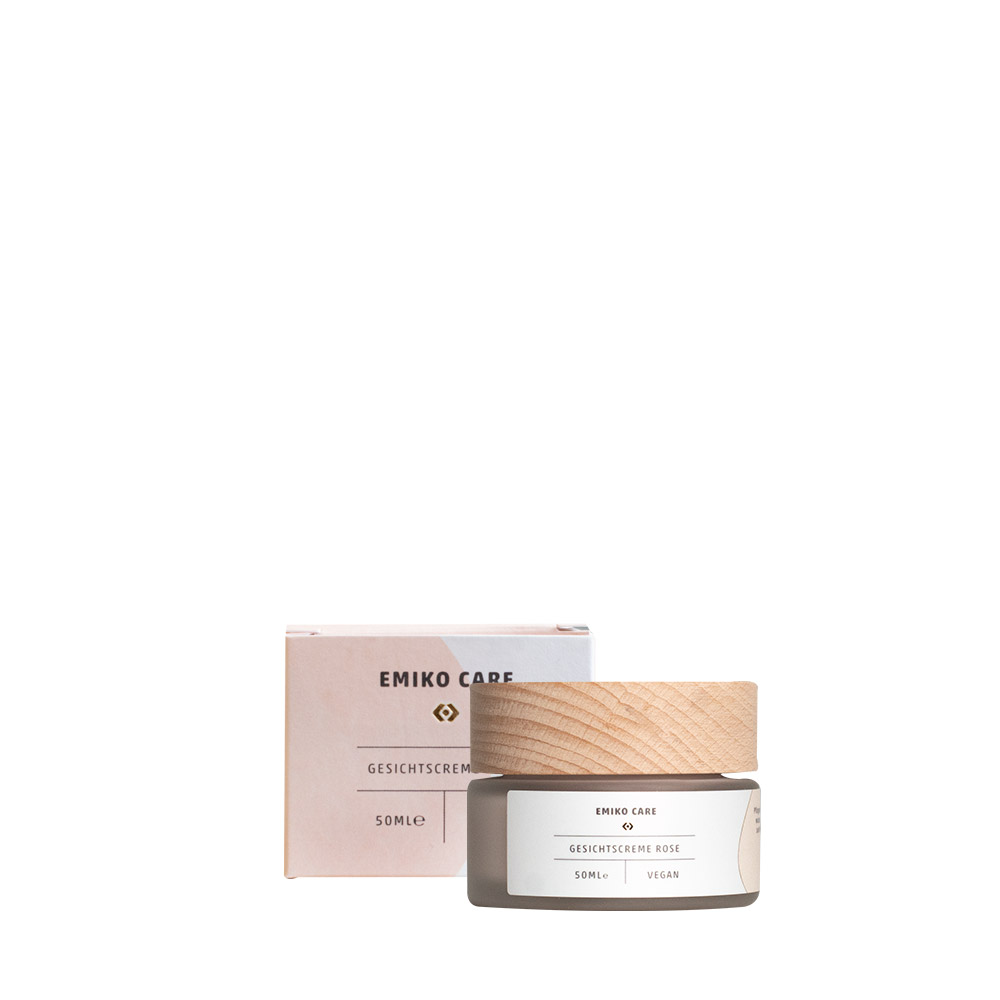 EMIKO®Care Gesichtscreme Rose
EMIKO®Care Gesichtscreme Rose (Face Cream Rose) is an intensively nourishing face cream with Damascene rose flower water and precious oils.
Benefit:

・The high-quality ingredients nourish and soothe the skin. Damask rose blossom water moisturises dry and sensitive skin and has an antioxidant effect. Olive oil moisturises the skin, shea butter soothes and relieves tension.
・EM・X Gold and enhances the care effect of the high-quality natural ingredients. EM Sea Salt Gold supplies the skin with valuable minerals. With EM・X ceramic balls for energising.
・Suitable for all skin types as day and night care.
・Vegan. Free from mineral oils, silicone oils and artificial colourings.
Usage:

・Apply the cream to areas prone to getting dry, such as under the eyes and around the cheeks. If necessary, it can be mixed with EMIKOCare Facial Milk Rose and applied.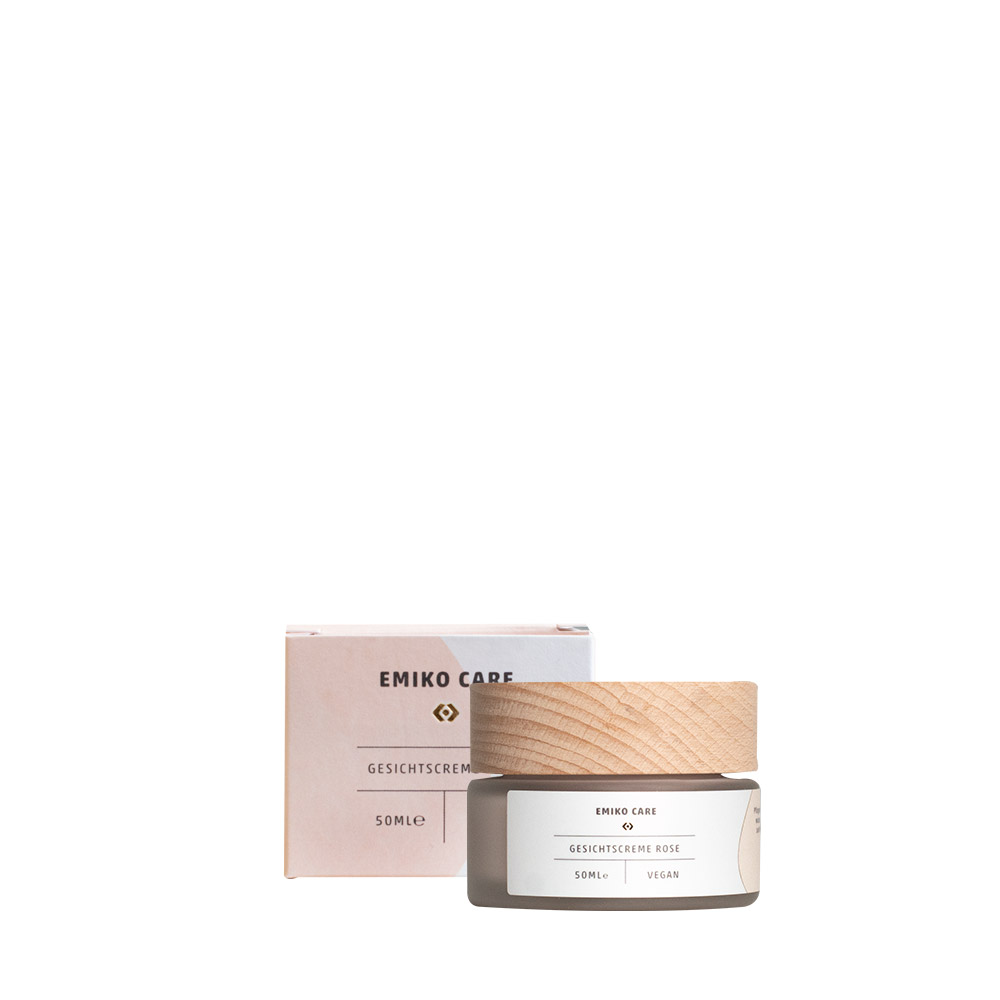 Contact:

EMIKO Handelsgesellschaft mbH

+49(0)2225/95595-0
Other Items