EM Certified Products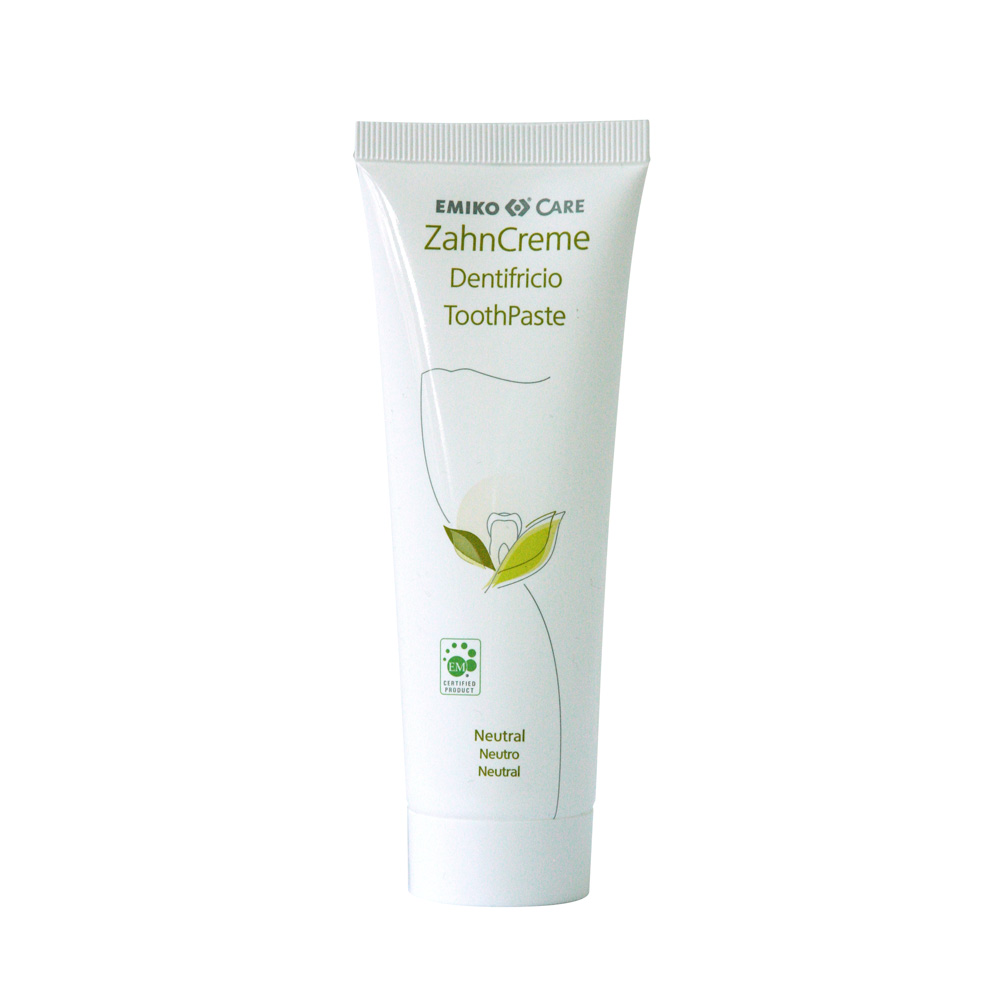 EMIKO®Care ZahnCreme Neutral
EMIKO®Care ZahnCreme is made of pure natural ingredients. Finest Rügen chalk with natural fluoride removes gently harmful plaques without damaging the tooth enamel. Minerals, trace elements and EM-X Gold® benefit a healthy oral flora and sooth sensitive gums.
The tooth paste is very abundant.
We refrain from using glycerin and chemical emulsifiers. A natural deposit of water is naturally possible. So please shake well or knead before use!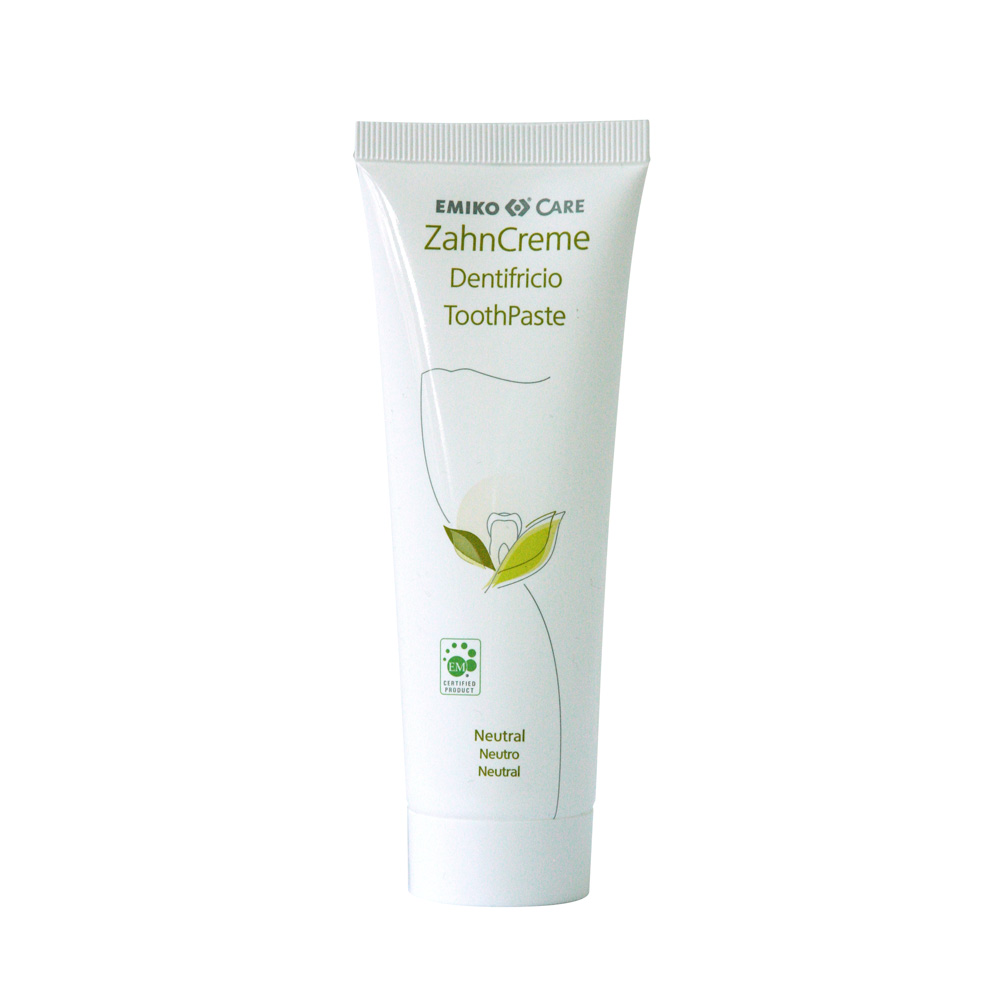 Contact:

EMIKO Handelsgesellschaft mbH
Other Items