EM Certified Products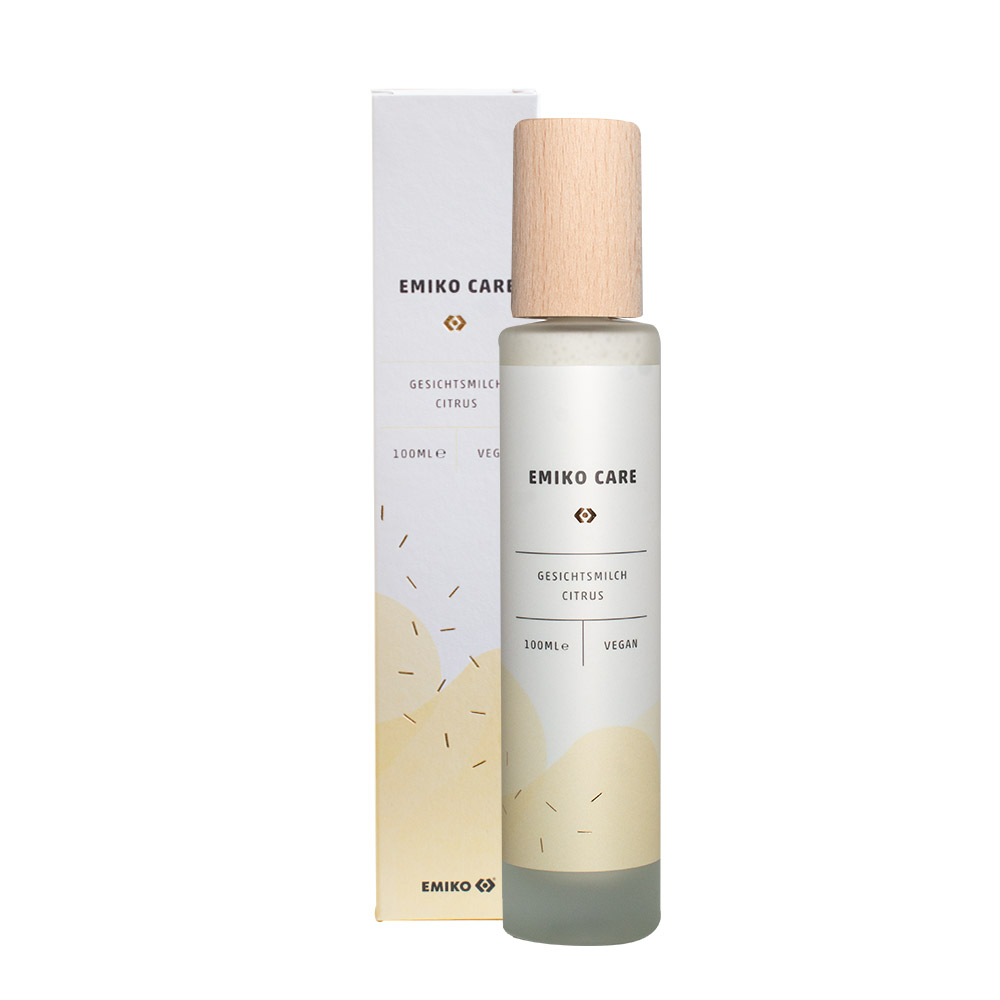 EMIKO®Care Gesichtsmilch Citrus
EMIKO®Care Gesichtsmilch Citrus (Facial Milk Citrus) is light facial milk with a sporty, fresh fragrance.
Benefit:

・Refreshes and invigorates, leaving the complexion glowing. Almond oil intensively nourishes and moisturises the skin. Cocoa butter soothes and softens the skin.
・EM・X Gold enhances the care effect of the high-quality natural ingredients. EM Sea Salt Gold provides the skin with valuable minerals.
・Suitable for all skin types as day and night care, for women and men.
・Vegan. Free from mineral oils, silicone oils and artificial colourings.
Usage:

・If necessary, it can be mixed with EMIKOCare Facial Cream Citrus for a more intensive care effect.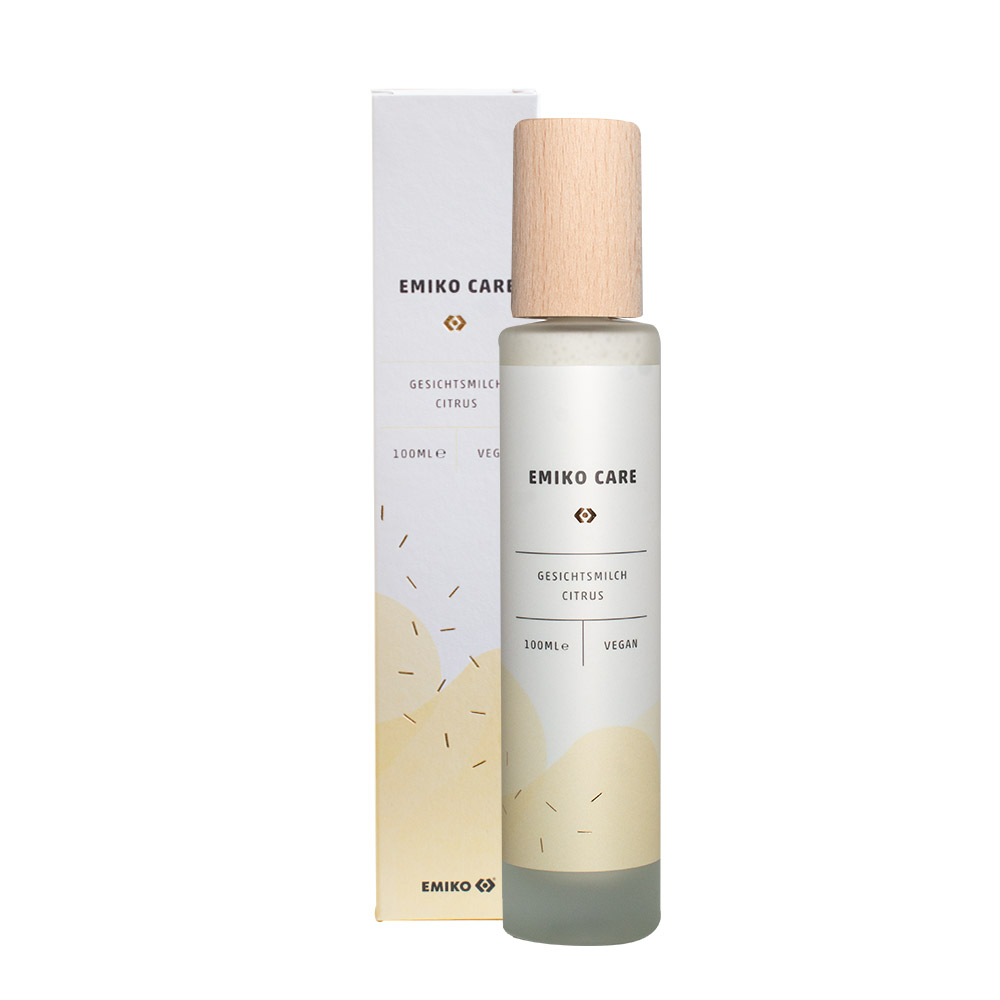 Contact:

EMIKO Handelsgesellschaft mbH

+49(0)2225/95595-0
Other Items