EM Certified Products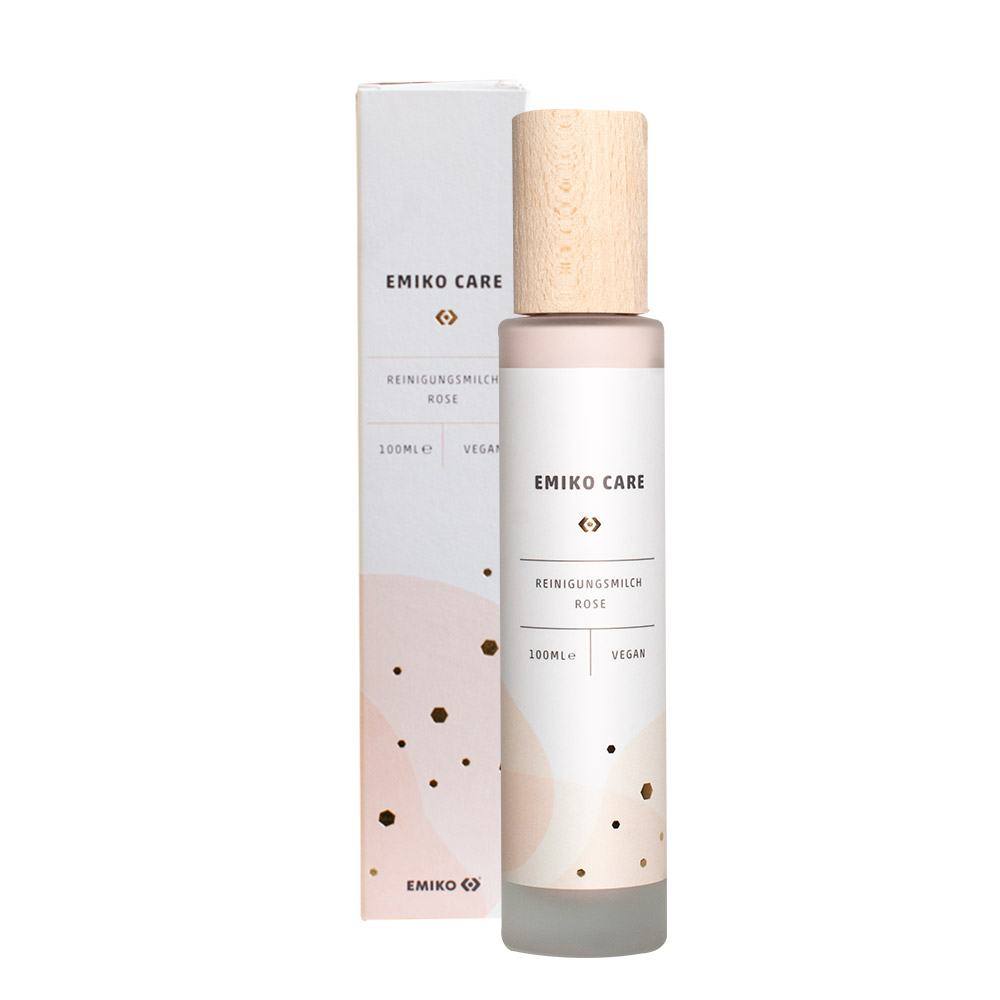 EMIKO®Care Reinigungsmilch Rose
EMIKO®Care Reinigungsmilch Rose (Cleansing Milk Rose) is nourishing cleansing milk with Damascene rose flower water and EM・X Gold. Cleanses, refreshes and prepares the skin for further care.
Benefit:

・Olive oil moisturises and has an anti-inflammatory effect. Jojoba oil removes old skin flakes and makes the skin supple.
・EM・X Gold enhances the care effect of the high-quality natural ingredients. EM Sea Salt Gold provides the skin with valuable minerals.
・Vegan. Free from mineral oils, silicone oils and artificial colourings.
Usage:

・Can be used in the morning and evening on the face, neck and décolleté.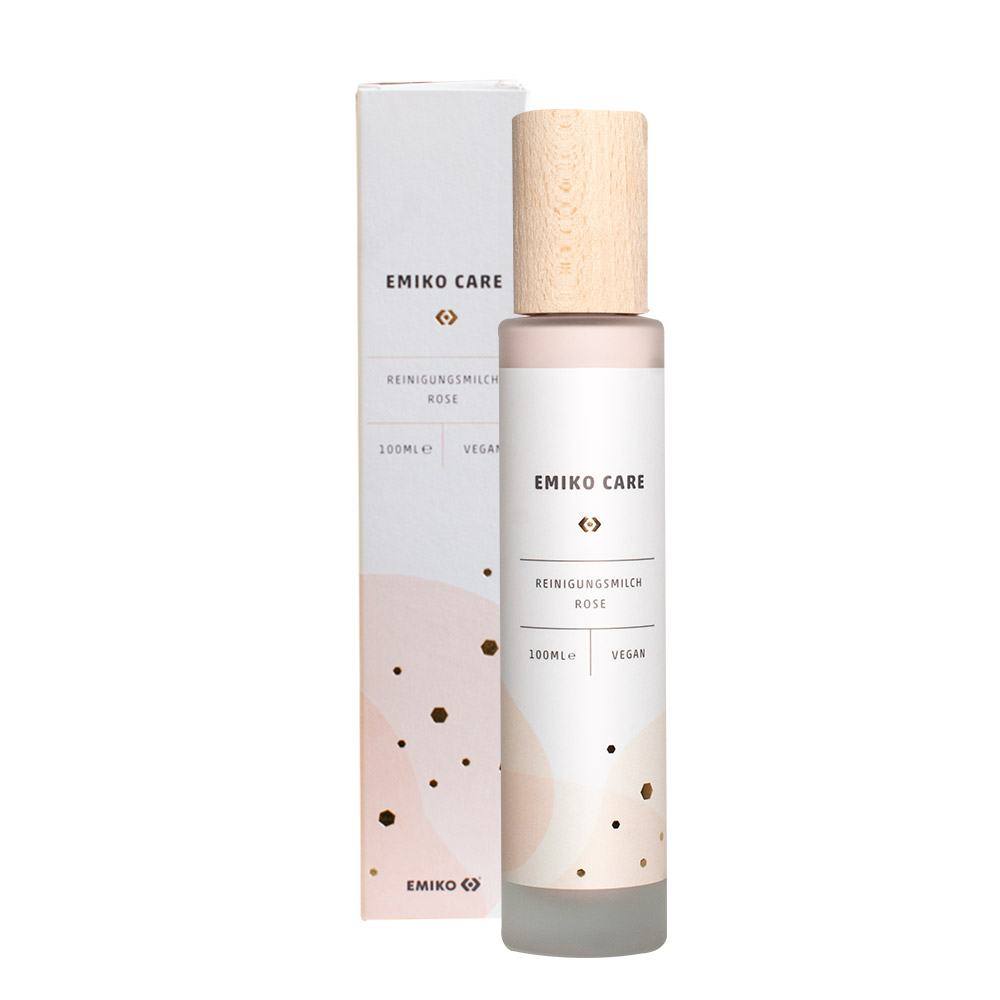 Contact:

EMIKO Handelsgesellschaft mbH

+49(0)2225/95595-0
Other Items