EM Certified Products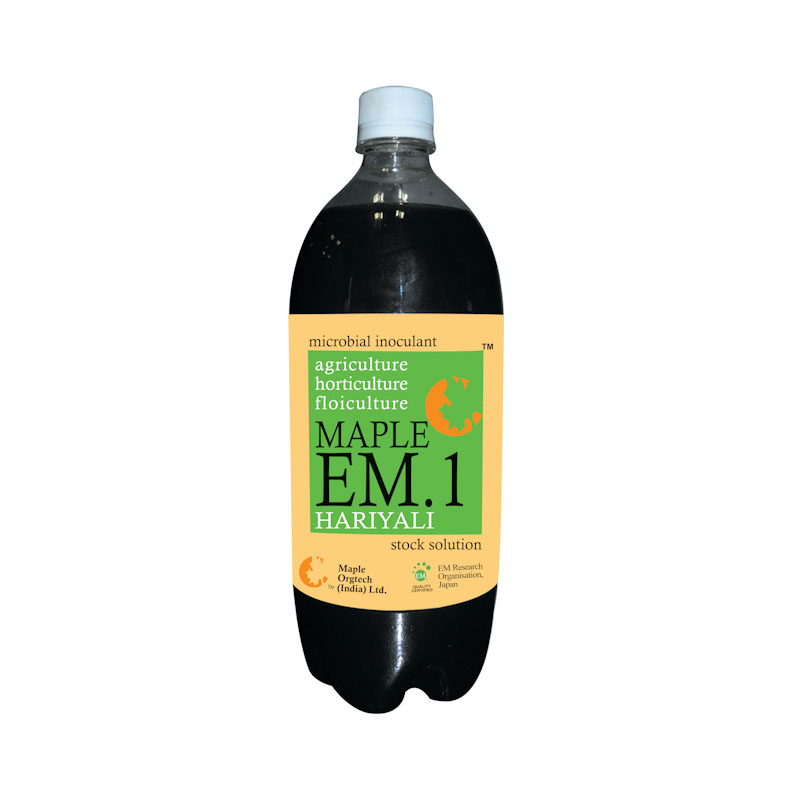 MAPLE EM・1 HARIYALI
MAPLE EM・1 HARIYALI
Agriculture practiced with EM.1 technology follows five principles. The principles are as follows: Production of safe and nutritious food for better health. Improves economic and holistic benefits to both producers (farmers) and consumers. Sustainability and ease of practice by every person.
onservation of the environment. Production of sufficient food of high quality for the increasing populations.
Framing with EM technology is a way that harmonizes with nature .Hence; it is a living process that blends all components of agricultural ecosystems to provide healthy food to all living beings, while maintaining the sustainability.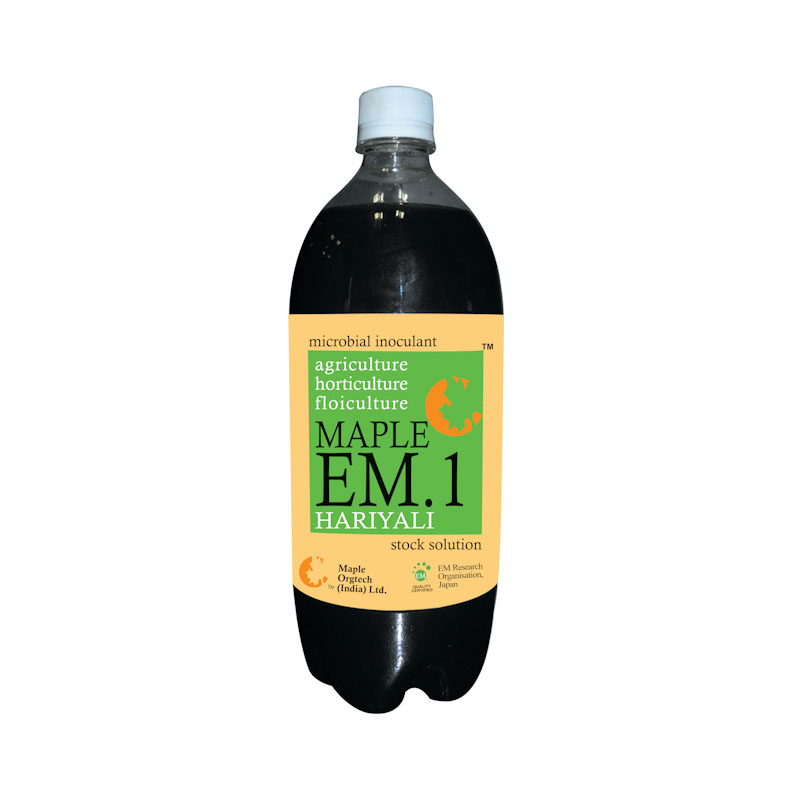 Contact:

Maple Orgtech (India) Pvt. Ltd
Other Items