EM Certified Products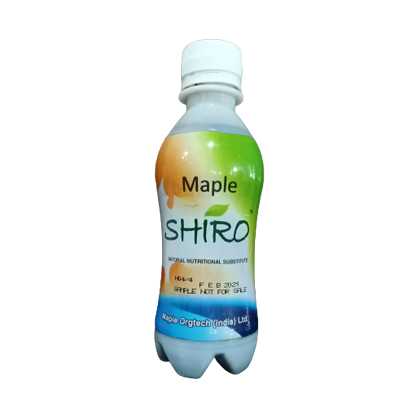 Maple SHIRO
Maple SHIRO is a product developed by maple which takes care of nutritional deficiencies in different crops naturally.

Presentation: 250 mL & 1 Liter
Benefit:

・Increases availability and better uptake of macro and micronutrients.
・Increases chlorophyll content.
・Faster establishment of crops through healthy vegetative growth.
Usage:

・For soil application, use 600-750 mL/Acre
・For foliar application, use 2-3 mL/Liter of water and drench the crop thoroughly
Note:

The dose may vary from crop to crop depending upon crop canopy and growth.
Do not mix SHIRO with any fungicides and antibiotics.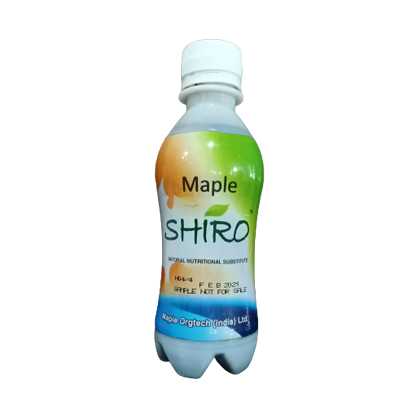 Contact:

Maple Orgtech (India) Pvt. Ltd
Other Items