EM Certified Products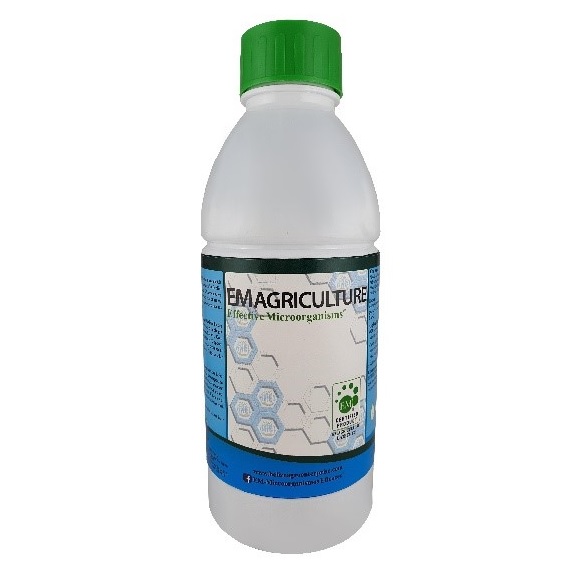 EM AGRICULTURE
EM Agriculture (LA2BE1-420) is a natural MICROBIAL INOCULANT made up of beneficial microorganisms and is used as a bio fertilizer on plants and in the soil as a soil inoculant. The microorganisms are of natural origin and is safe to the environment, the humans and animals that come in contact with it.
Benefit:

・This product reduces pathogenic microbes in the soil and on the leaves and improves the soil environment whereby the plant can display its maximum growth potential.
Usage:

・This product is applied at a minimum drench rate to the soil of 20L per acre per cycle of the crop.
・It can also be applied on the foliage at 3-5 Liters per acre per application cycle along with any other fertilizers.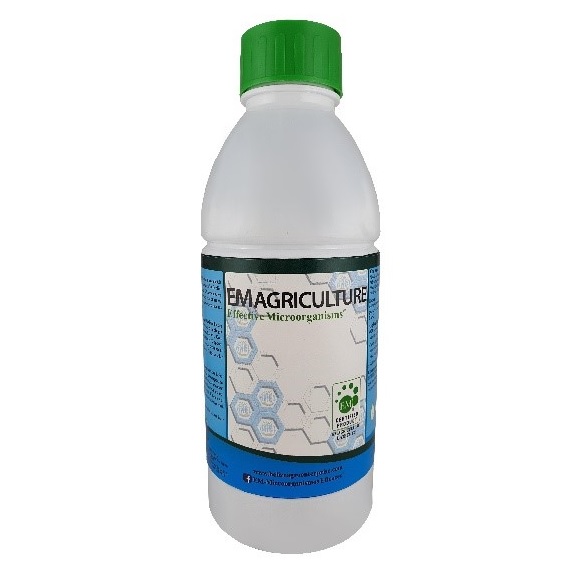 Contact:

Belize Agro Enterprise Limited (BAEL)
Other Items