EM Certified Products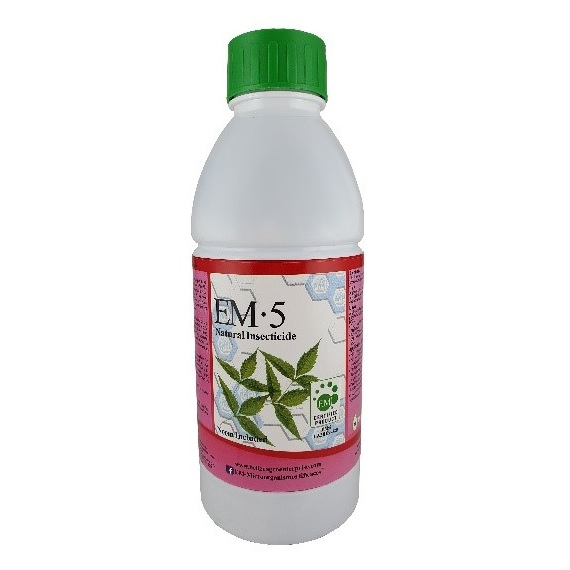 EM・5
Belize / Agriculture, Animal/Husbandry, Hygiene & Cleaning
EM・5 is a natural pest and disease control agent. It is non-toxic and used in agriculture for varied insect pest and in livestock pest management and on domestic pets for flea and tick control.
The product is used as a natural preventative pest and disease control agent in your gardens and field crop but can kill a broad spectrum of insects upon contact.
Usage:

・t is applied at a rate of 1-3 liters per acre per application in crops and 25-50ml per liter of water on livestock and 25ml per liter topically on domestic animals.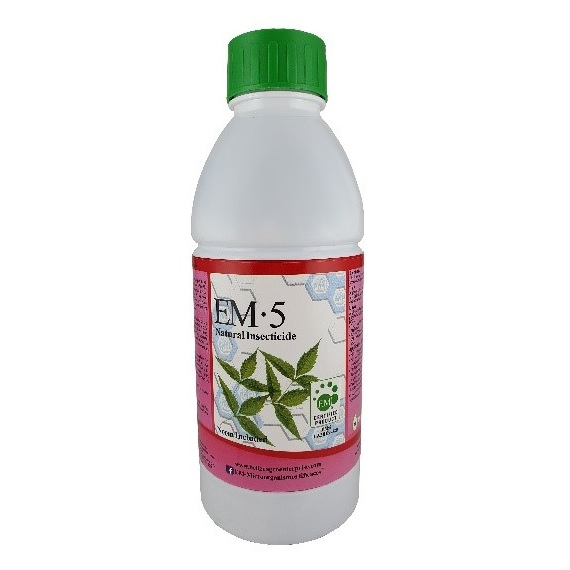 Contact:

Belize Agro Enterprise Limited (BAEL)
Other Items