EM Mudballs Event in Latin America
24 Oct 2018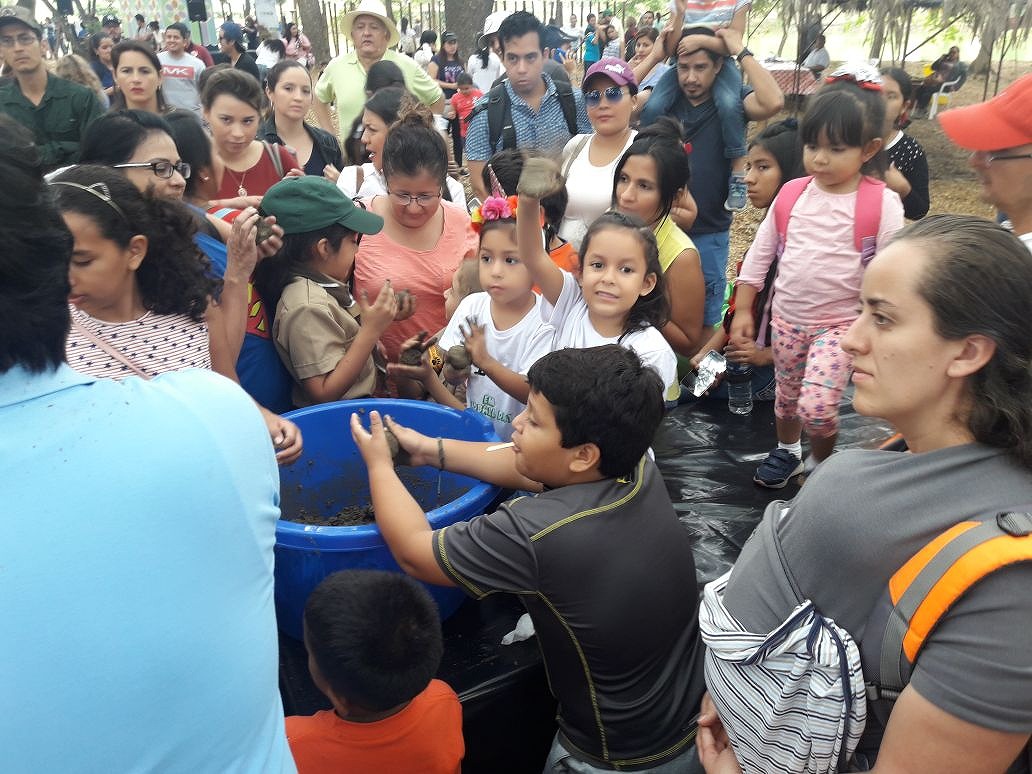 The "World EM Mudball Day" was declared as a memorial day, since one million of EM Mudballs were thrown in the Gurney bay by the Malaysian Government of Penang State in August 8, 2009, with the presence of Dr. Teruo Higa.

This year, EMRO's partner in Latin America also joined the "World EM Mudball Day" activities, and the EM Mudballs events were held in many countries.

You can see the host countries and how many EM Mudballs were used in those events below.


【July】
· Costa Rica 2,600

【August】
· Belize 2,000
· Chile 1,000
· Argentina 1,000
· Ecuador 2,858
· Brazil 500 ( River Purification Project )

【September】
· Brazil 10,000


"World EM Mudball Day in Latino America 2018 - Updated Sept 7th"