The presentation of EM Technology was conducted at "The 8th Open Science Day" in Montenegro
30 Oct 2018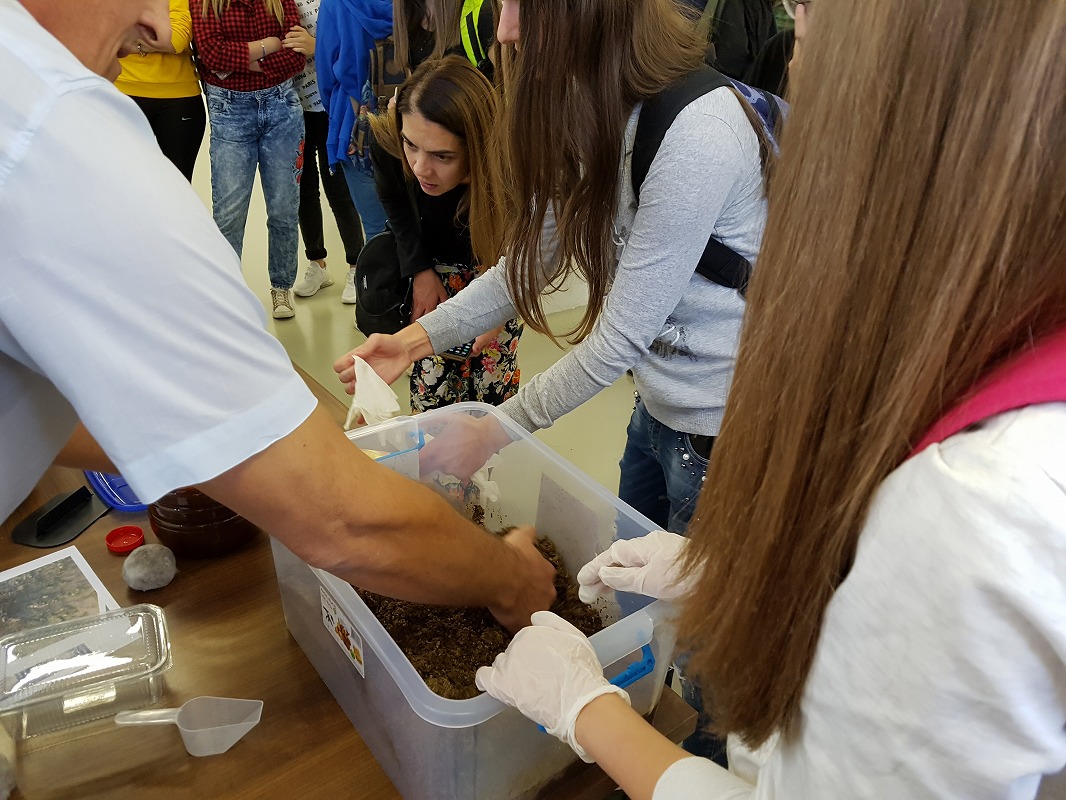 In the presentation, Mr. Jabucanin introduced specific examples of how to make composts with household waste using EM, and that those EM composts can be applied to agriculture, not only at home.
Also, he told that soils and rivers contaminated by pesticides and chemical can be purified by EM technology using effective microorganisms.
You can see the article of presentation from
Here
.
*Available in Montenegrin only.