APNAN Committee Meeting in Okinawa
28 Apr 2017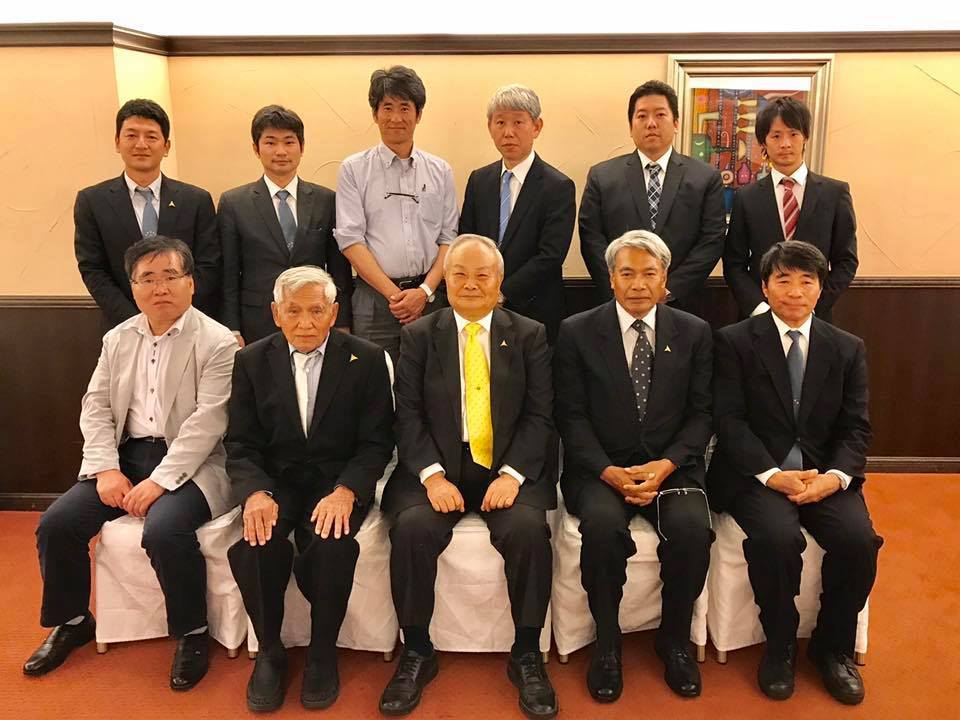 Asia Pacific Natural Agriculture Network (APNAN) Committee Meeting held in at the headquarters of EM Research Organization on April 24 and 25, 2017.
APNAN manages general activities on EM Technology and Kyusei Nature Farming in asian pacific countries.
Representatives from the International Nature Farming Research Center and Sekai Kyusei Kyo Thai Headquarters came to meet the board of directors of EM Research Organization and Dr. Higa and discuss future plans for APNAN countries.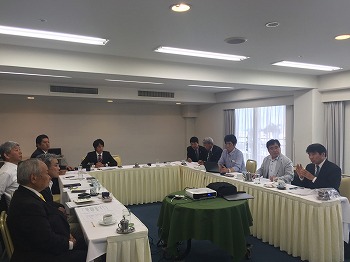 The delegation also went on visit to the EMRO managed EM Sunshine Farm, Dr. Higa's garden and other EM farms.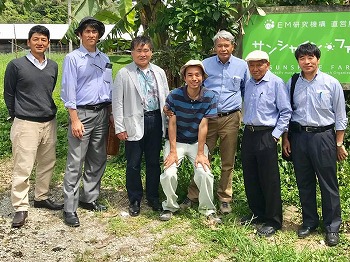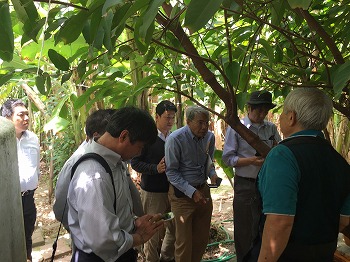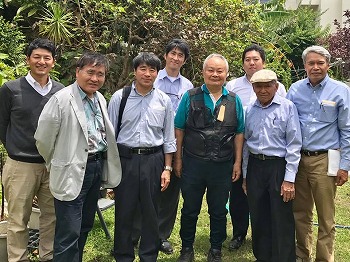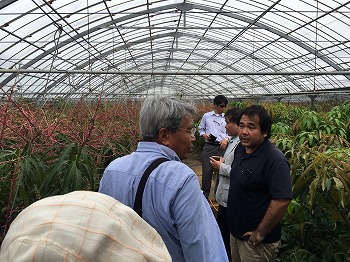 In the ocassion, Dr. Higa granted the directors of Sekai Kyusei Kyo Thai Headquarters with a certificate of appreciation for their 20th anniversary of earnest work on Kyusei Nature Farming and EM Technology.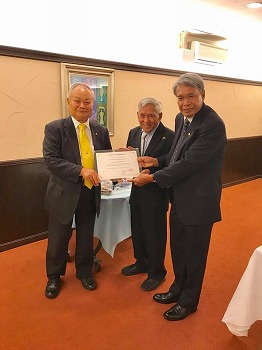 The representatives from Sekai Kyusei Kyo Thai Headquarters also participated in one day workshop for EM Construction since they are building a new facility for their workshops.