Prof. Higa's Lecture in South Korea
11 Apr 2017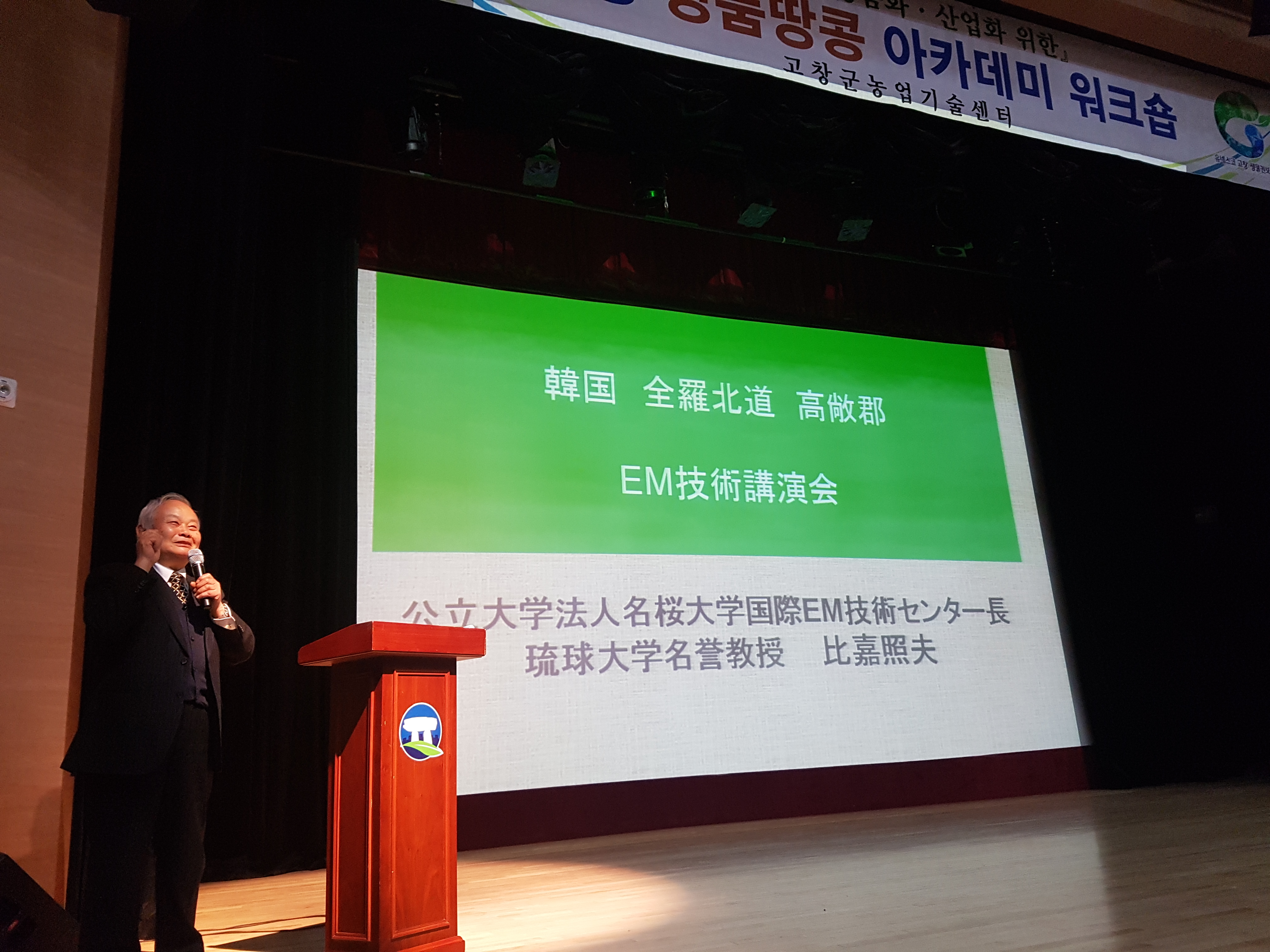 Prof. Higa was invited to give a lecture last March 29th in Busan, South Korea, to speak about the benefits of applying EM in growing peanuts.
The venue was packed with approximately 300 people including peanuts farmers, EM Research Center staff and EM users.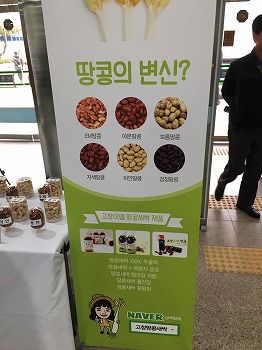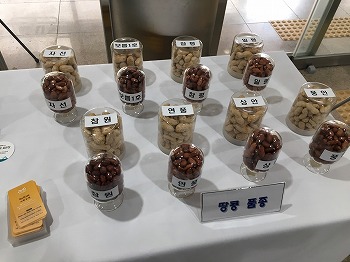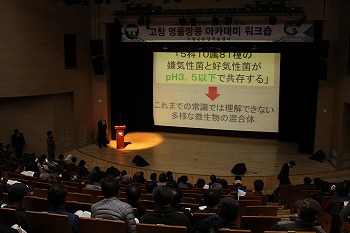 Participants seemed to be keen interested in the lecture and participated actively during the Qs and As time.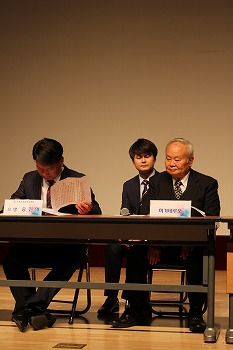 In this opportunity Prof. Higa was delighted with the presence of Mr. Bae who is one of the key person in spreading the word of EM in South Korea.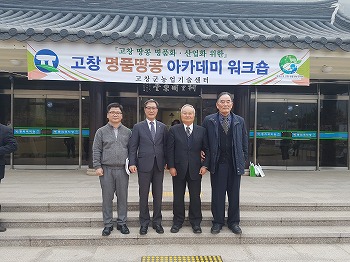 Prof. Higa at the lecture venue along with Mr. Bae (right side of Prof. Higa), Mr. Park, President of EverMiracle (left side of Prof. Higa) and Dr. Kim of Jeonju University (left side)
Prof. Higa also had the opportunity of visiting the facilities of the EM Research Center and have a meeting with EverMiracle, our partner in South Korea.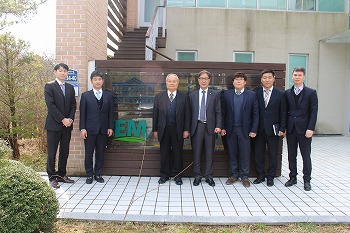 Prof. Higa was grateful to see that Jeounju University planted a memorial pine tree to honor him in 2003.
For further information, please contact our partner in South Korea at:
Ever Miracle Co. Ltd.
134-40, Neunganjagu-gil, Wansan-gu,
Jeonju-si, Jellabuk-do, 560-293,
South Korea
Tel: +82-63-220-2013
Fax: +82-63-220-2023
email:
hmkomorebi@hotmail.com
website:
http://www.evermiracle.com