EM Certified Products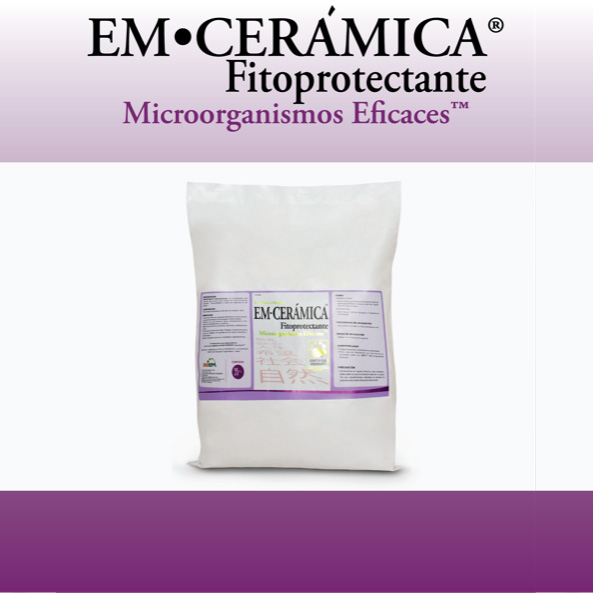 EM・CERAMICA Fitoprotectante
EM・CERAMICA Fitoprotectante® is a mineral rock fertilizer that acts as a source of natural micronutrients, a phytoprotectant and activates plant defenses.
Benefit:

・It activates the natural defenses (phytoalexins) of plants and prevents the attack of pests and diseases.
・It allows plants to overcome the effects of biotic and abiotic stress.
・It improves the physical, chemical and biological conditions of the soil.
・It promotes foliar development, protects the plant from the sun, by reflecting the spectrum of infrared and ultraviolet rays.
・It provides a great wealth of minerals and trace elements.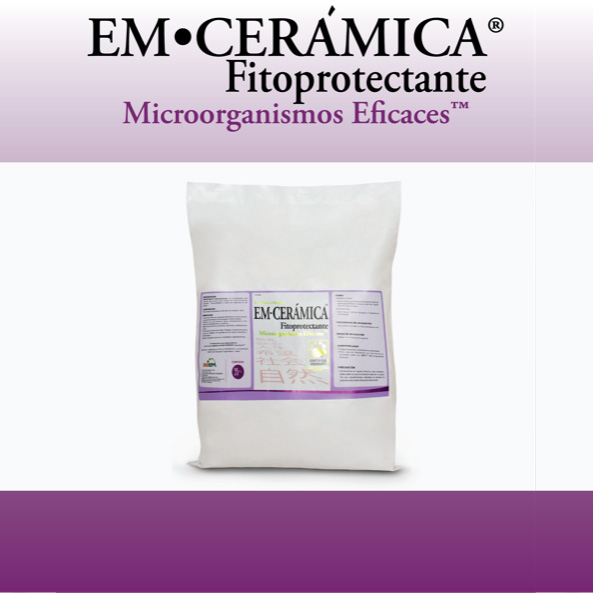 Contact:

BIOEM SAC
Other Items