EM Certified Products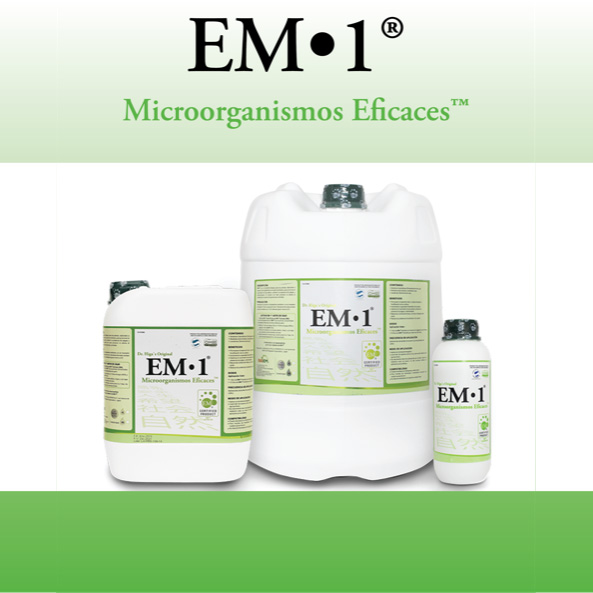 EM・1
Peru / Agriculture, Animal/Husbandry
EM・1® is a biological inoculant for plants made from microorganisms with symbiotic action, to promote plant growth and prevent the presence of pests and diseases.

Benefit:

・​​​​​​​-Promotes foliar development and optimal flowering and fruiting of crops.
・-Increases the photosynthetic capacity of the plant.
・-Optimizes the growth of plants and prevents the presence of pests and diseases.
・-Improves the physical, chemical and biological conditions of the soil.
・ -Reduces salinity problems in soils.
Note:

Product registration requirements vary depending on the countries, so please contact your local manufacturer to find out the further information.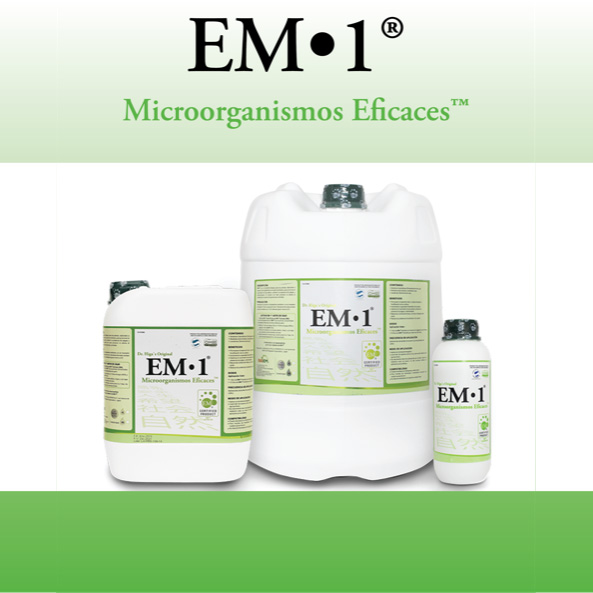 Contact:

BIOEM SAC
Other Items