EM Certified Products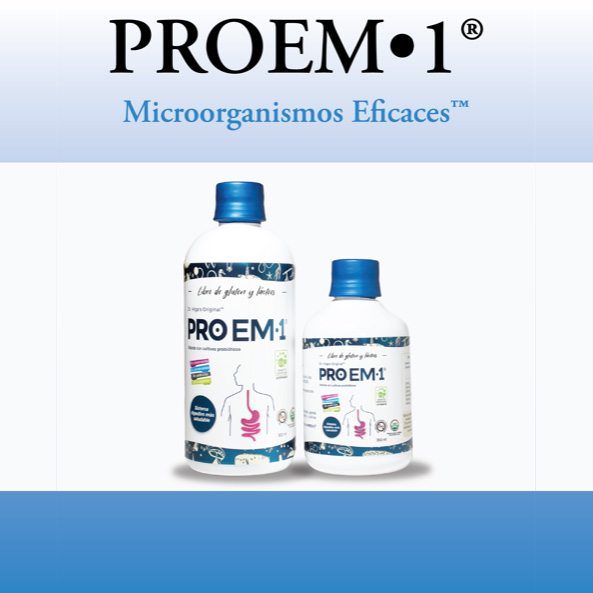 PROEM•1
PROEM•1® is a drink made from probiotic microorganisms and beneficial for the body, which acts as a detoxifying agent for the digestive system, and at the same time, supplies biologically available and regenerative nutrients for human health.
Benefit:

・-Improves digestion and absorption of vital nutrients.
・-Detoxifies and reduces toxins and pathogens.
・-Regulates intestinal function.
・-Strengthens the immune system.
・-Provides physical and mental well-being.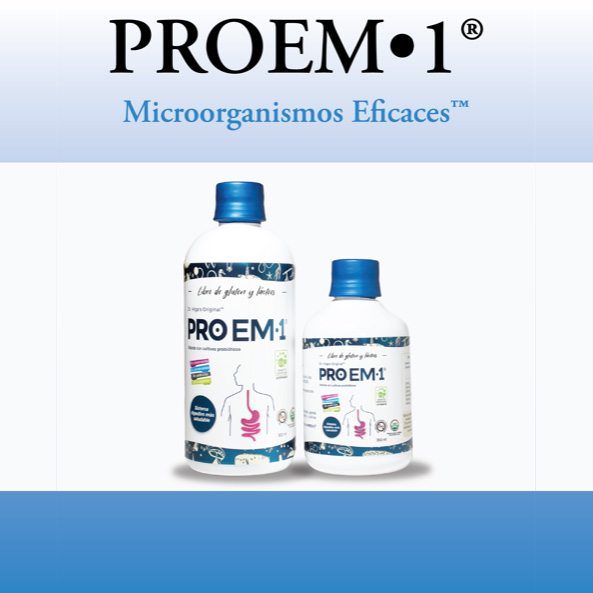 Contact:

BIOEM SAC
Other Items