The Good Earth Exhibition in Malaysia
5 Nov 2014
The Good Earth Exhibition will be held at Sutera Mall in Johor Bahru, Malaysia from November 7th to 30th.
Join the EM talks and workshops regarding awareness of environmental protection and much more.
Click on the image below for further details.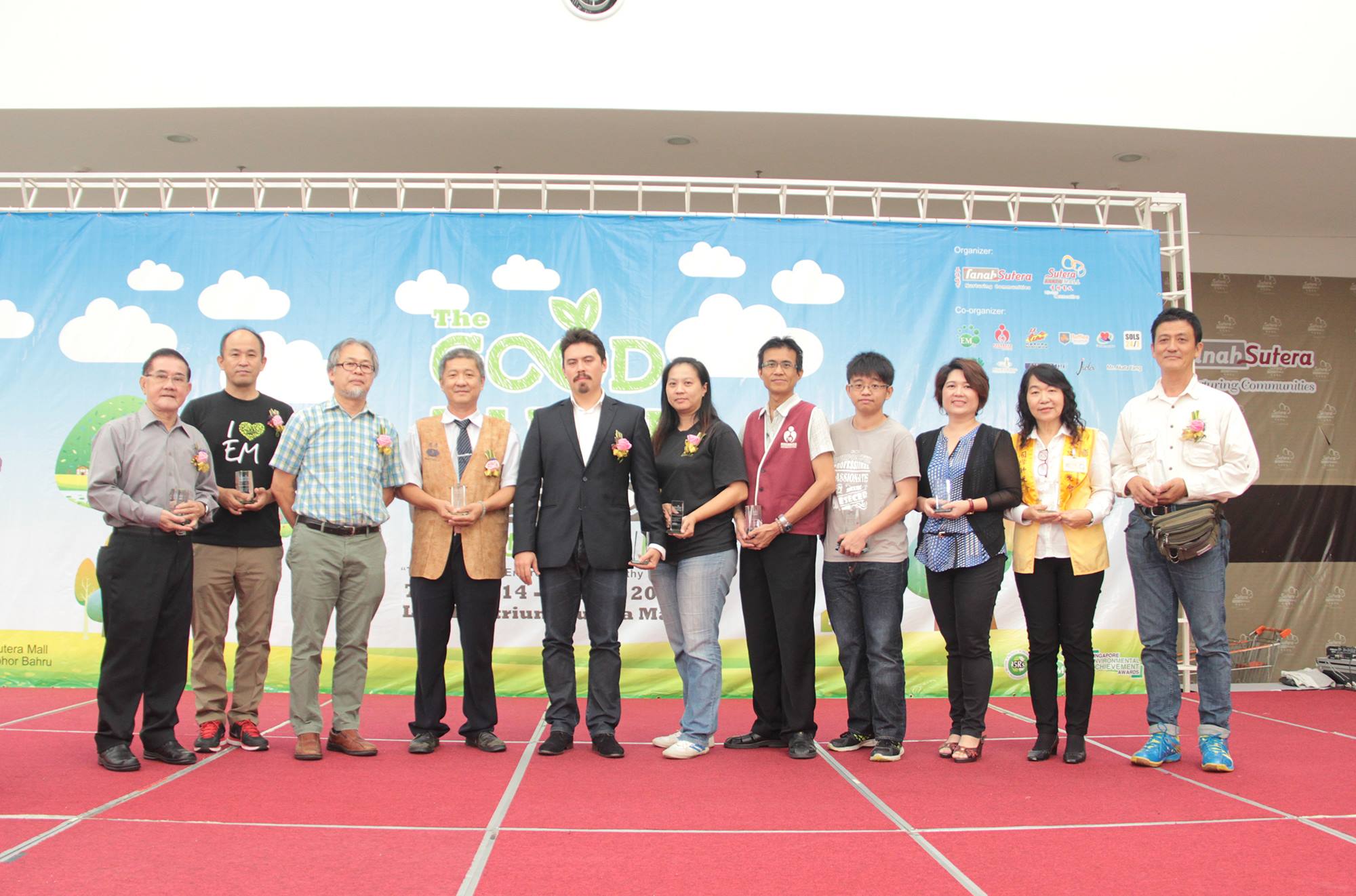 Our partner, EMRO Malaysia will be also at the event in joint cooperation.