Nature Without Borders International Environmental Forum in Russia
24 Oct 2014
The 8th Nature Without Borders International Environmental Forum is held in Vladivostok now, October 23th and 24th.
Organized by the Russian Academy of Sciences and Russian Geographical Society, this forum focuses on issues such as ecological environmental problems, protection of fauna, in particular, the Siberian tiger and the Amur leopard.
EM Research Organization's technical officer gave a presentation on EM Technology as an alternative solution to polluted soils.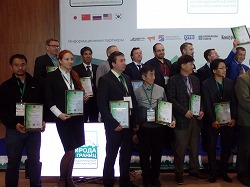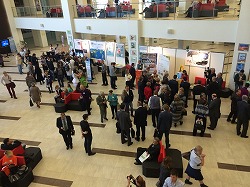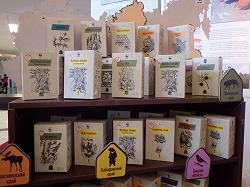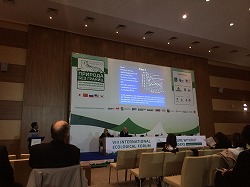 Profit from the sale products in exhibition at the conference venue will be destined to the preservation of the Siberian tiger and the Amur leopard.

See more pictures at
For further information, please contact our partner in Vladivostok at:
OOO Primorskiy EM-Center
Mordovtseva Str., 8D, Vladivostok 690091 Russia
Tel: +7-800-333-65-95(free call)
Tel/Fax: +7-4232-205-864
Contact: Mrs. Valentina Severina