Congratulations! Mr. Hideo Kuwabara was commended by the NPO EM e.V.
13 Oct 2022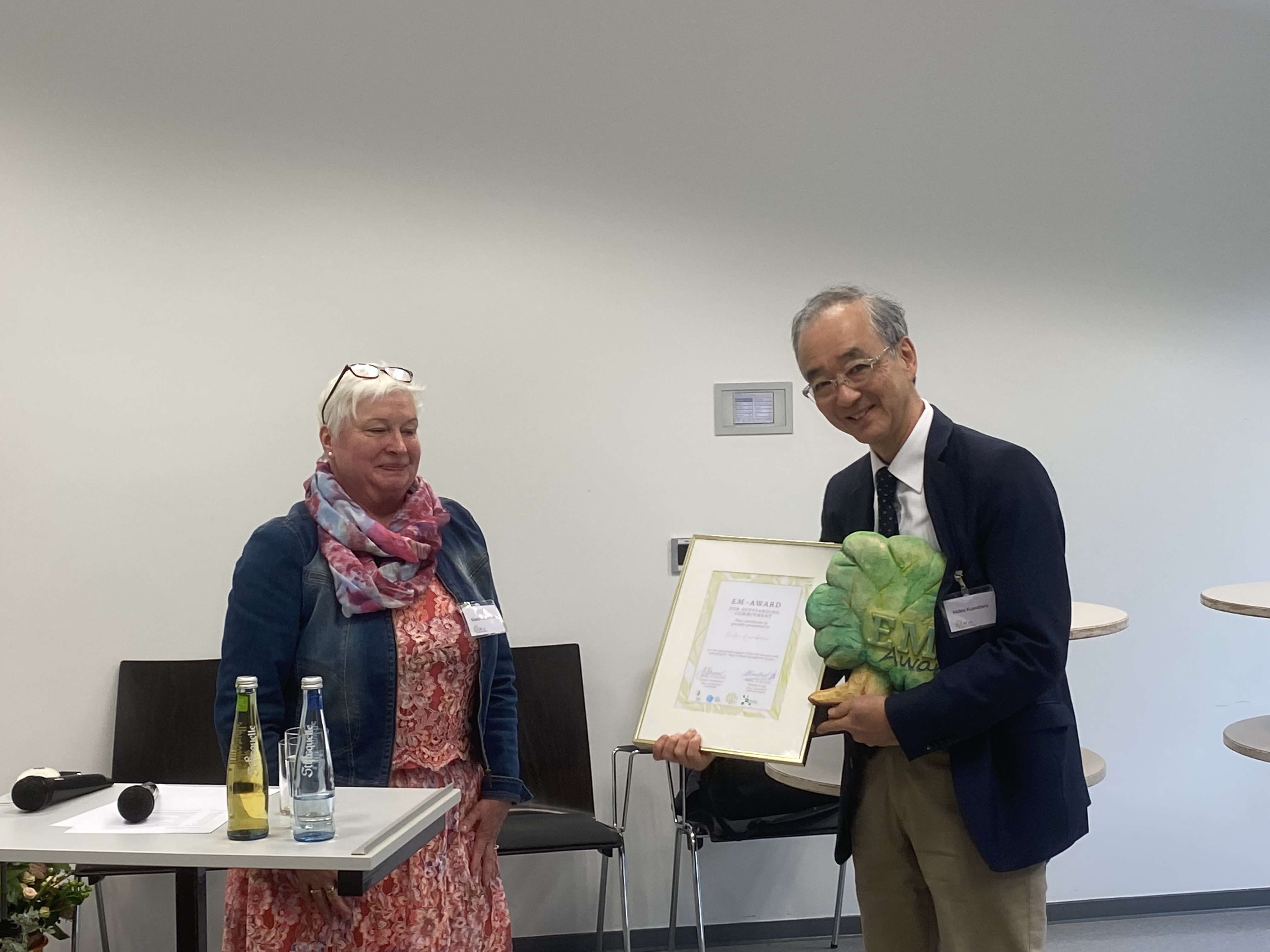 Mr. Hideo Kuwabara who established EMRO EHG Deutschland GmbH (EMRO Office) in 2000 has expanded EM as a business in Europe.
He was commended for his lengthy career and contributions to the industry at the Annual General Meeting of the NPO *EM e.V. held on September 18th.
We are continually amazed by what he has been able to accomplish. Congratulations!
*For more than 40 years there have been field reports and research on EM and the infinite number of possible uses.
EM e.V. has been the central information point for German-speaking regions since 2001.
They network, mediate, advise and conduct research into current successes, experiments, and possible uses of EM.
(Photo: On the left: Director of EM e.V., Ms. Gisela Kokemoor; On the right: Mr. Hideo Kuwabara)
For further information, please contact our partner at:
・・・・・・・・・・・・・・・・・・・・・・・・・・・・・・・・・・・・・・・・・・・
EM e.V.
Carl-Ronning-Str. 2
28195 Bremen
Email: info@emev.de
TEL: +49 (0) 421-330 8785
Website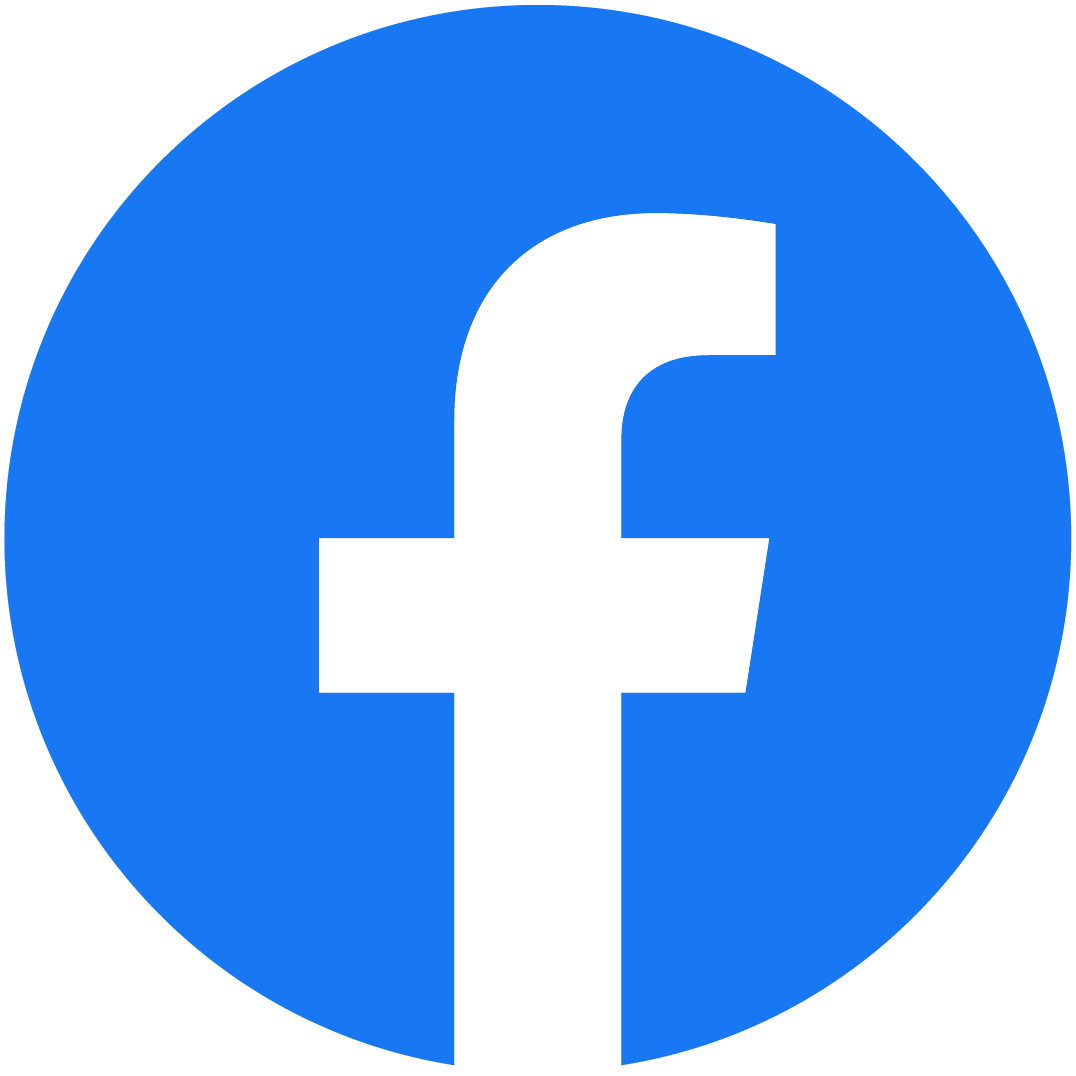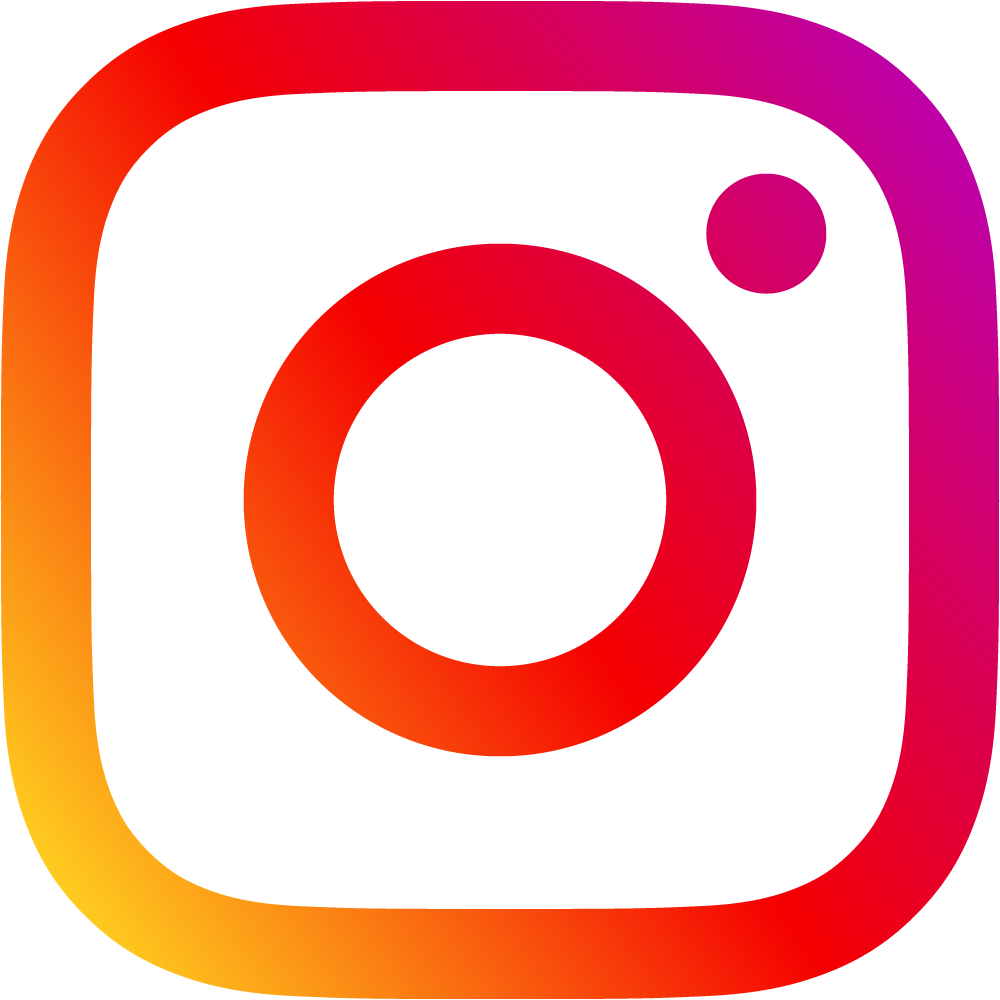 ・・・・・・・・・・・・・・・・・・・・・・・・・・・・・・・・・・・・・・・・・・・
EMRO EHG Deutschland GmbH (EMRO Office)
Galgenbergstr. 3/1, 74626 Bretzfeld-Schwabbach
TEL: +49-7946-947-351
FAX: +49-7946-947-510
Email: info@emro-ehg.de
Website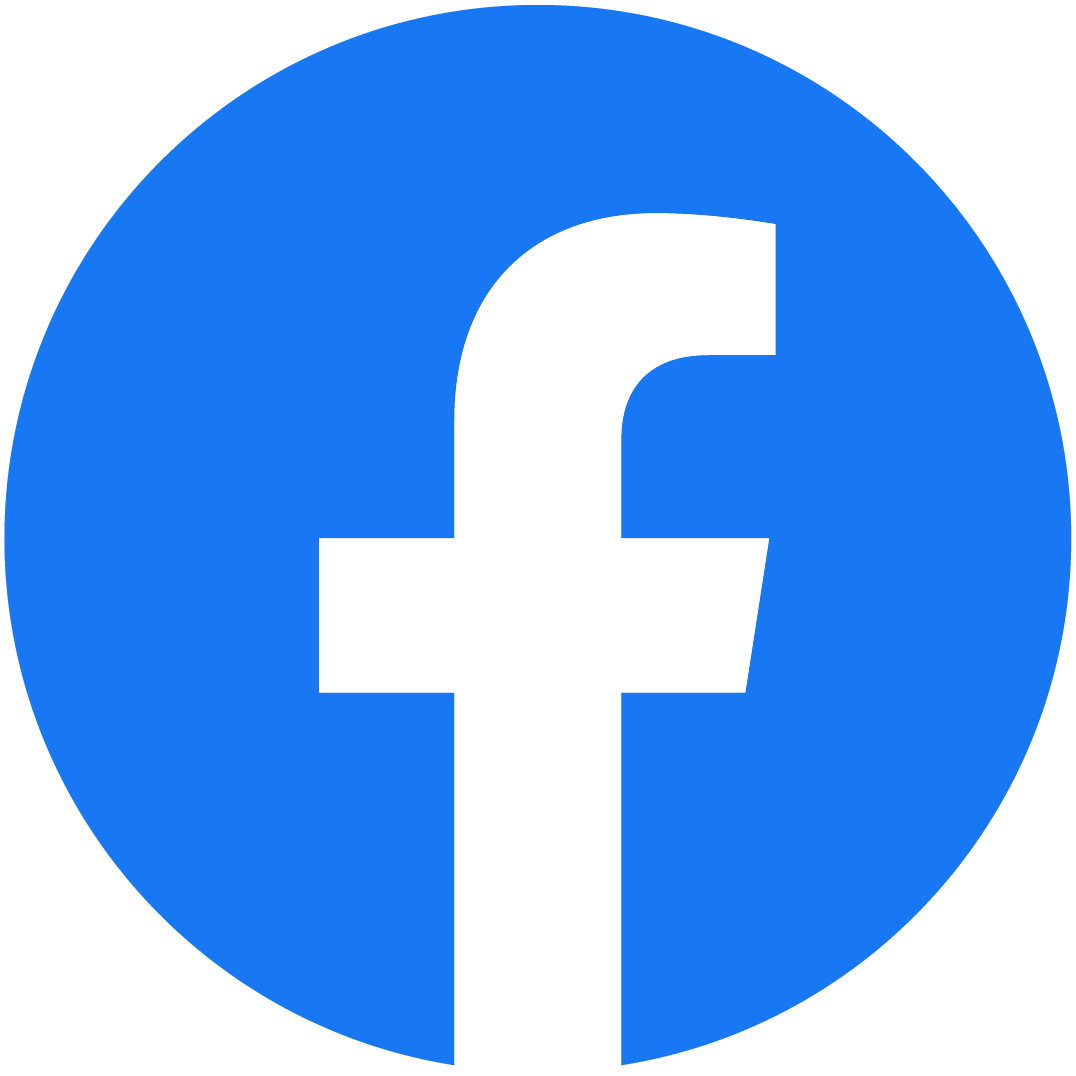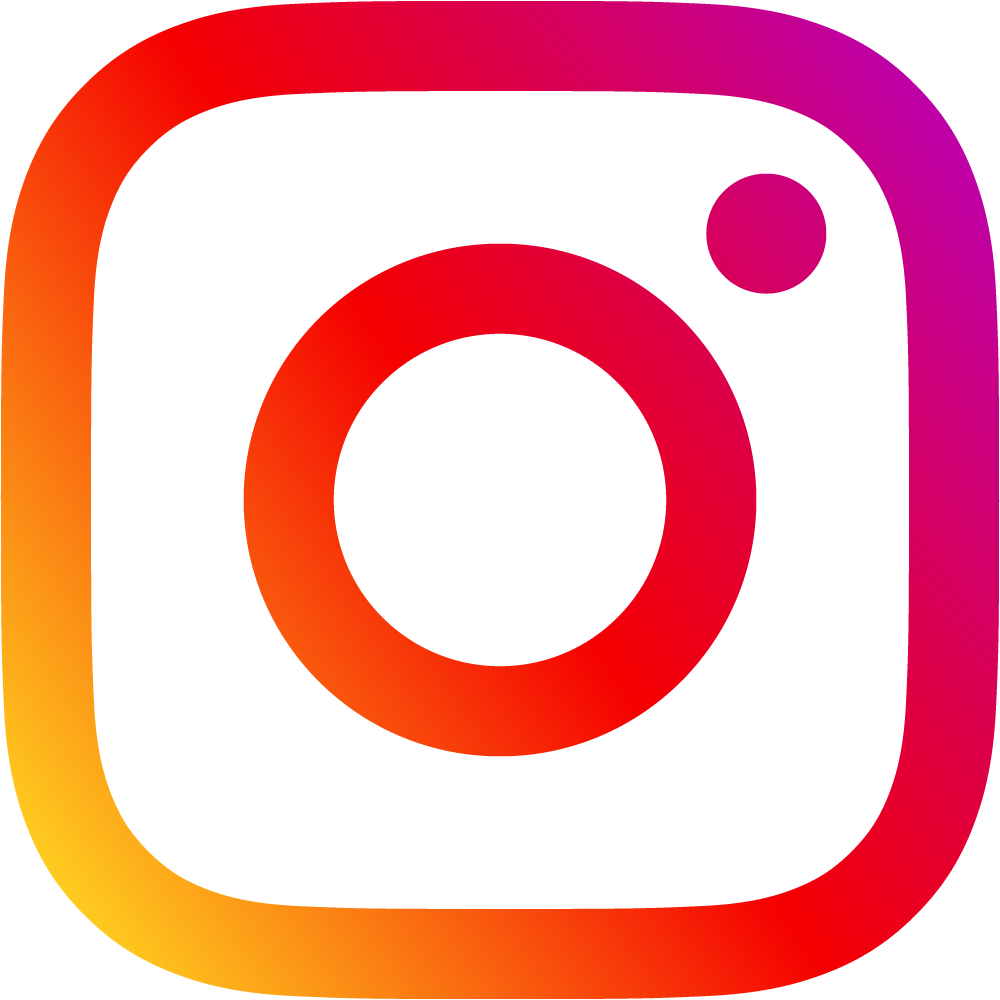 ・・・・・・・・・・・・・・・・・・・・・・・・・・・・・・・・・・・・・・・・・・・