Founder of EMIKO (Germany) passed away
24 Jun 2021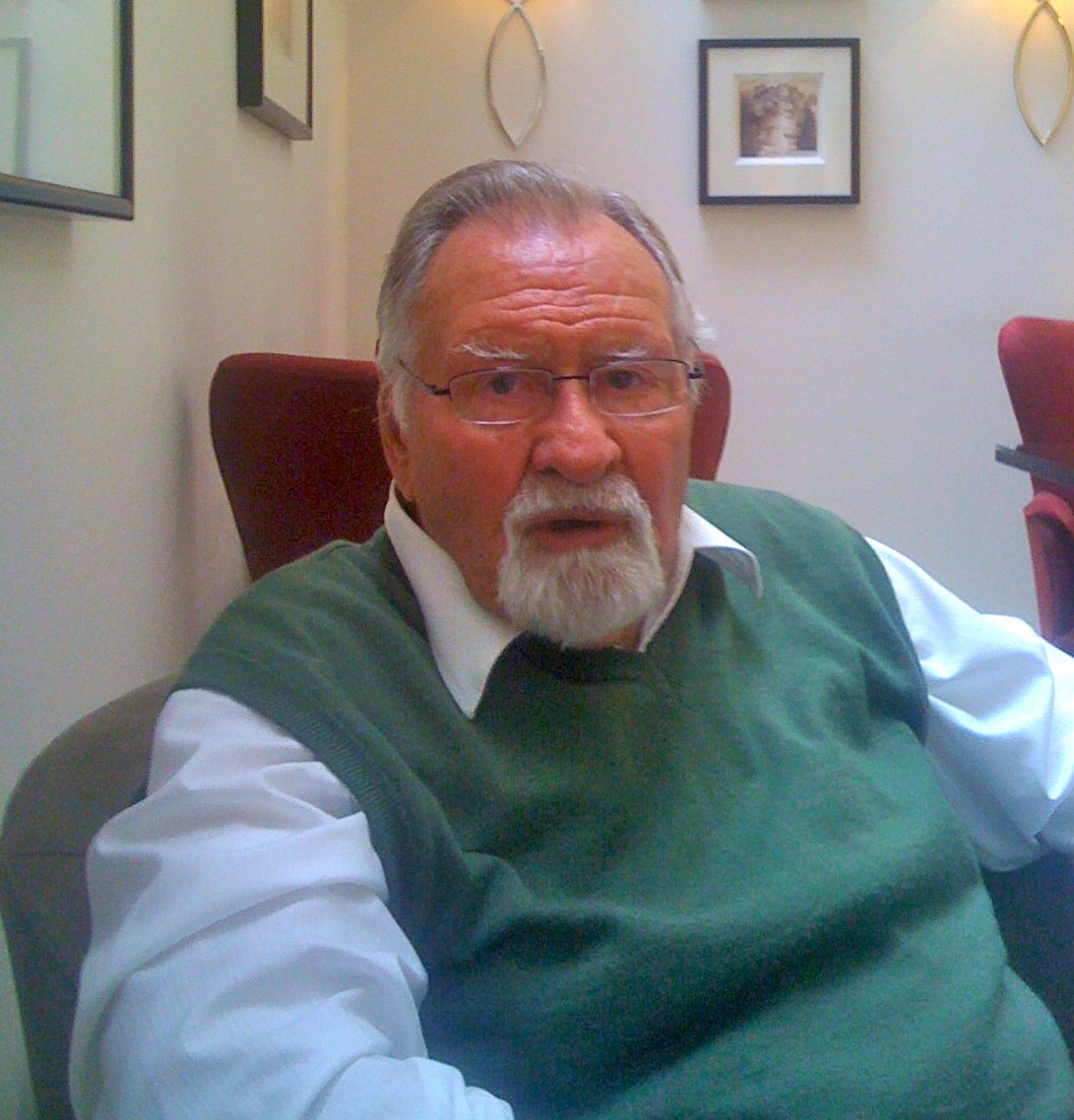 Mr. Franz Mau died at age 95
In 1996, at the age of 70 when other people enjoy their retirement, Mr. Franz Mau who had worked in the agricultural business all his life, brought the first bottle of EM to Germany.
In 1997, he met Prof. Higa for the first time. Together with his sons Mr. Reinhard and Mr. Pit Mau, he started promoting EM technology in Germany. He retired from active business when they had founded the company
EMIKO
in 2000 with Mr. Reinhard Mau as the managing director.
From the beginning, he and his wife used EM in all aspects of their lives, in their beautiful garden, the fish pond, in the house and for their health and that of their many children, grand and great grand children. As soon as EM·X was available he and his wife began drinking moderate doses each morning. He continued when his wife passed away in 2015 and stayed healthy until his easy death in his own home in the morning of June 16, 2021.
Thank you, Mr. Franz Mau, for your hard work and for leading the ways for EM lovers in Germany.
May his soul rest in peace.