EM Mudballs in the Siemiatycze lagoon, Poland
23 Jun 2021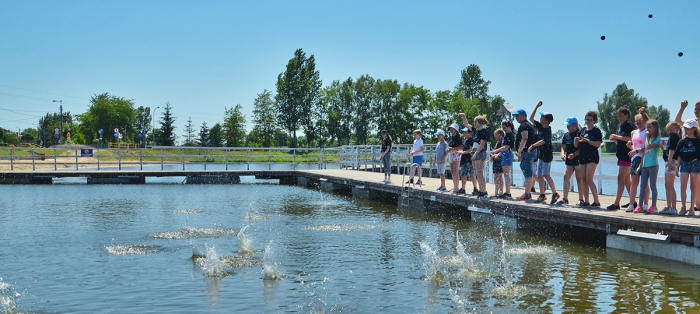 In Siemiatycze, Poland, they have been using EM Mudballs to purify the water in the Siemiatycze lagoon for the past 8 years.
On June 21, 2021, the Mayor of Siemiatycze and the Director of MOSiR, together with our partner
Greenland Technologia EM
, met with the children of the Siemiatycze Junior Club. The children learned what a EM Mudball consists of, how it is made, and why it is so important to take care of the cleanliness of the water in the lagoon. They threw about 500 mudballs into the water.
This activity has successfully reduced the sediment in the lagoon, making it not only suitable for swimming but also ensuring the microbiological balance in the reservoir.
We are sure that the lagoon will be kept clean and safe for the next generations
Click
HERE
for more details.