EM Certified Products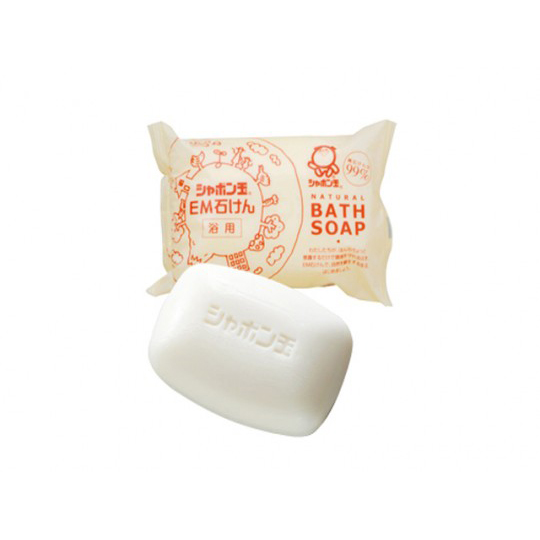 EM Natural Soap Bath
Shabondama Soap is made with the best thermal refining technique, it paves the way of additive-free soap.
It does not contain bleach or preservatives and it is a product with unscented and free of synthetic surfactants.
As EM helps clean our water once soap water is drained it is also the environmentally friendly product.
EM Natural Soap-Bath is a firm yet gentle soap and its foam will wash any dirt away.
It may use in hands, face and all parts of the body.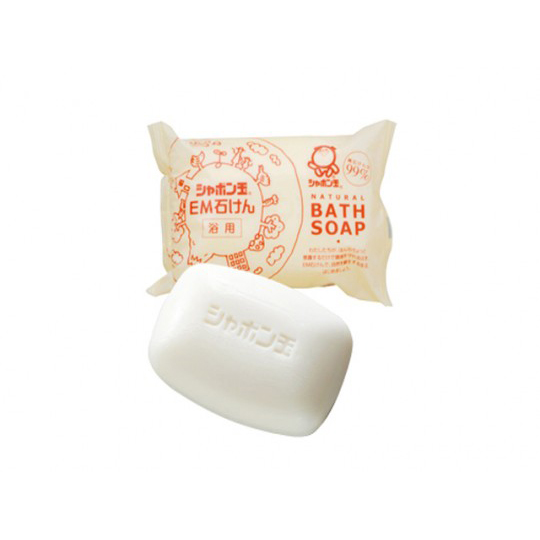 Contact:

EM Research Organization

+81 98 935 0202

contact_emrojapan1994@emro.co.jp
Other Items