EM Certified Products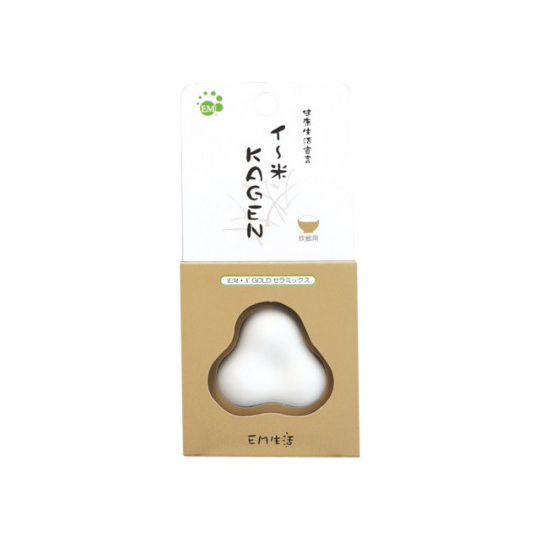 EM E-KAGEN Ceramics for Rice
Make your meals more delicious!
Cook delicious rice using the influence of far-infrared heat effect.

How to use and care:
Place EM E-KAGEN Ceramics for Rice in the rice cooker after you put the rice and water.
Rinse the product with water after use.
This product can be used repeatedly after rinsing with water.

Other Uses:
This product can be used in making soup stocks, such as curry, stews and broth.
Add to frying oil can help extend its storage life.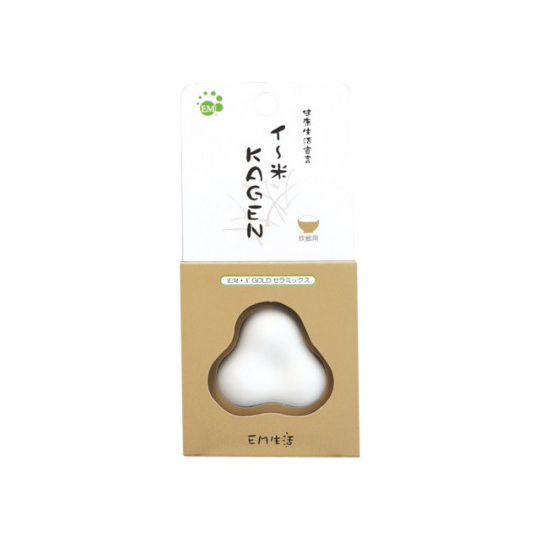 Contact:

EM Research Organization

+81 98 935 0202

contact_emrojapan1994@emro.co.jp
Other Items