Rest in Peace, Dr. Ravi Sangakkara (1951-2014)
1 Sep 2014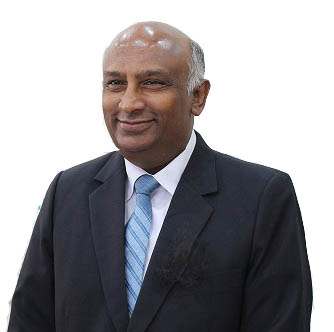 Friday 29th August was a very sad day for us and our EM partners. We have tragically lost our valuable and important member in Sri Lanka, Dr. Ravi Sangakkara.
He was with us for over 27 years and we have received significant cooperation and benefit from him, especially our overseas department. It would not be an exaggeration to say that today's EM business would not exist without him. He was a teacher for many of us and was admired by all who knew him.
Dr. Ravi Sangakkara's wish was for us to have a strong business and to promote our EM philosophy and technology to people around the world.
We think that we can repay his kindness keep going forward to do this.

We all will miss you.
May his soul rest in peace, Dr. Ravi Sangakkara.