UNICEF Applying EM in a Refugee Camp in Uganda
18 Mar 2015
UNICEF is working to provide better sanitary condition to a refugee camp in Uganda. They apply Activated EM・1 to cleanup the toilets and shower rooms. EM Research Organization's technical officer had been on site last month to pay a visit and advise on the use of EM.
Children used to avoid toilets due to bad odors but now they are happy to see that there is no bad smell anymore.
Health condition has been improved as well.
Delivery of EM・1® in Uganda is provided by our partner in Kenya, EM Technologies Ltd.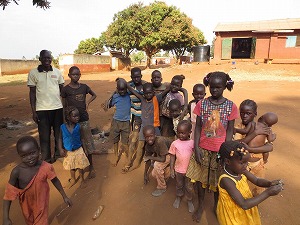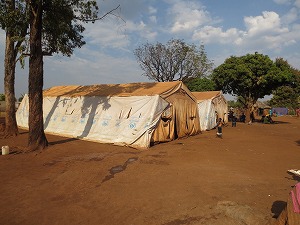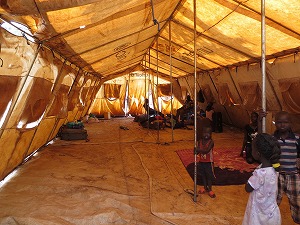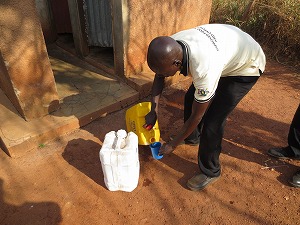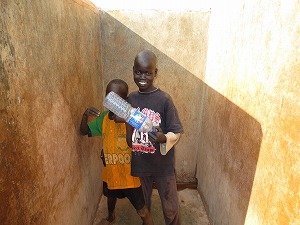 You can also see reports published by UNICEF on their website:
For further information, please contact our partner in Kenya at:
EM Technologies Ltd.
P.O.Box 1365 - 60100 Embu
Tel: +254-721-640174/+254-61-2304748
Fax: +254-68-41074
Email: emtechkenya@gmail.com
Contact: Mr. Yasuo Shiojiri, Director