Rest in Peace, Prof. Kanit Muangnil
27 Jun 2022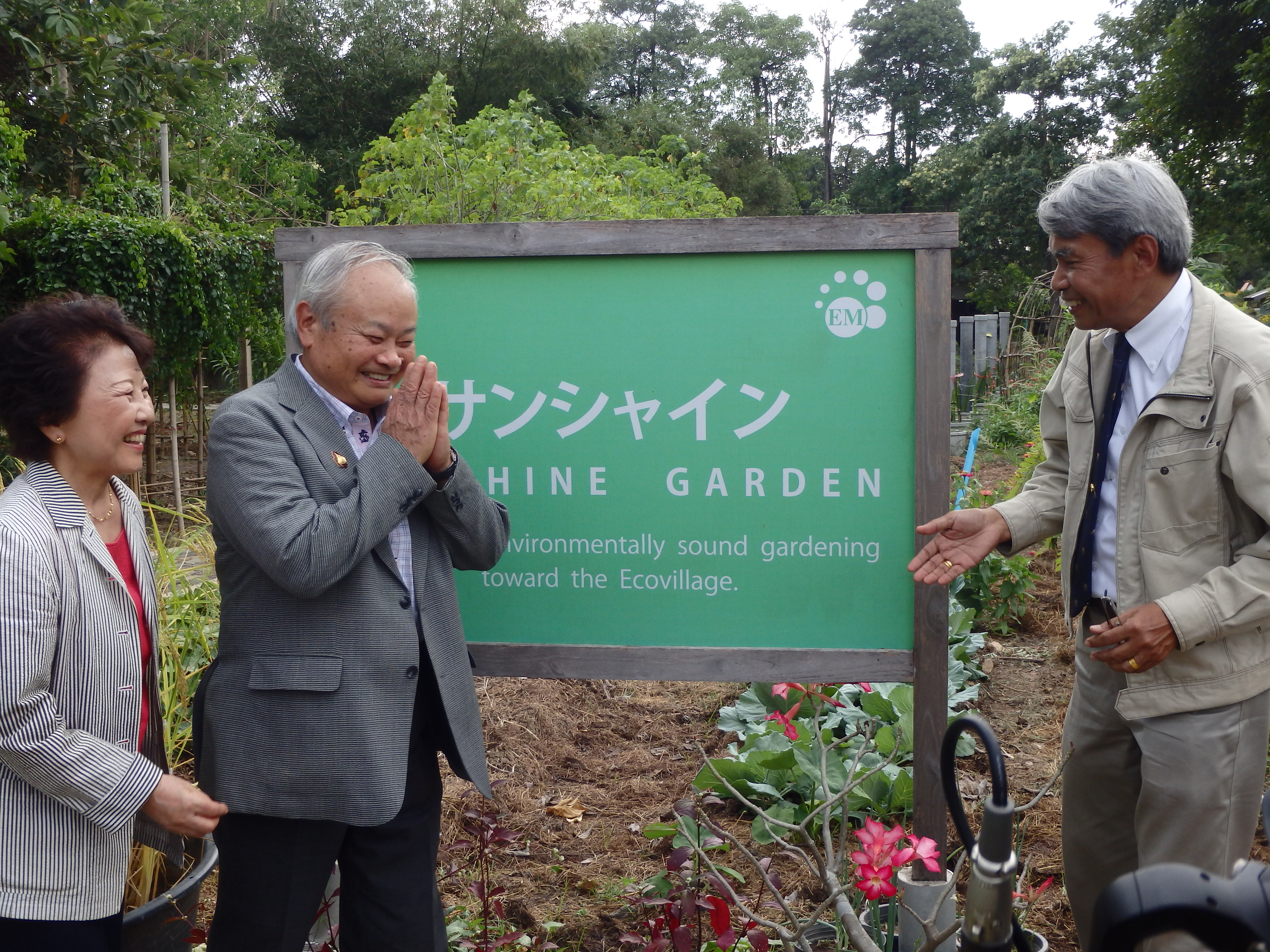 Friday 24th June was a very sad day for the EM world.
We have lost our valuable and beloved friend from Saraburi Center, Prof. Kanit Muangnil.

He was working with us to spread the word of EM Technology and Nature farming and trained hundreds of people who aimed to practice organic farming.

As Prof. Higa said, we received a significant cooperation and Prof. Kanit's work will remain in the history of Thailand's agriculture forever.

He was a teacher of farming and life for many of us and was admired for his tenderness philosophy.
We think that we can repay his kindness keep going forward to do this.

Thank you for so much that you've given us, we all will miss you Prof. Kanit.

May his soul rest in peace.