Rest in Peace, Setsuko Higa
9 Mar 2022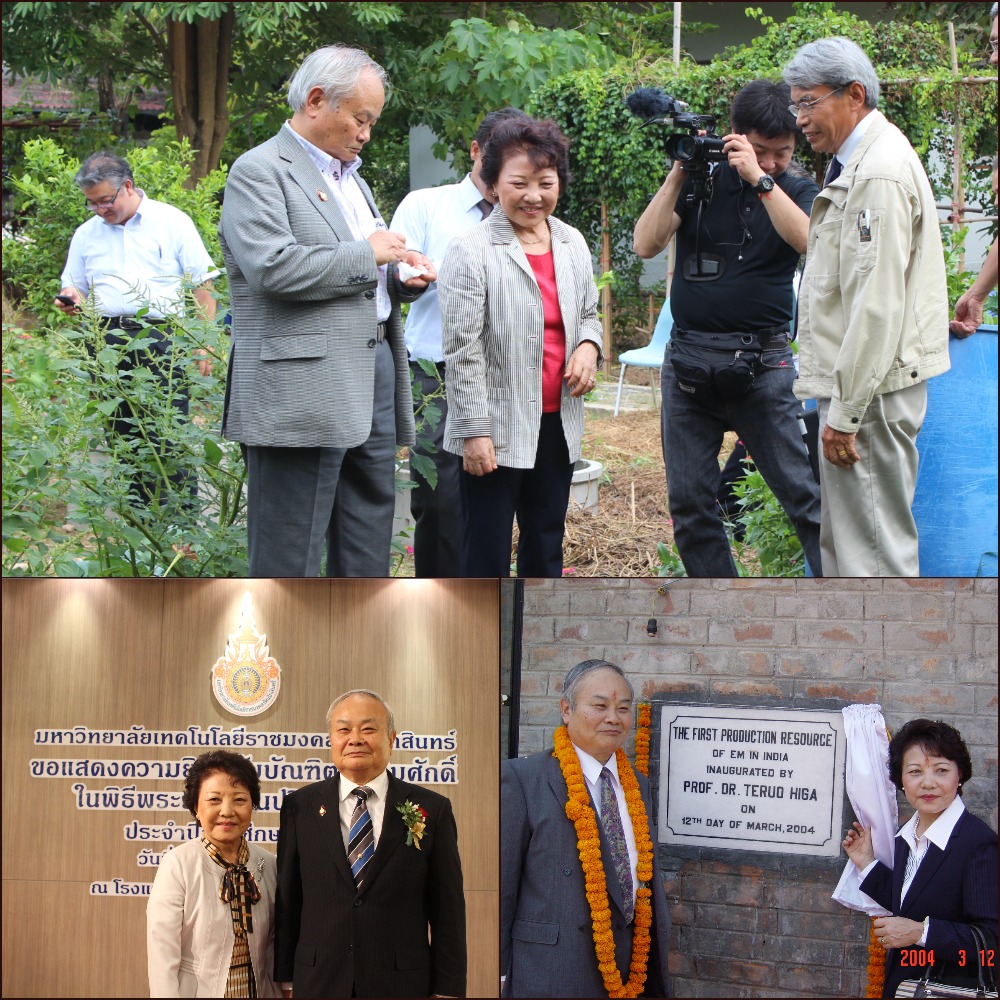 With great sadness we inform the passing of Setsuko Higa, wife of Prof. Teruo Higa, on February 27, 2022 at the age of 79.

In accordance with the wishes of the deceased, the funeral service was held on March 4 in a family-style ceremony attended only by immediate relatives.

We would like to express our sincere gratitude to the deceased for her support from the birth of EM Technology and the growth of the EM Group over the past 40 years.

We would also like to thank everyone in the EM Group and supporters for their kindness as we have walked together as the EM family.

May her soul rest in peace.