Environmental Studies at Elementary Schools
26 Jan 2022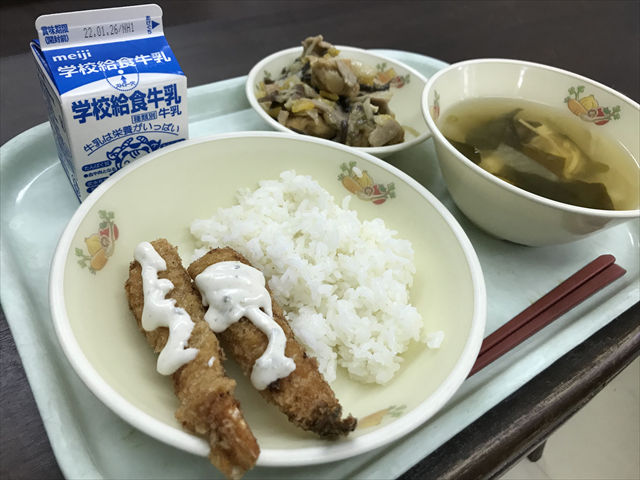 Environmental Studies at Elementary Schools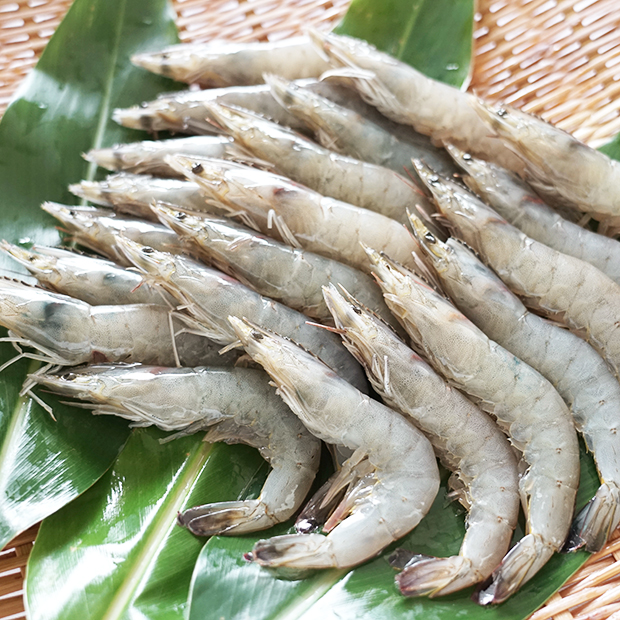 In January, 2022, deep-fried prawns, made with "
Yuino Ebi
" prawns, were served for school lunch at 2 elementary schools in Nakagusuku village, Okinawa. "Yuino Ebi" are grown in Phetchaburi province, Thailand, using plenty of EM in the water system, the feed, etc., and without chemicals such as antibiotics. They were provided to Nakagusuku village in order for the school children to taste these delicious and safe prawns. 
In the lesson right before lunch, students (6th graders of Tsuha Elementary School, and 4th to 6th graders of Nakagusuku Elementary School) had online lectures from EMRO staff as a part of their environmental studies, and learned about environment, water, microorganisms, shrimp farming, SDGs, etc.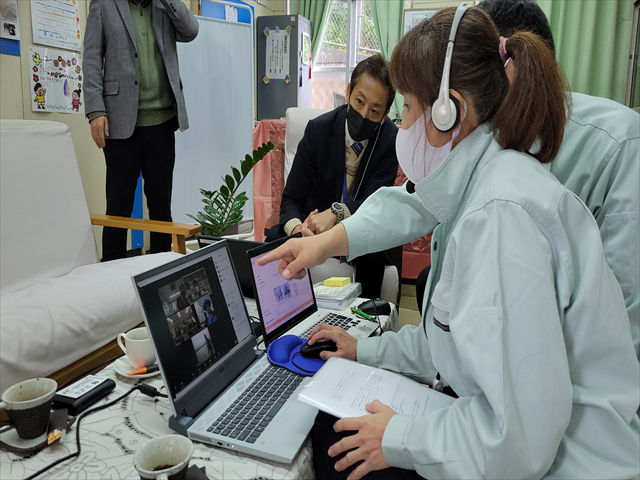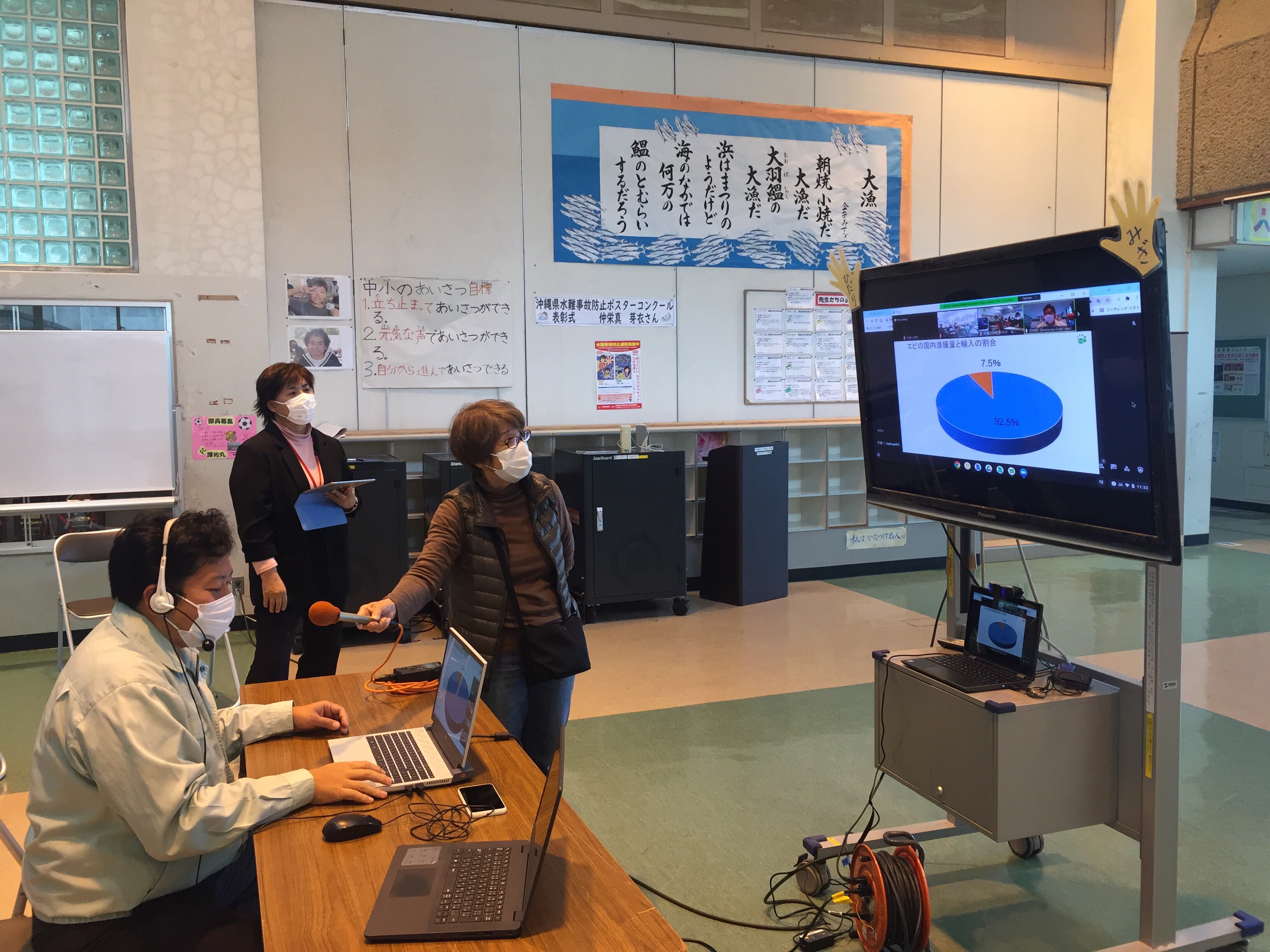 Then, their classrooms were connected the shrimp farm in Thailand. The students talked to the staffs at the farm via ZOOM and asked them questions.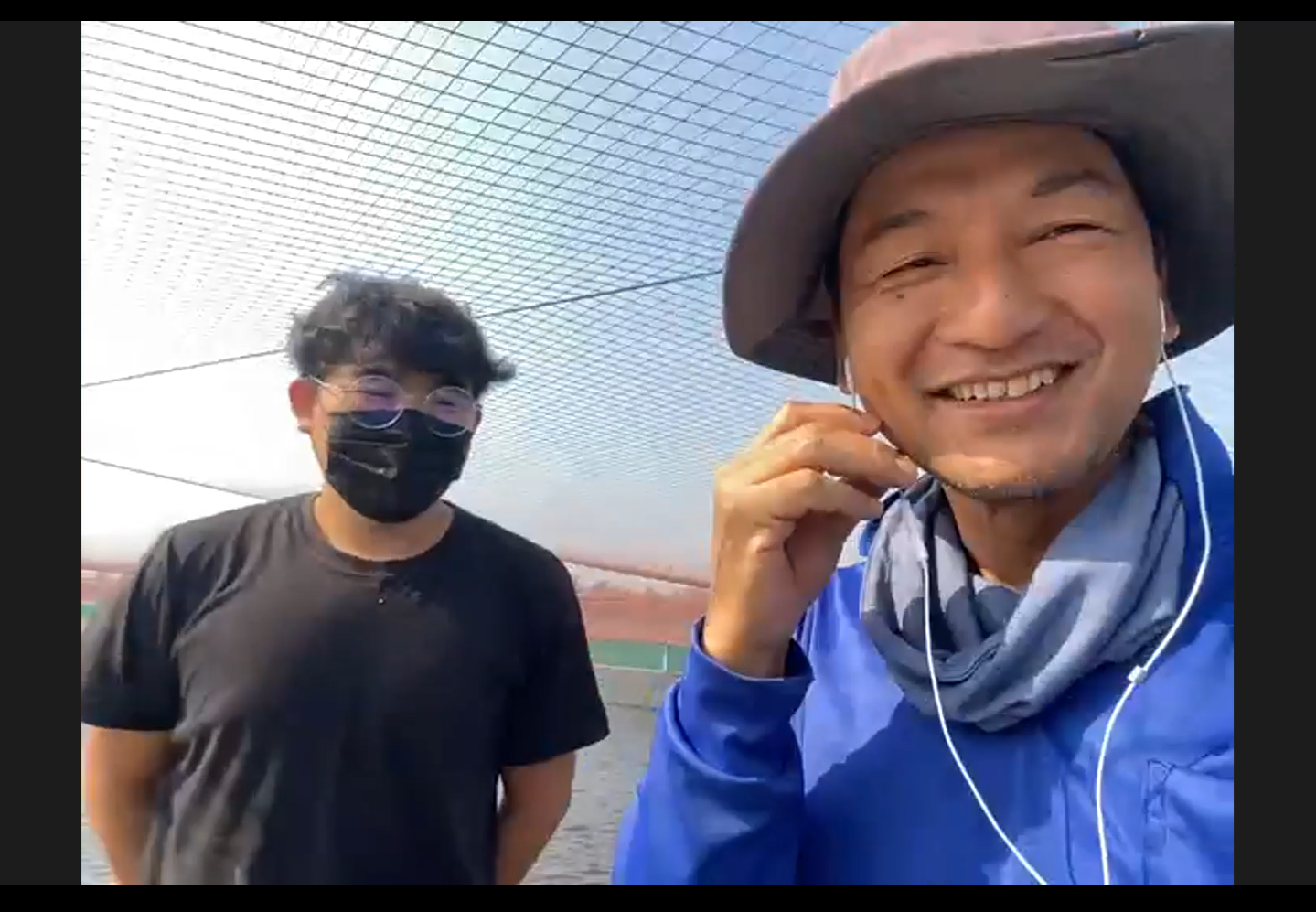 Many students raised their hands and asked questions like "What is tough in shrimp farming?" "What do you do when there is a delay in operation?" and had answers from the staff in Thailand.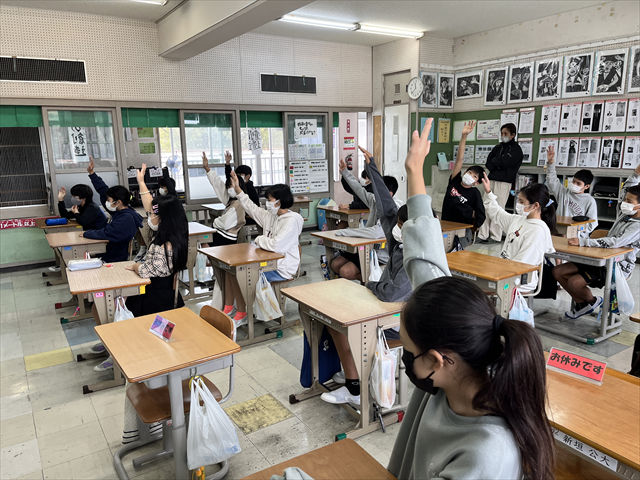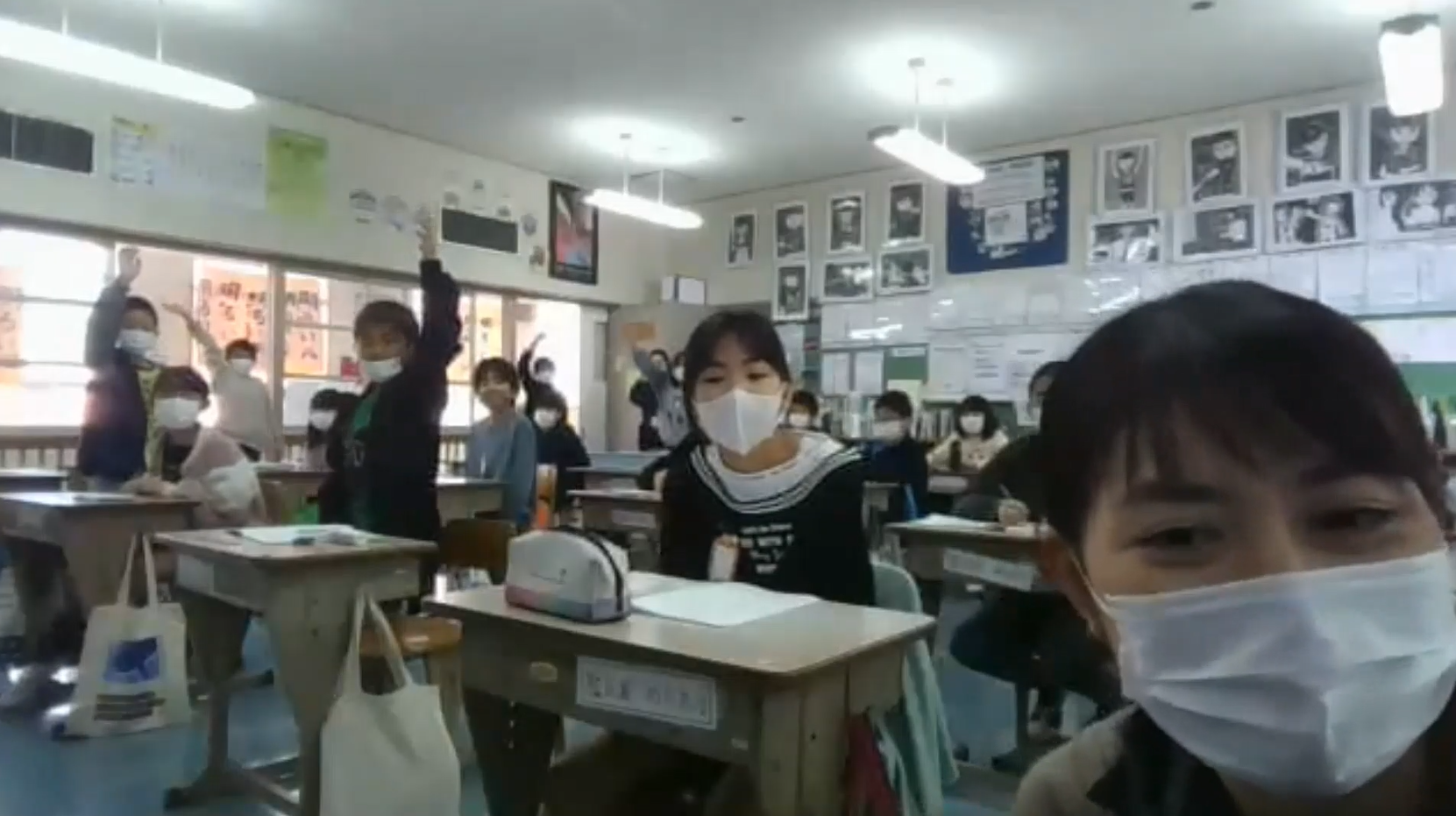 In lunch time, students happily took big bits of deep-fried prawns and tasted them. They seemed to have learned a lot from their experience of talking directly to someone in a foreign country and eating the prawns grown there. One of the students did not like prawns before, but came to like them after the environmental studies.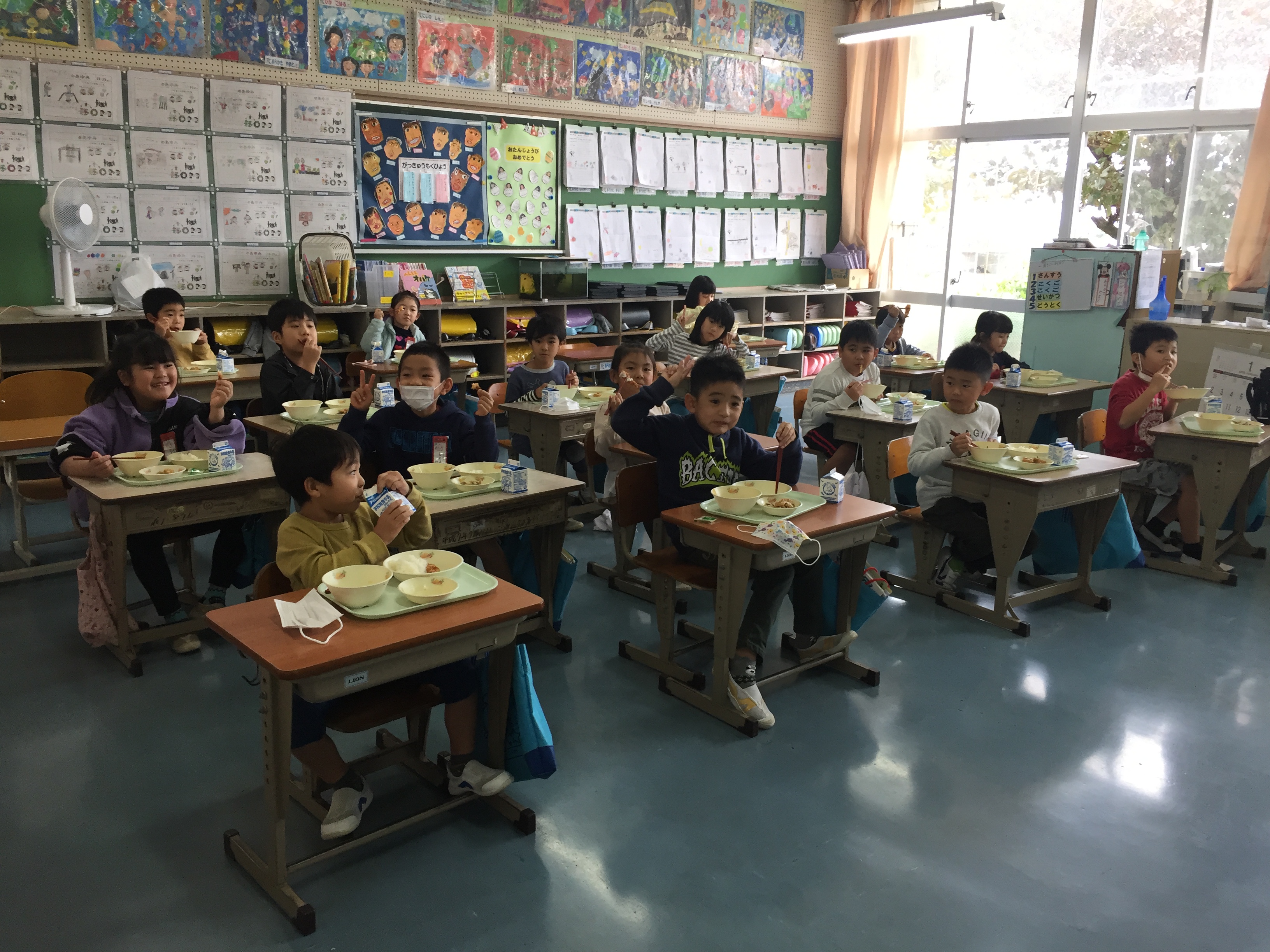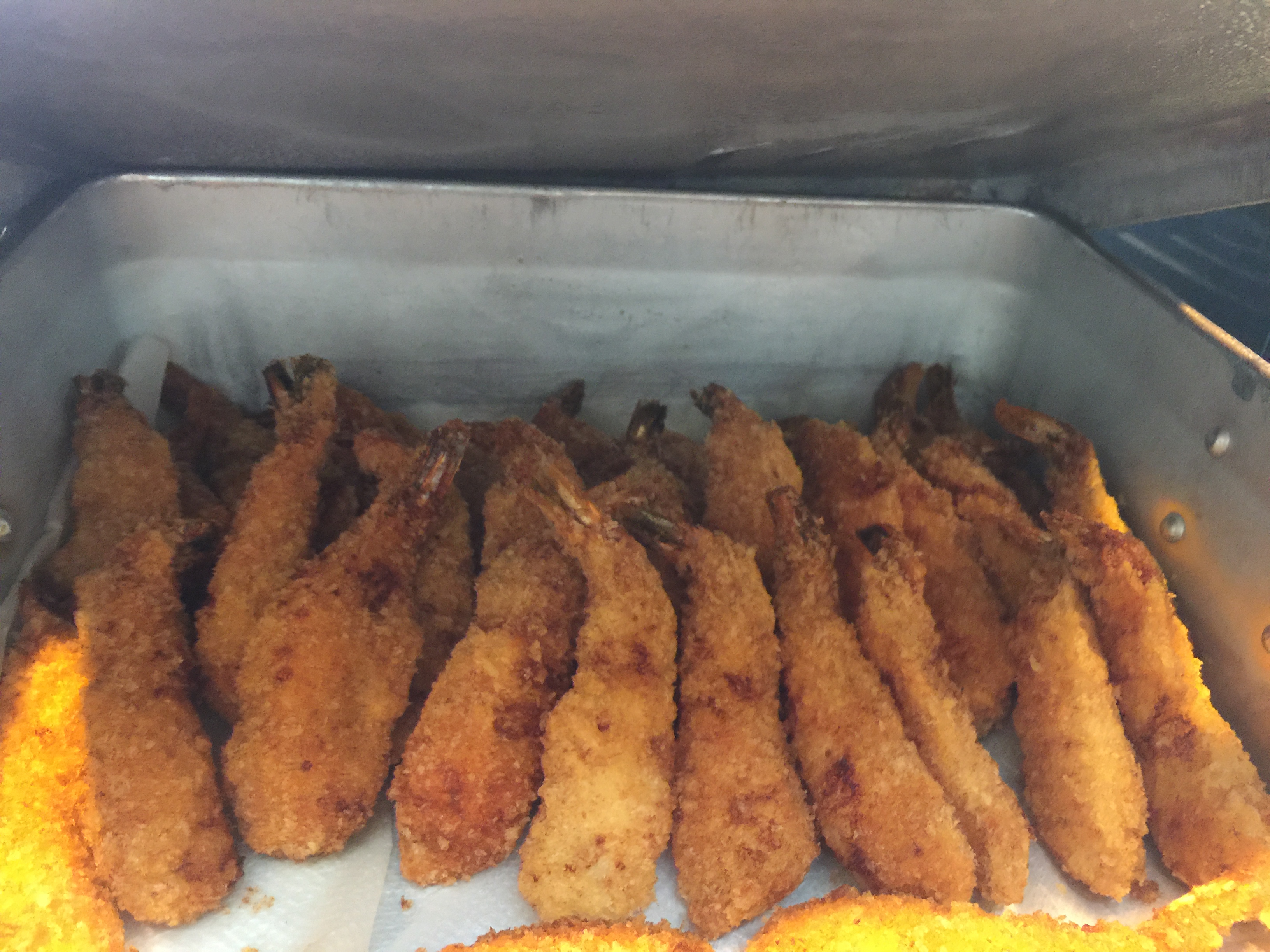 We would like to thank everybody who made this kind of learning experience possible, especially those of the 2 elementary schools. Thank you very much.