Rest in Peace, Mr. Yasuo Shiojiri
21 May 2021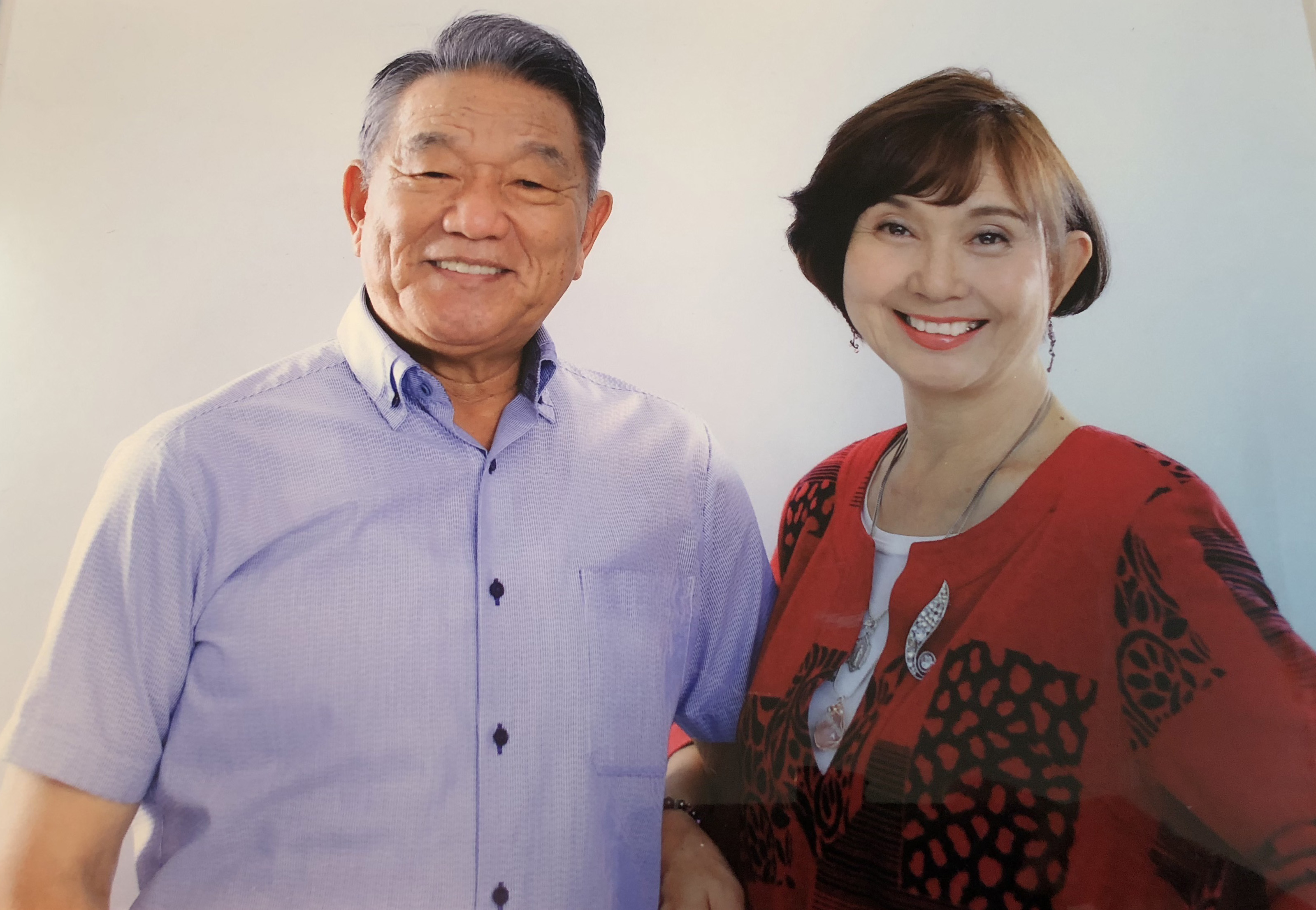 On April 15, 2021, we have lost another great partner of ours, Mr. Yasuo Shiojiri. He was the president of
Effective Microorganisms Technologies Limited
, our partner in Kenya, as well as the director of
Africa Children Education Fund
(ACEF). Ever since he moved to Kenya with his family in 1990, he has been working hard to help Kenyan people become happier.
He worked for the medical care, education for children, environment, and other fields in Kenya. He also welcomed many young volunteers from Japan and let all of them find something in their lives. He was like a bridge between Kenya and Japan.
He met EM in 2002 as a part of his environmental activities. Since then, he worked with EMRO for the
Kibera Slum Project
. EM couldn't be introduced to Kenya without Mr. Shiojiri. He also built
Jump & Smile Children Centre
, an AIDS orphan home, where EM is utilized.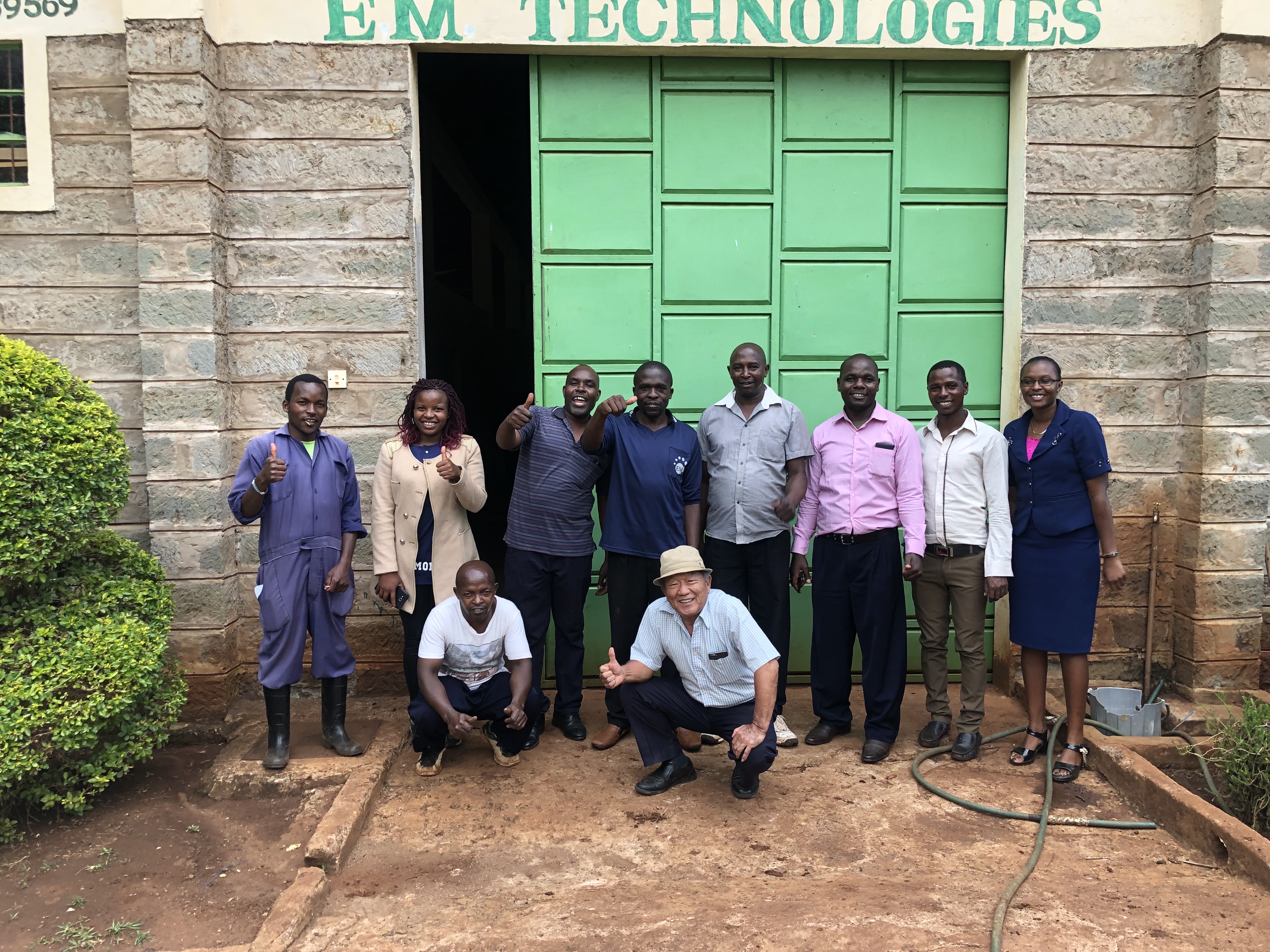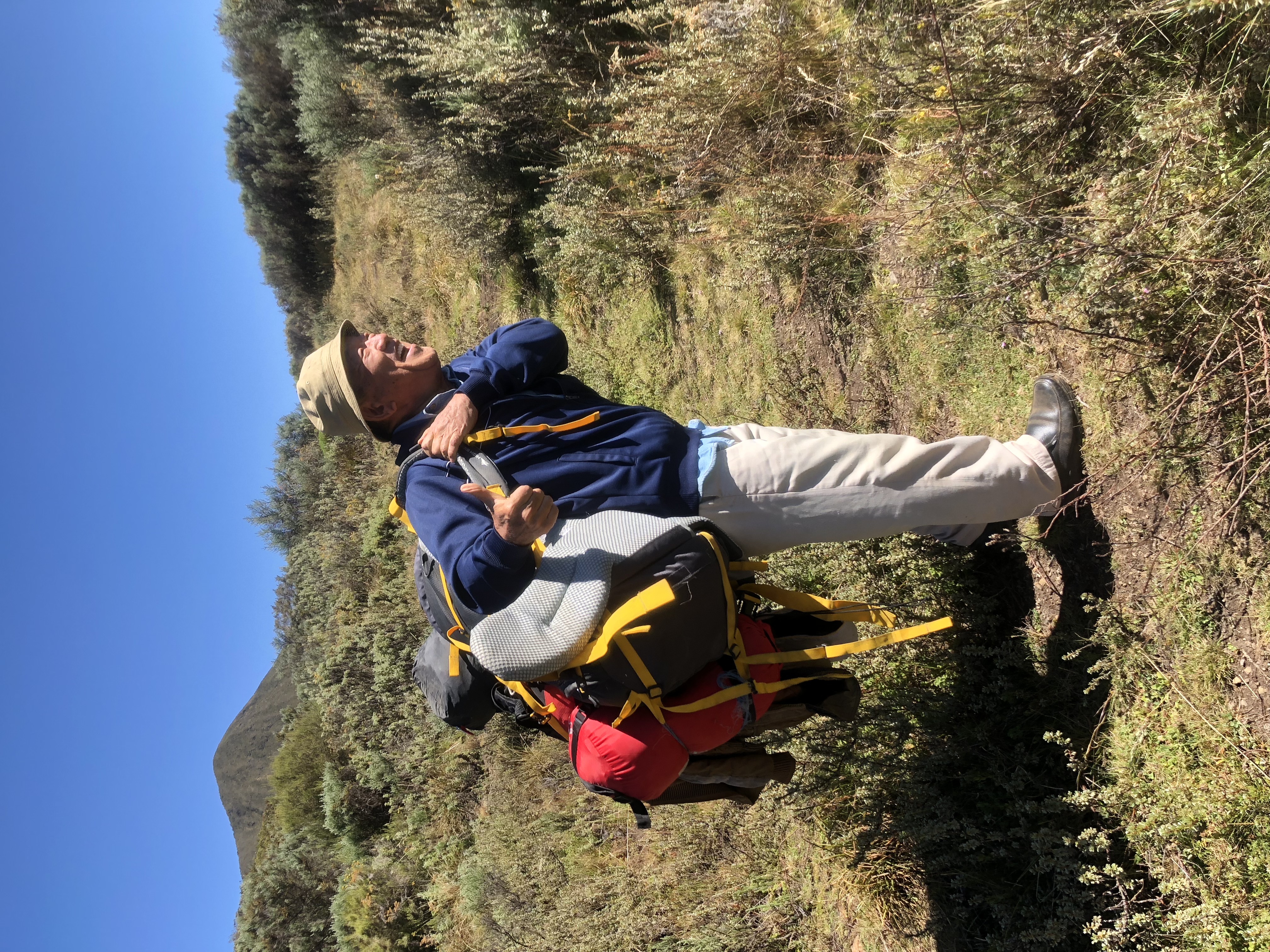 Many people in Kenya and in Japan recognize his great contribution, and regret his sudden death.
Thank you, Mr. Shiojiri.
May his soul rest in peace and may his spirit be alive in all of our heart.