Genki Ala Wai Project in Hawaii on Earth Day
26 Apr 2021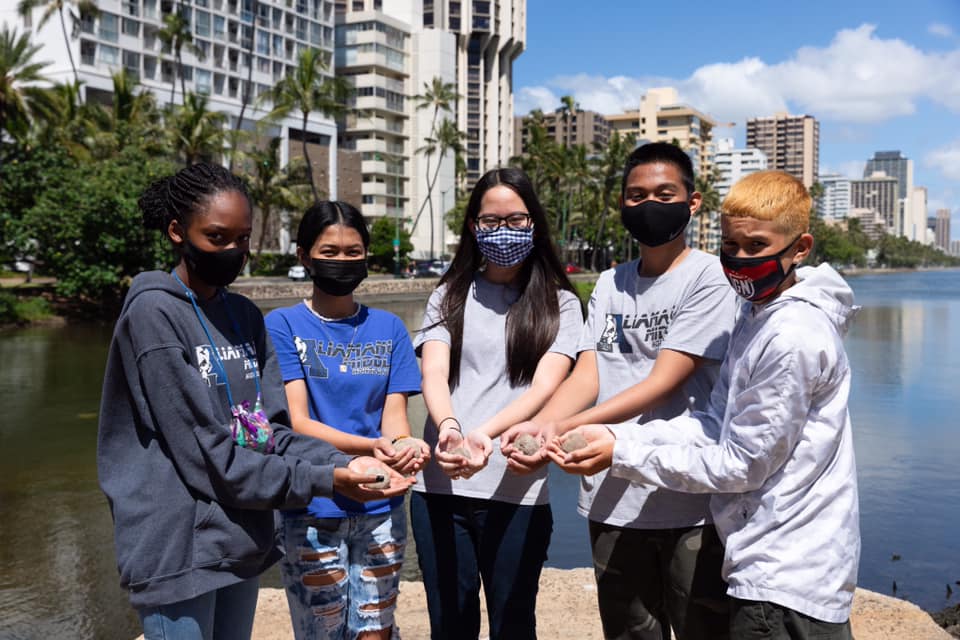 On Earth Day, April 22, 2021, 250 students from Ala Wai elementary school participated
Genki Ala Wai Project
's Earth Day Event to purify Ala Wai canal. They threw 1,000 Genki balls (
EM Mudball
) into the canal.
They students made Genki balls as a part of their science study. They are happy to learn about the environment while having fun to make Genki balls.
This event made the front page of a local newspaper, Star Advertiser, the next day.
Cleack
HERE
to read more.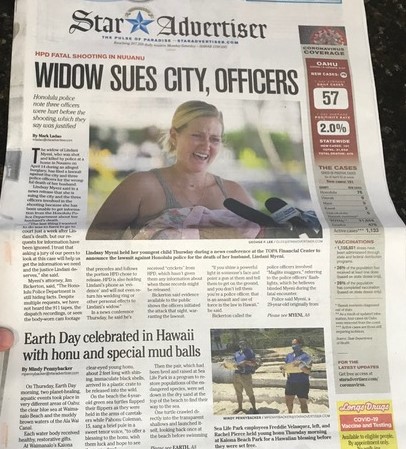 In order to be a part of this amazing project, check
genkialawai.org
.
Facebook page
is also available.