EM ZOOM seminar available on videos
20 Nov 2020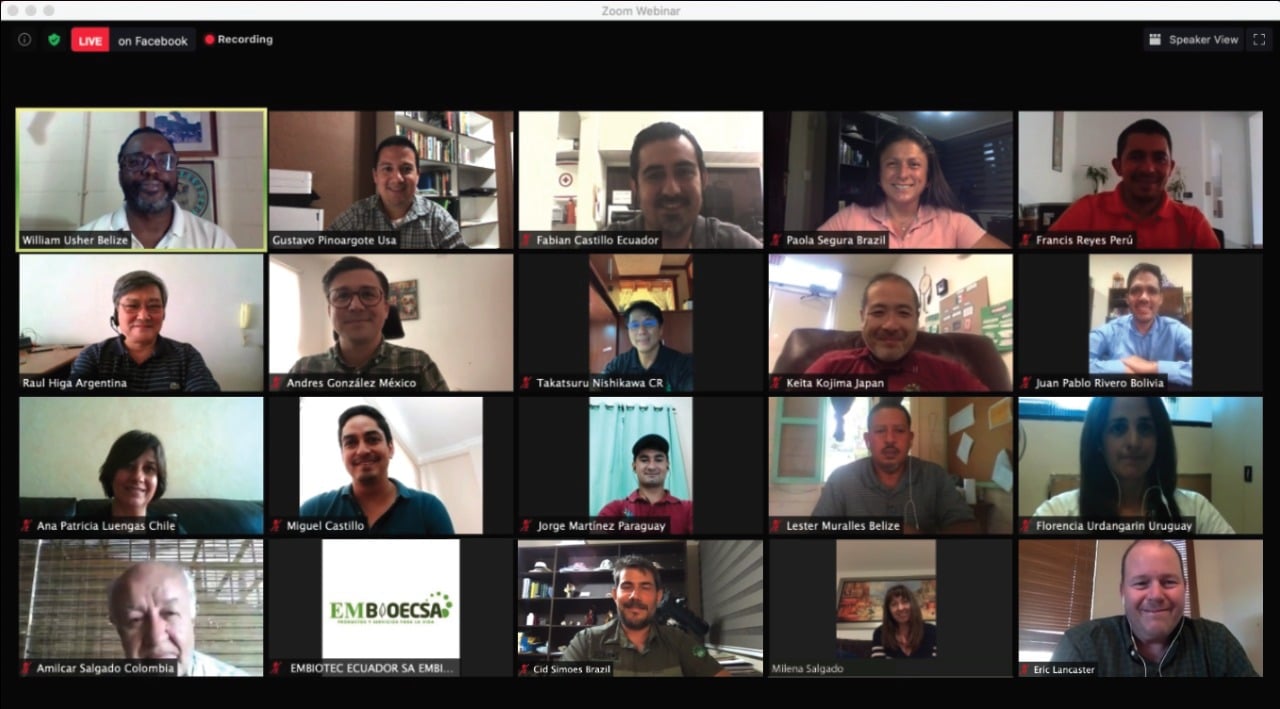 Thank you very much for those who participated the EM Technology ZOOM seminar in Belize on 17th and 18th, November, 2020.
More than 11,000 people watched the semimar on ZOOM or Facebook Live. Congratulations to all of our partners in Latin America & USA for the great efforts!!
For those who missed those two days full of interesting knowledge, the video is still available on Facebook.
DAY1
https://fb.watch/1RAFUoaMZS/
DAY2
https://fb.watch/1RAz5jz5WF/
If you have any questions about their presentations, find the contact detail of each EM partner on
Official EM Technology Portal in Latin America
and ask away!