School program to learn about EM Mudballs in Thailand!
24 May 2018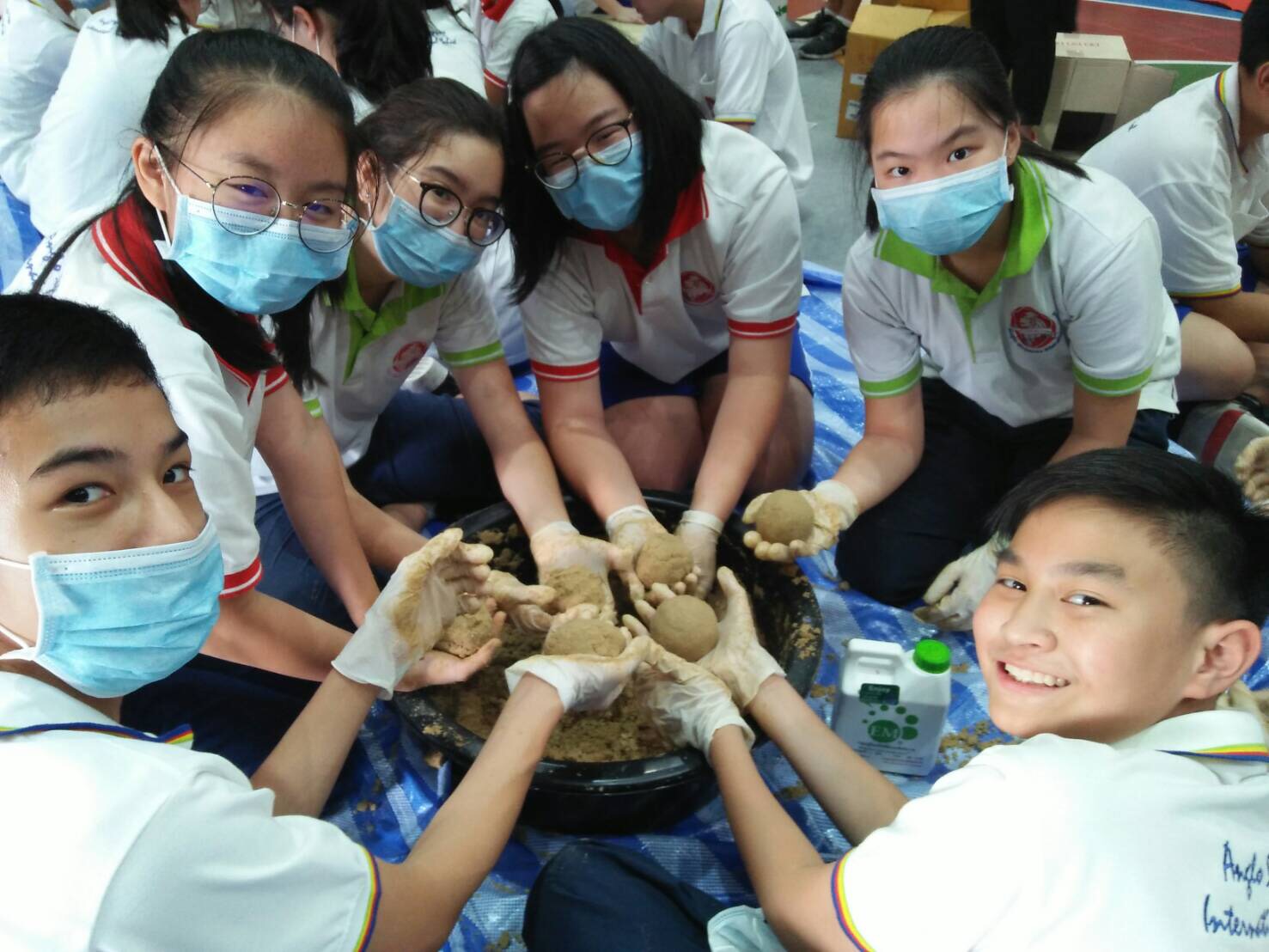 Our partner in Thailand, EMRO Asia, has introduced the benefits of EM Mudballs and how to make and use them to a group of students of Anglo Singapore International School on May 18th.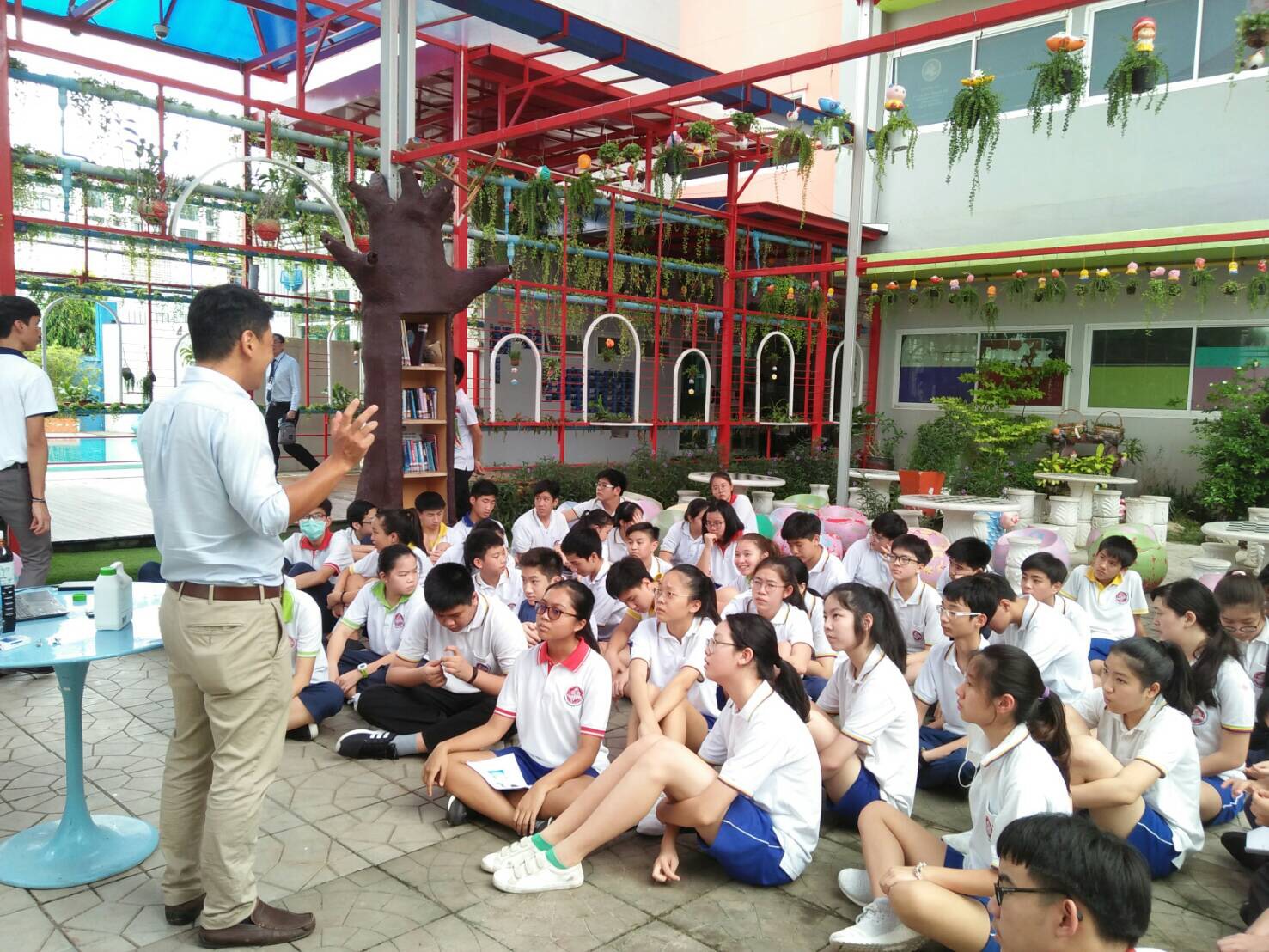 Students learnt about EM Technology to take a part in a project to improve water quality of schools' surroundings channels. Good job!