EM Mudball Event at Harbor Thessaloniki, Greece
15 Dec 2017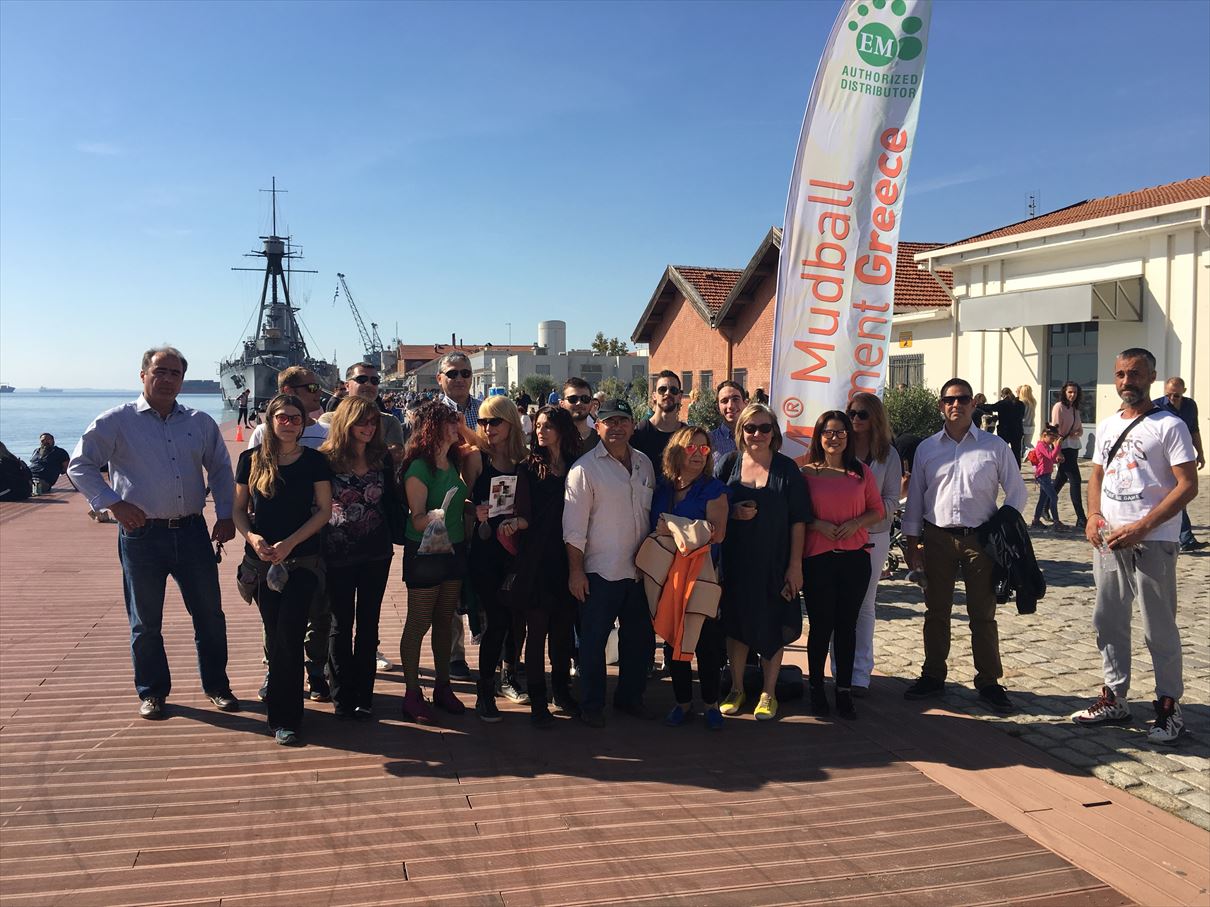 Our Greek partner, EM Hellas has held their annual EM Mudball Event on October 22, 2017.
This time, they threw 500 mundballs into the port.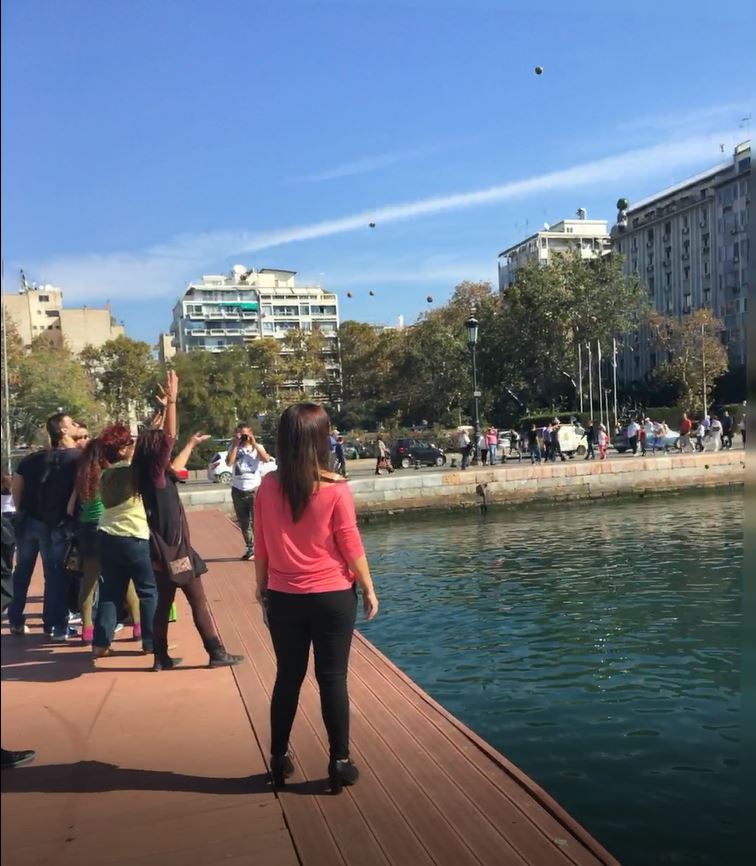 On that day, many people were at the harbor to watch a naval ship.
EM Hellas was able to show them how to make EM Mudballs.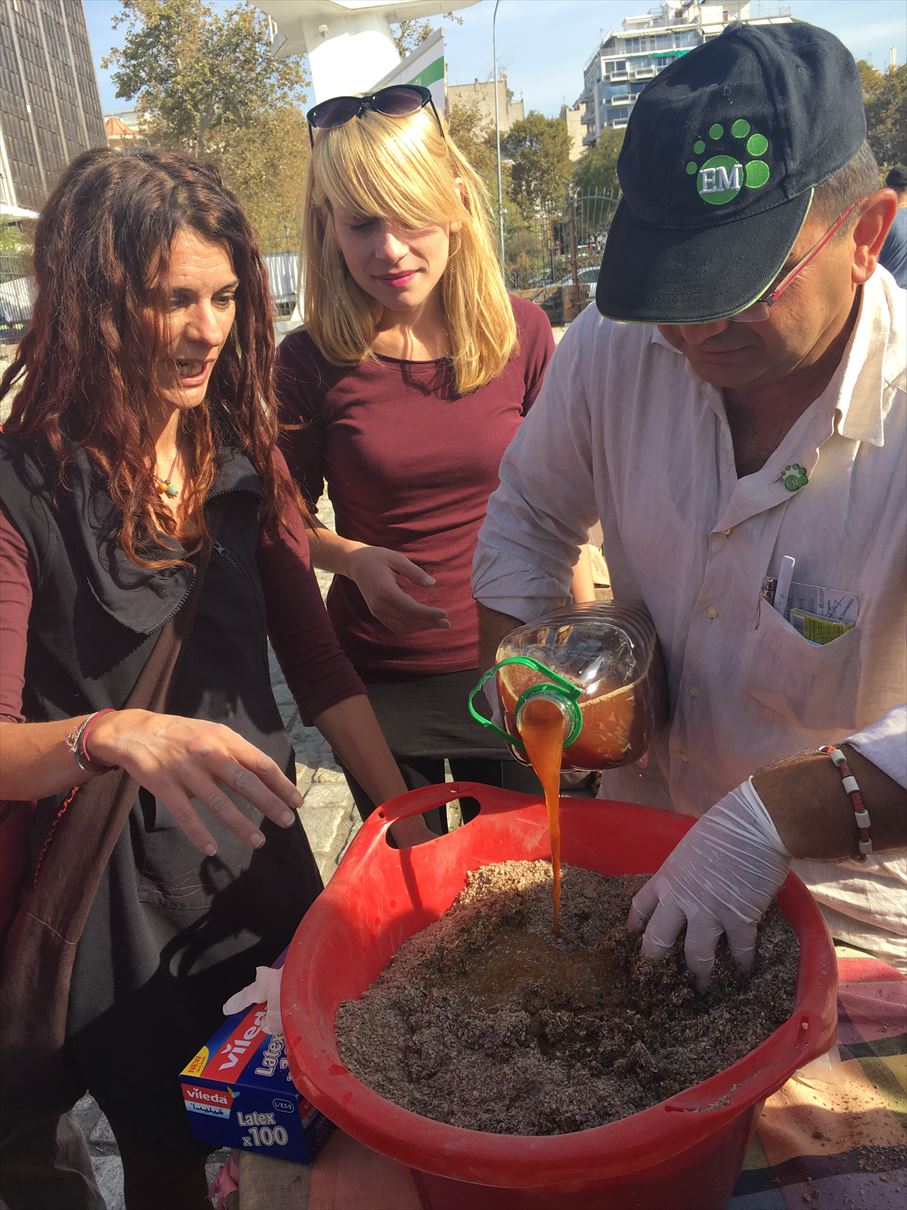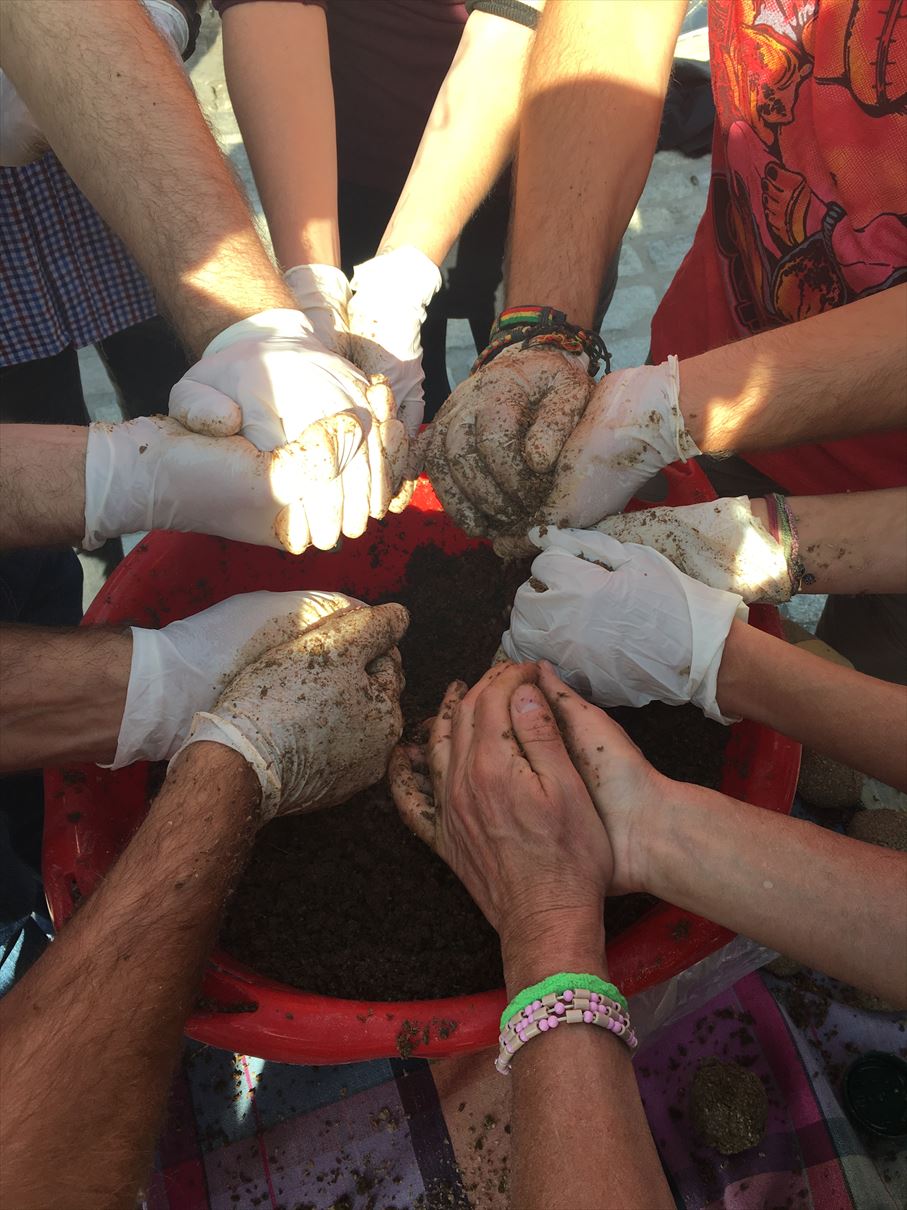 After the local authorities see the effects of mudballs, they plan to throw more next year!