Prof. Higa in a Social Welfare Center
9 Feb 2017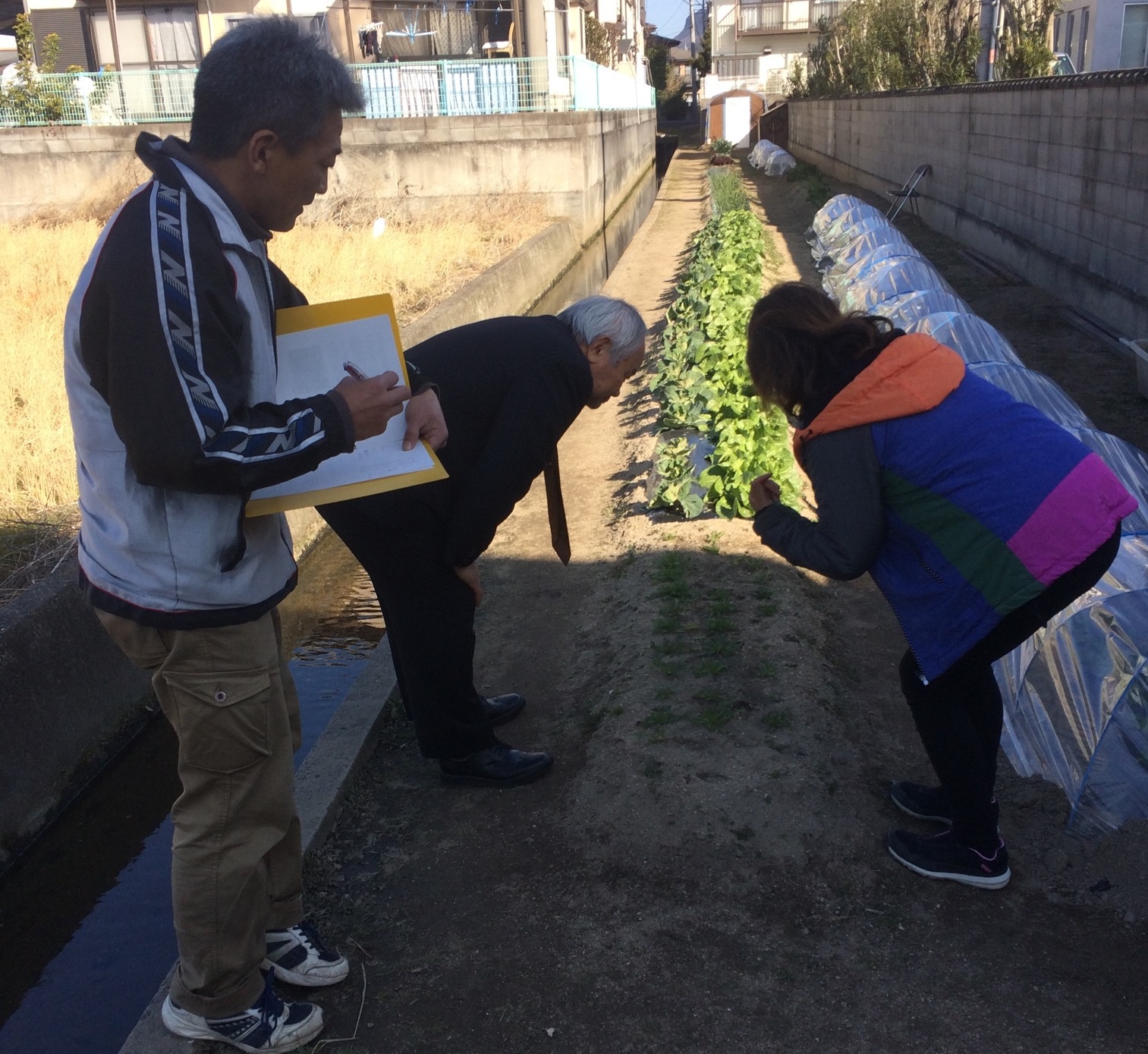 Nazareth Social Welfare Center, located in Kagawa Prefecture, is dedicated to support employment for people with disabilities, aiming their social inclusion in communities.
The center is making efforts to respond as much as possible to the needs and requests of their users.
They also provide jobs by sending them to nursery schools and companies so many people can have opportunities to be in contact with the community through their work activities.
Nazareth Social Welfare Center provides services of farm work like remowing weeds, sending staff to companies, and also making products for sales like vegetables, bread and cookies and EM products.
Prof. Higa went on site visit las February 3 and provide guidance in using EM to the center managing staff.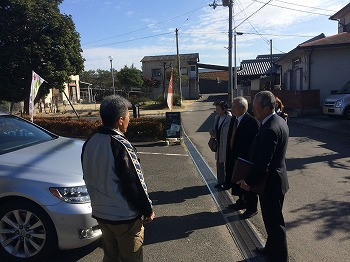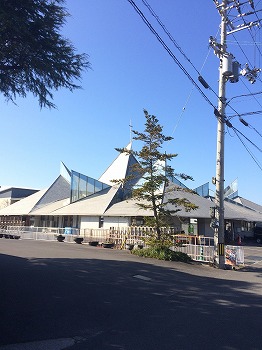 Prof. Higa supervising soil and vegetables growing (left) Nazareth Social Welfare Center (right)