EM Products at Gardens By The Bay in Singapore
30 Sep 2014
Gardens By The Bay is located at the waterfront of Marina Bay in Singapore.
Full of beautiful palm trees, vegetation and gorgeous view of the bay, is the attraction spot to welcome approximately 500 million visitors per year.

EM products such as EM•1, EM Bokashi and EM Ceramic powder are exhibited and sale at the one corner of the main gift shop.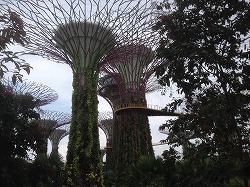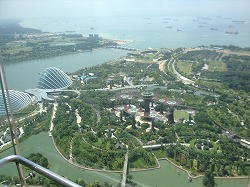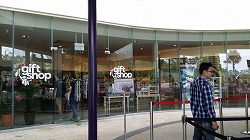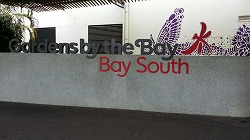 For further information, please contact our partner at:
Hanwo Bio-Tech Pte. Ltd.
Changi Road #03-01/02/03
Guthrie Building 419973, Singapore
Tel: +65-6342-3188
Fax: +65-6342-3177
Email: tsk@kienta.com
Web: www.hanwobiotech.com.sg
Contact: Dr.Tan Seng Kee