Overseas Department General Meeting
17 Oct 2014
From October 14th to 16th, EM Research Organization's Technical Officers dispatched overseas came back to headquarters to participate in an intensive meeting.

They provided the latest information from each region to update the board of directors, including Prof. Higa as well as Research Department staff in Headquarters.
Furthermore, they discussed and deepen talks on strategies and future goals.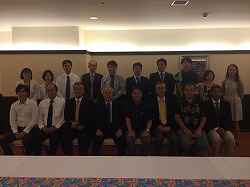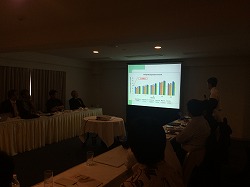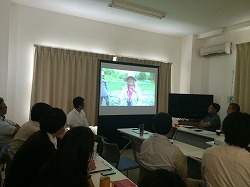 You can see a brief movie by clicking on the image below: