Happy New Year 2019!!
7 Jan 2019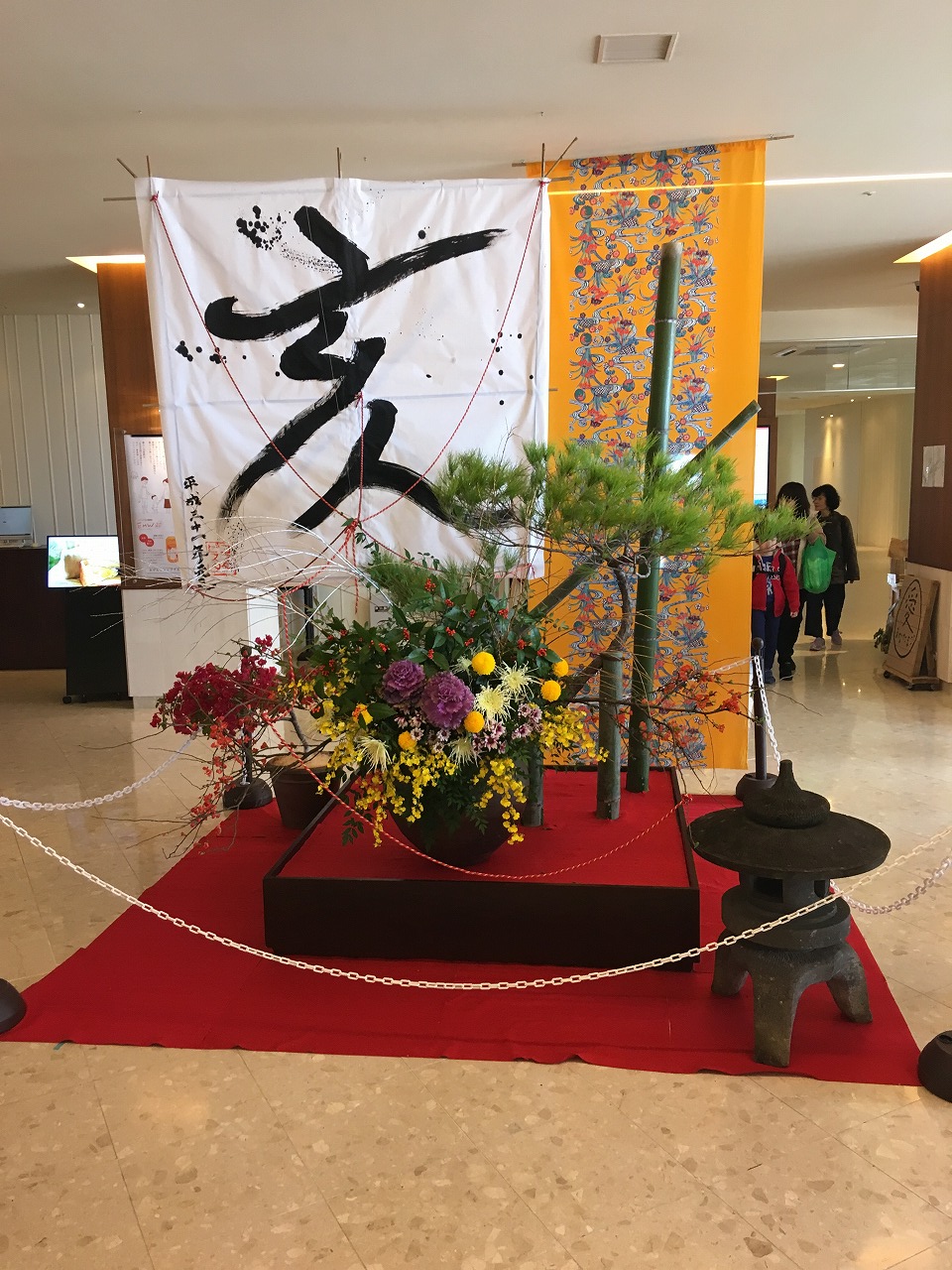 Happy New Year 2019!!
Thank you very much for all of your help last year.

We will continue to spread EM worldwide in order to contribute to environment and make more people happy.

2019 is the year of the pig in Japanese zodiac, the meaning of sign is "For the good health and well-being".
We wish you a year filled with peace, good health and happiness.

Have a wonderful year everyone!