EM Mudballs on the World Environment Day, Thailand
13 Jun 2018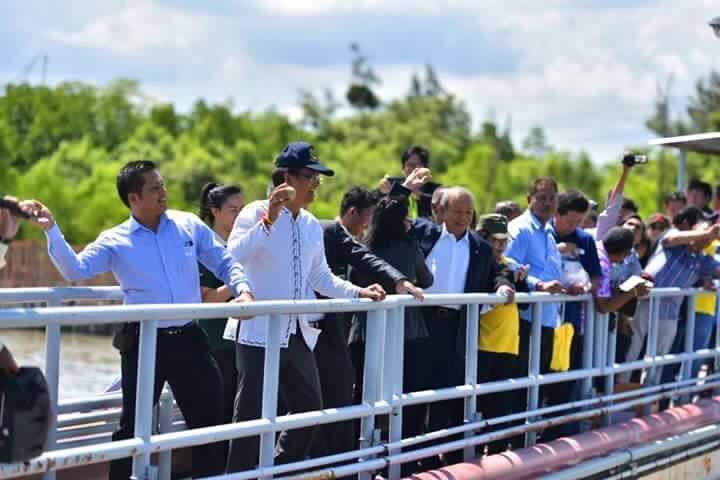 The Electricity Generating Authority of Thailand (EGAT), in a joint project with our partner, EMRO Asia, have gathered in Chachoengsao province, Thailand, to throw in 1000 EM mudballs in the presence of the governor.
It was in celebration of the World Environment Day, June 5th 2018.
They also organized a conference, packed with approximately 250 participants, to call for environmental awareness. Many EM farmers and EM users were also at the venue exhibiting their products and activities.
We are proud that EM could help people connect to each other for a good cause.