EM Certified Products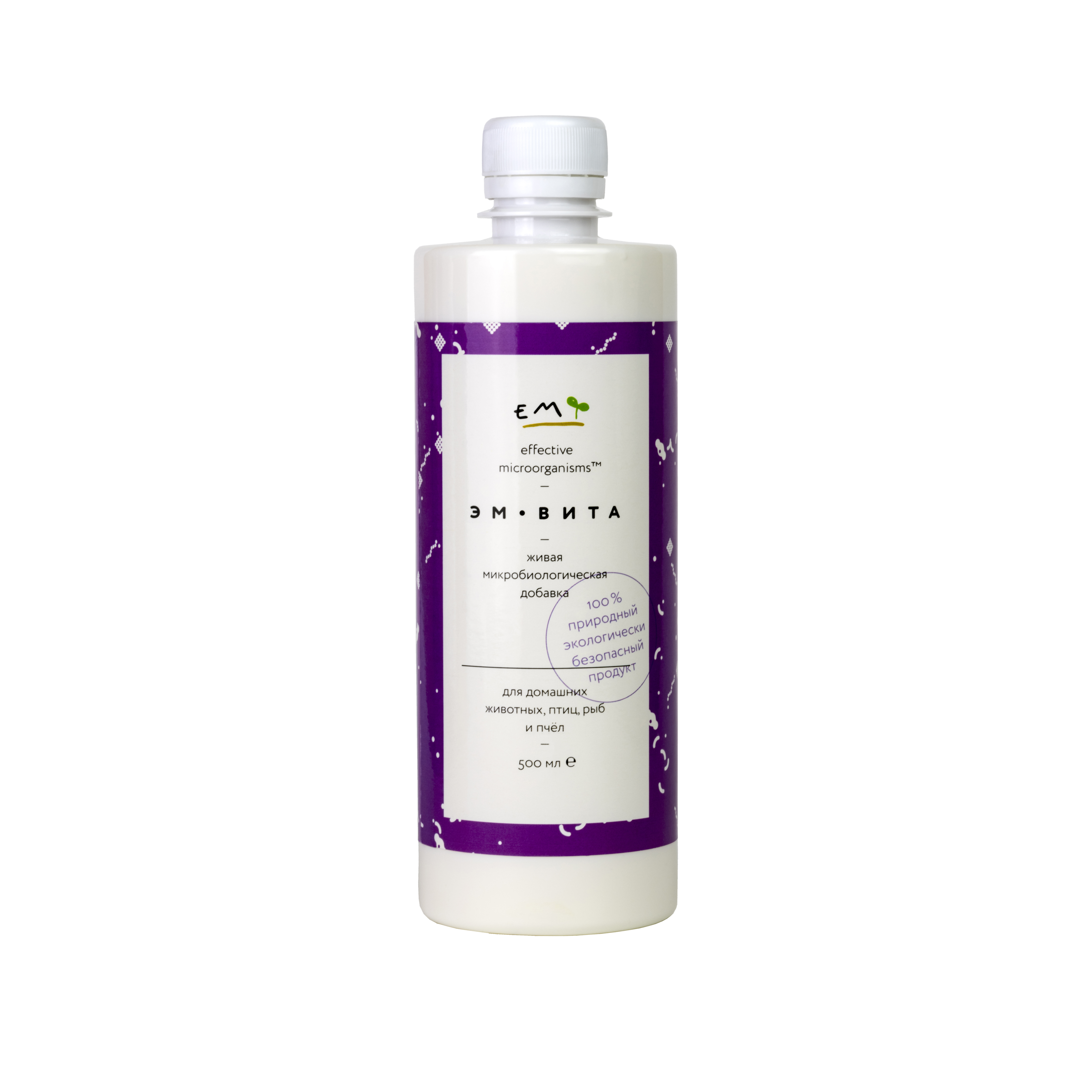 EM-Vita
"EM-Vita" is used to optimize the processes of digestion, increase productivity and improve the hygienic conditions of animals.
Usage:

・The first method is mixed with drinking water 2 times a day by adding to the drinking container and stirring 1:20 (1 – 5%).
・The second method is spraying over the feed mixer (1: 500, 1: 1000) before feeding.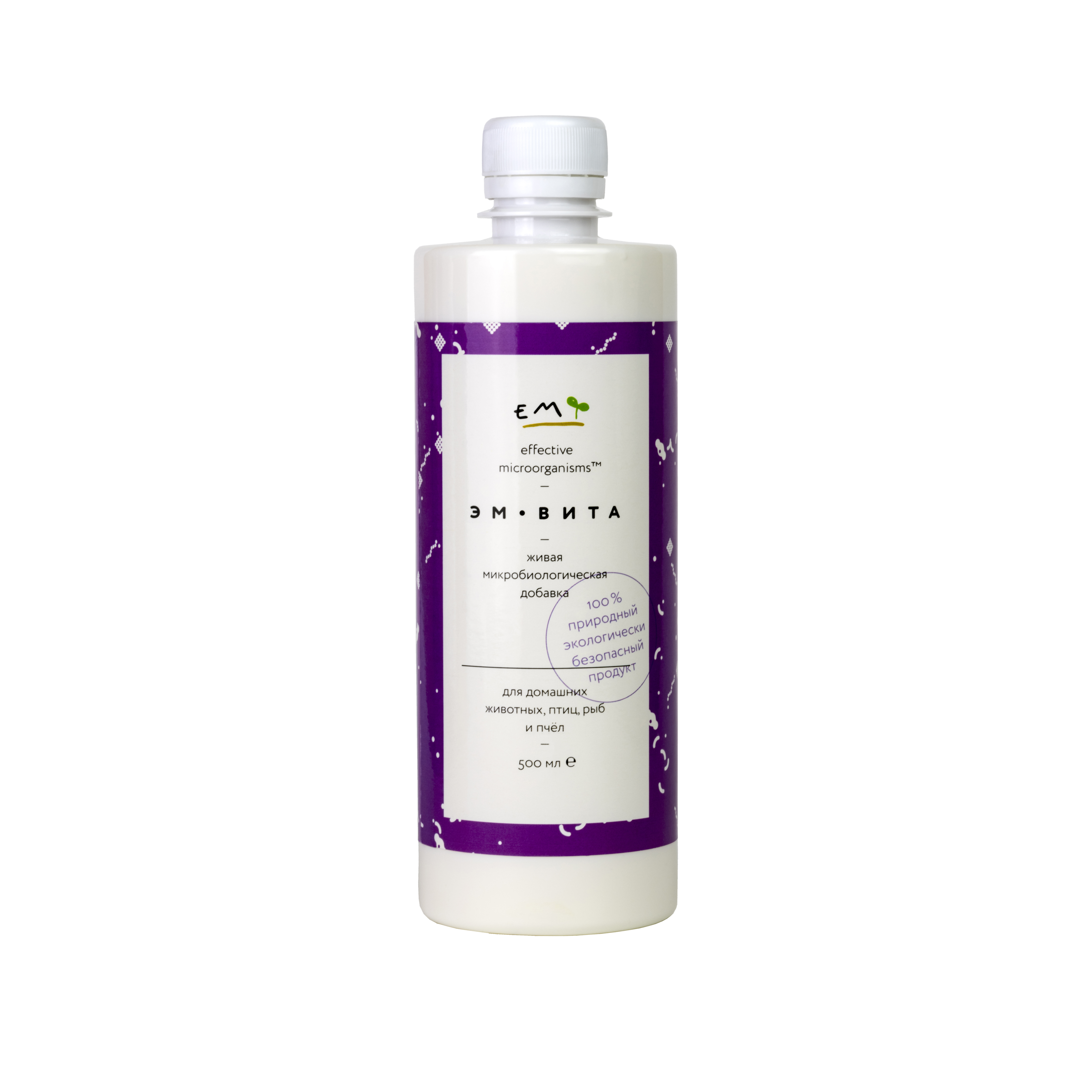 Contact:

OOO "Primorskiy EM-Center"
Other Items