EM Certified Products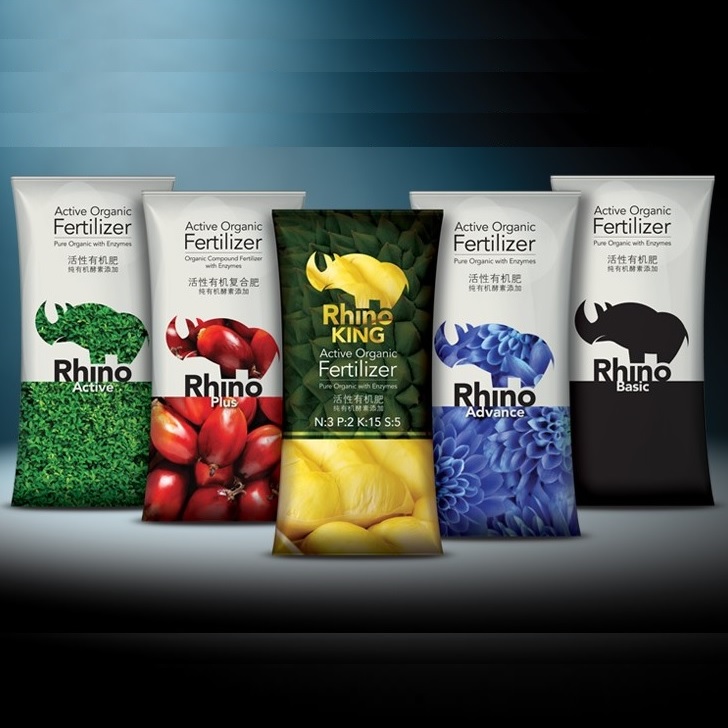 RHINO ACTIVE ORGANIC FERTILIZER
RHINO ACTIVE ORGANIC FERTILIZER Series
– Premium quality fertilizer to improve soil conditions and quality of crops.

Rhino Plus™ – A "fusion fertilizer" covering all aspects– physical, chemical and biological. A premium fertilizer, soil conditioner and microbial inoculum all-in-one specially dedicated for high production mature oil palms.

Rhino Active™ – A microbe-rich, high-carbon, composted fertilizer addressing the carbon depletion too common in conventional agriculture.

Rhino Basic™ – A living fertilizer to restore organic carbon and soil life to unproductive soils.
Note:

Local Contact (Producer):
Rhino Group Sdn Bhd
https://www.rhinogroup.com.my/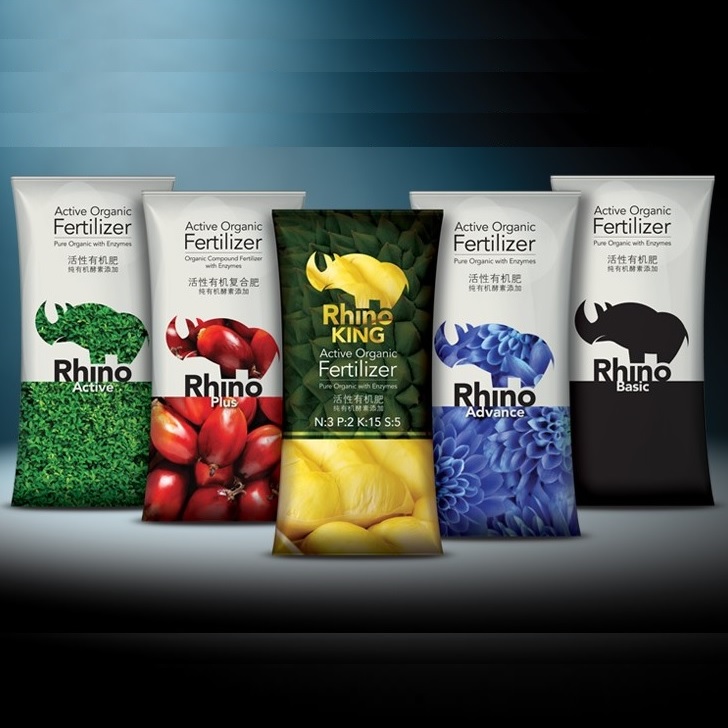 Contact:

EMRO Malaysia Sdn. Bhd. (EMRO Office)
Other Items