EM Certified Products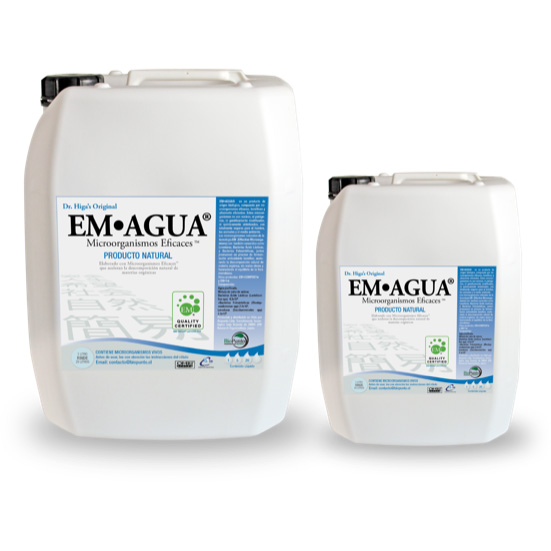 EM・Agua
Chile / Water Treatment, Waste Treatment
Treating the waste water from agriculture, factories, animal husbandry and households.
Benefit:

・Degrades organic matter, fats and oils, lowering BOD and COD.
・Balances PH and dissolved oxygen.
・Effectively reduces bad odors and controls pathogens such as E. coli and coliforms in general.
・Reduces the cost for waste water treatment.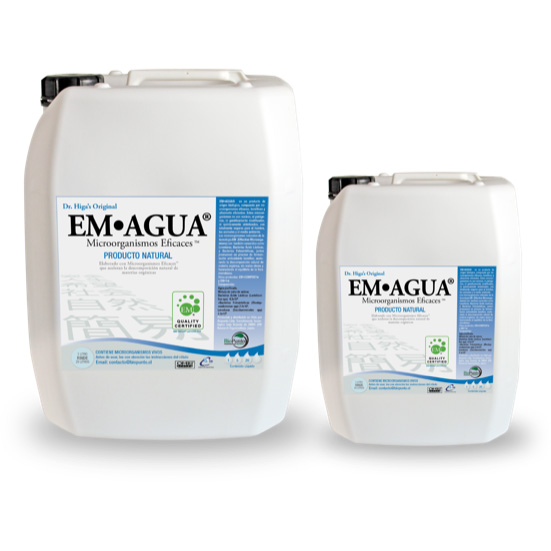 Contact:

BioPunto Ltda.
Other Items