EM Certified Products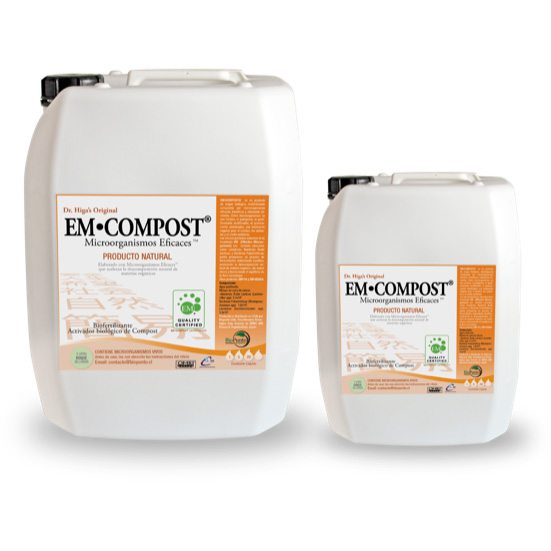 EM・Compost
Composting organic waste from agriculture, animal and industrial production, and waste treatment.
Benefit:

・Enriches organic fertilizers, nutritionally and biologically.
・Promotes fermentation, making the environment less suitable for pathogens.
・Accelerates the degradation of organic matter (saving time, space and manpower).
・Effectively reduces bad odors and therefore pests such as flies.
・Lowers the levels of E.C. (Electrical Conductivity) and heavy metals.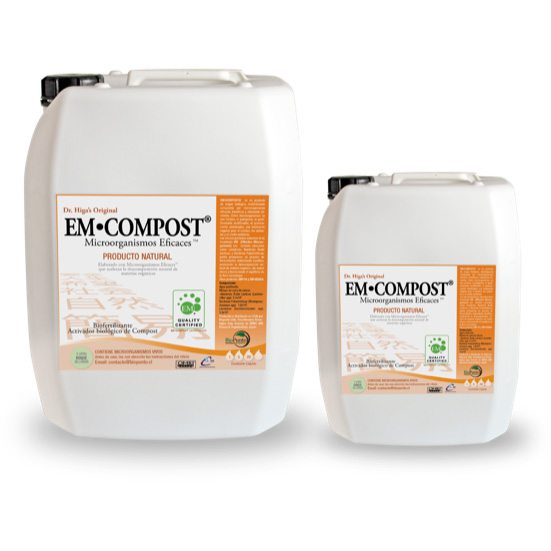 Contact:

BioPunto Ltda.
Other Items