EM Certified Products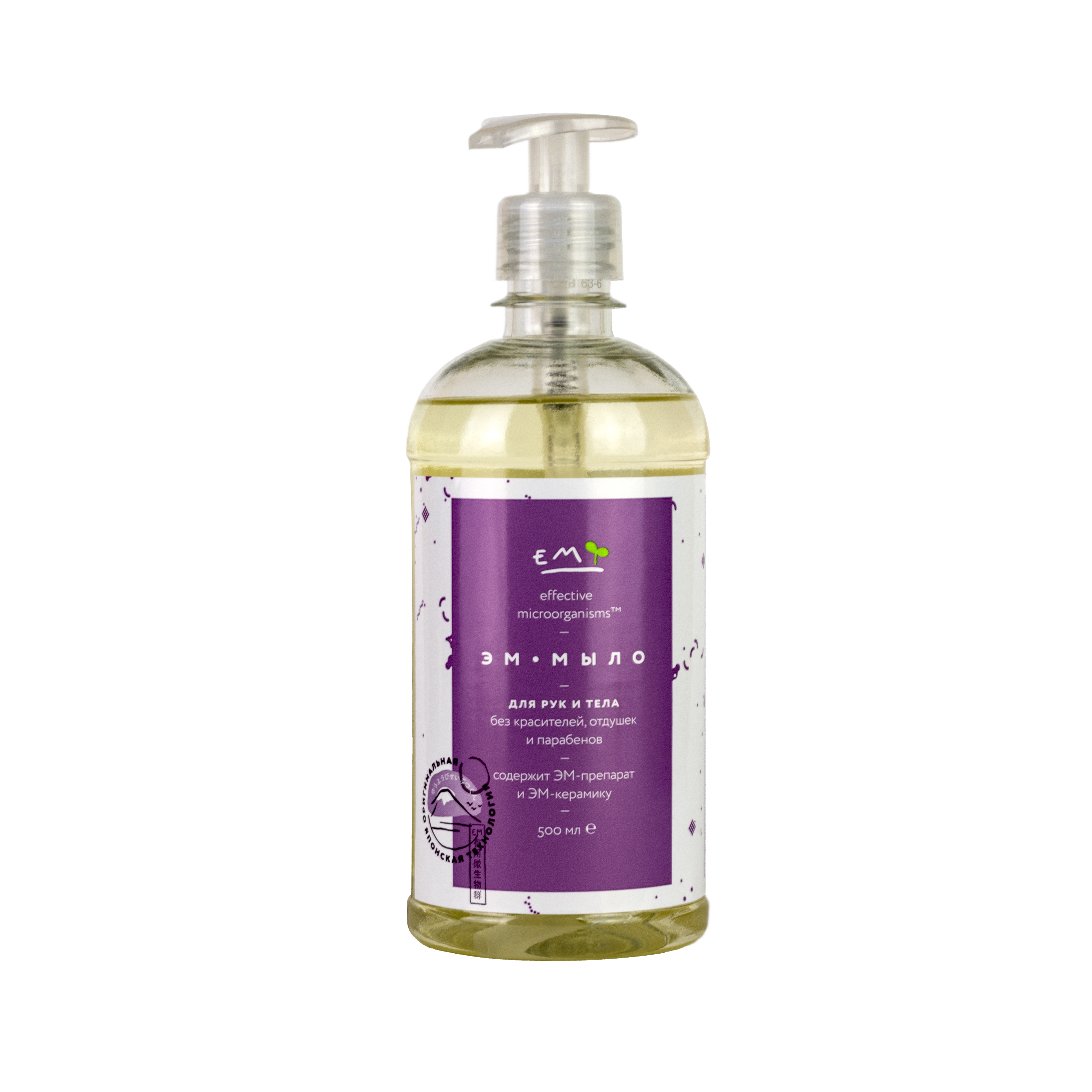 EM-soap liquid for hands and body
Russia / Hygiene & Cleaning, Personal Use
"EM-soap liquid for hands and body" has an excellent bubbling property and can be used as shower gel or for bubble bath.
By using EM in the production, it washes effectively just with little amount, thus it lasts longer. Made with EM ceramic powder, which influence the water structure, increase the efficiency of the soap.
Note:

​​​​​​​Preservative Free, Color Free, Fragrance Free and Additive Free.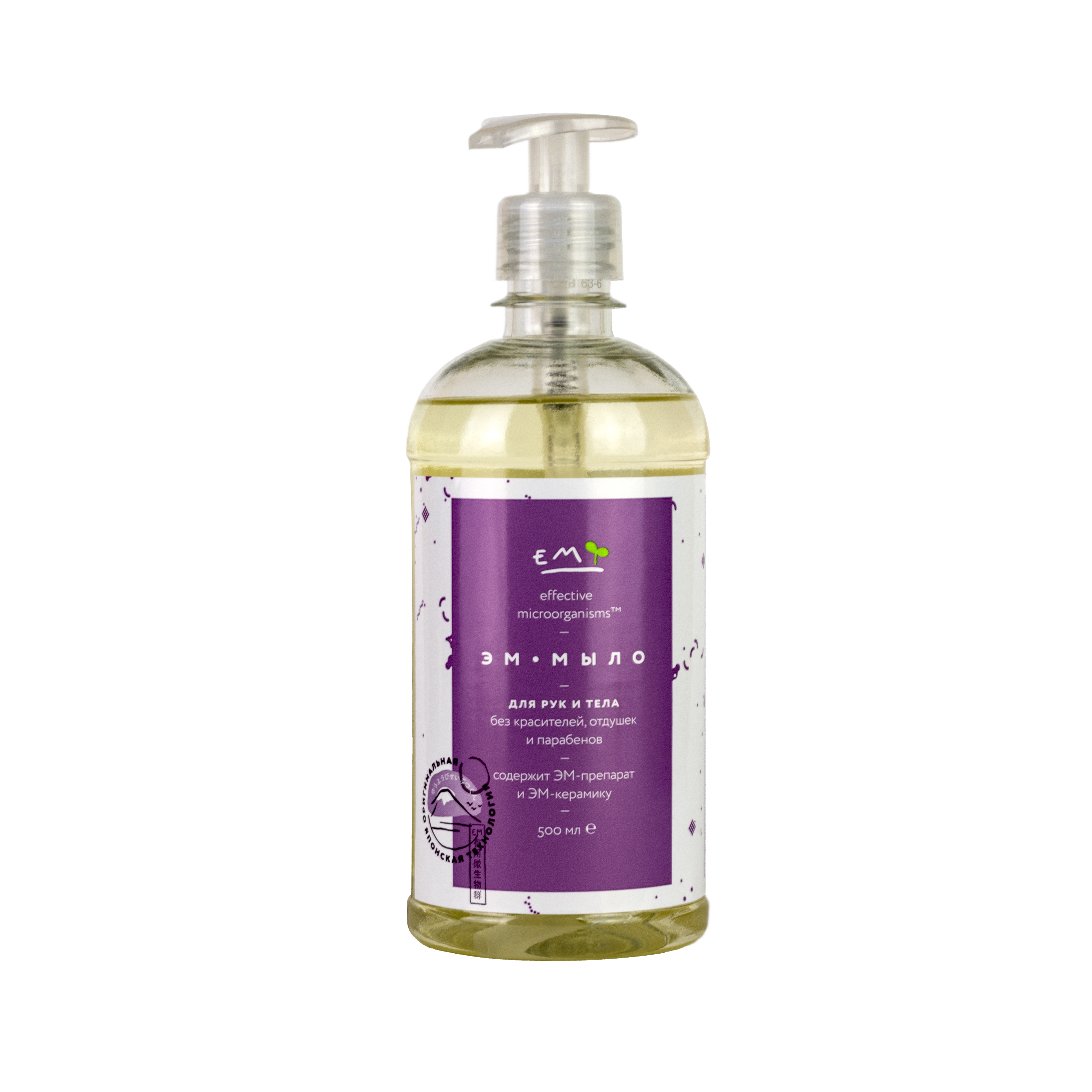 Contact:

OOO "Primorskiy EM-Center"
Other Items